After waiting for 7 years, Ninjakiwi has finally confirmed the release of their newest game, Bloons Tower Defense 6. We can already see leaks on the official Ninjakiwi Twitter and Facebook pages. Today, Ninjakiwi has finally released another teaser and everyone is hyped!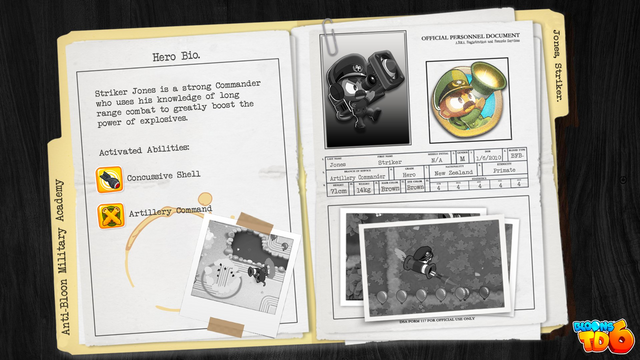 From the picture above, we can see there will be hero monkeys in BTD6, this is a completely new feature that was never implemented in previous games. As a bonus, the hero monkey also has two activated abilities. What other new changes will we find in BTD6?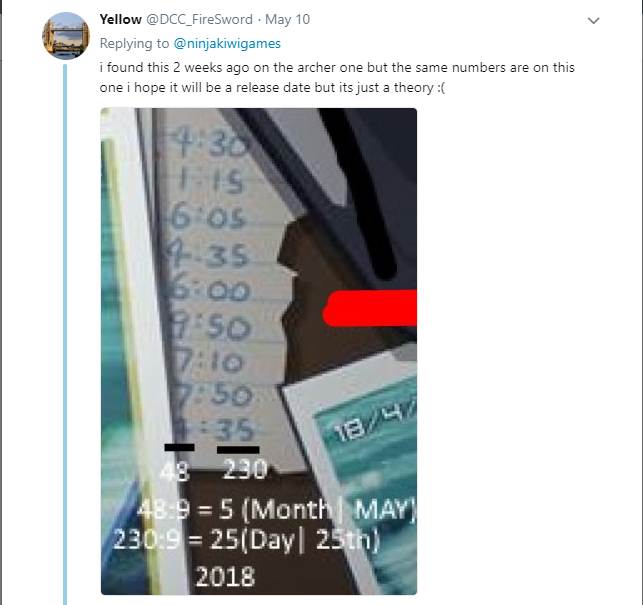 Bloons Tower Defense 6 will be released soon, some players believe it will be released on May 25th, 2018. Only 4 days before the game is released! This information may or may not be correct, but we all can't wait any longer.

 
BONUS CONTENT



Minnowbooster Referral Link: Buy/Sell/Delegate/Lease Upvotes


Luckygames Referral Link: Gamble/Exchange Steem & SBD (+ Free Faucet)