CryptoKitties Auctions $25k 'Honu Kitty' Collectible to Fund Ocean Preservation
The world's biggest blockchain game, CryptoKitties, has collaborated with marine conservation organizations to create a rare cat named "Honu Kitty". It is the first environmental-friendly collectible that draws attention towards the protection of endangered sea turtles.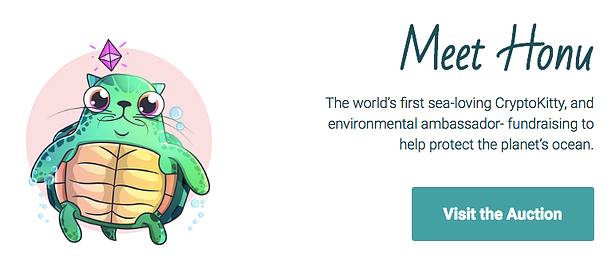 Ocean Elders and ACTAI Global, two different communities consisting of global leaders, athletes and technologists focused on preserving environment, teamed up with CryptoKitties to create an auction for cryptocurrency users. The auction started on July 9, 2018 and ended on July 18, 2018. A total of 18 bids were placed on the item, with the winner paying $25,000 for the one-of-a-kind collectible. The funds will be donated to Sea Shepherd Conservation Society's Operation Jairo and Unite BVI Foundation's Saving The Turtles Project.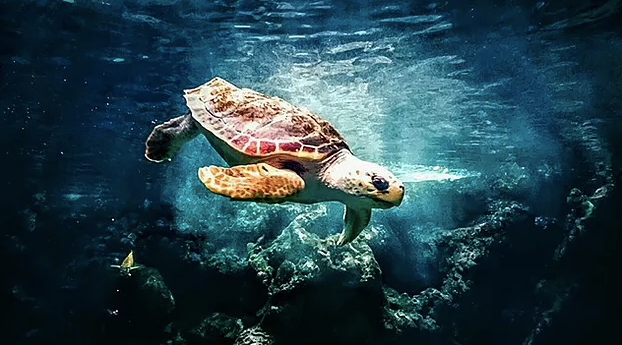 However, this isn't the first time Ethereum's viral game has contributed to a charity. In May, CryptoKitties's head of art, Guile Gaspar, created a Celestial Cyber Dimension Kitty, which was auctioned for $140,000. The funds were then given to a foundation that supports blockchain and art industry. After a few days, another campaign titled "Kitties For A Cause (K4C)" sold 370 CryptoKitties and raised $15,000 for a children's hospital in Seattle.