Chibi Fighters - Teaser inception
Here a little teaser for our upcoming teaser.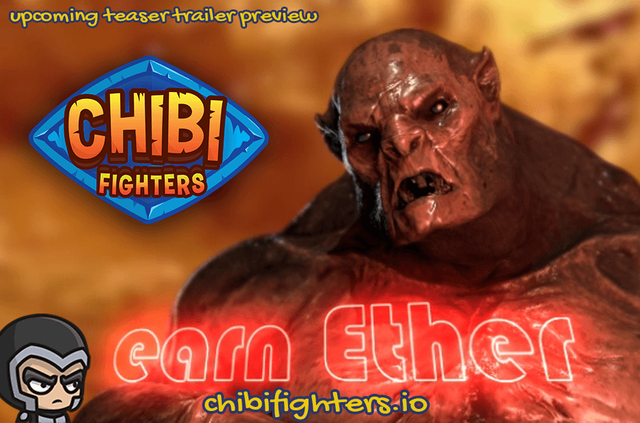 The teaser will introduce weapons and with it, of course PVP and Arena fights!
Who remembers this sword? The very first legendary only founders own.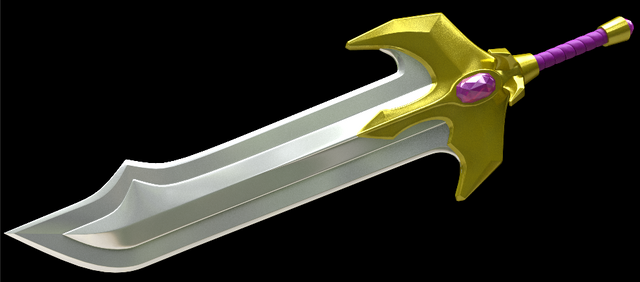 Every Chibi can claim their weapon. You basically get 1 free weapon that way. Founder weapons will only be available by claiming them with a Founder Chibi. There is no other way in ever receiving a Founder weapon.
Unless of course a Founder sells their weapon, no problem.
One thing at a time though, we still have Halloween and we are working hard on bringing you a little auction for some very juicy pumpkins.

Stay tuned, we are working hard on all sorts of things.
Come visit us and join the slaughterfest
website: https://chibifighters.io
discord: https://discord.gg/wc5c2Fp
twitter: https://twitter.com/ChibiFighters
medium: https://medium.com/@chibifighters
facebook: https://www.facebook.com/chibifighters
youtube: https://www.youtube.com/channel/UCD0MdbqmK1mwHtViDcyg41Q