"THE ARTIGHT CITY" (THE GAME THAT COULD BEAT RESIDENT EVIL)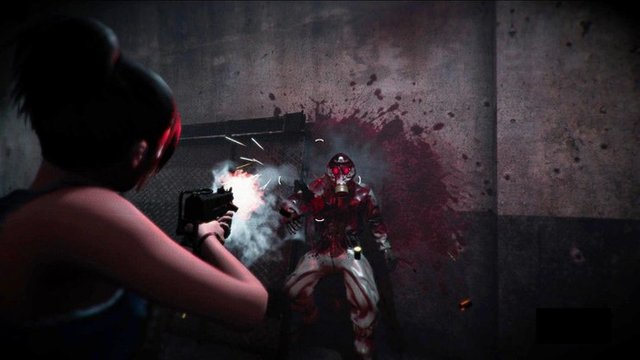 Fuente
GAMERS, in this post I'll tell you about a survival horror game with CHINESE origin, which personally has a lot of potential even being an almost exact copy in some aspects of the remake RESIDEN EVIL 2. But it has its touch of originality in spite of everything and you'll see that in the course of this post.
LET'S START ;)
GAMEPLAY

Fuente
THE ARTIGHT CITY has a story that we can easily deduce, where great scientific characters funded by multi-million dollar corporations want to be GOD, doing experiments to improve human capacity, thus giving an unexpected and catastrophic result for the world as these experiments shape creatures devouring terrifying men.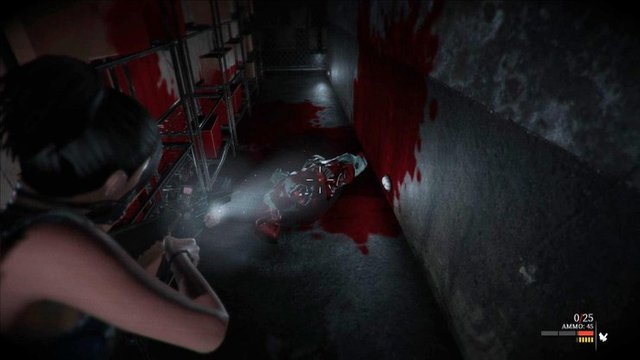 Fuente
So far we can only deduce that is a game of this genre and even call it a cheap copy of resident evil or dead space.
But it is not so although its similarity cannot be denied, The Chinese gave it a touch that can generate even more terror than the most current resident evil games. Where these monsters will be more agile than the conventional, they will not take advantage of the darkness of the scenarios to surprise us jumping on top of each other. And the worst thing is that they don't die just with a few shots, open that if you take his head will continue to attack, if you knock him down will continue to attack and sometimes his limbs on their own will try to attack you behind your back.
IT WILL DEFINITELY NOT BE EASY TO SURVIVE.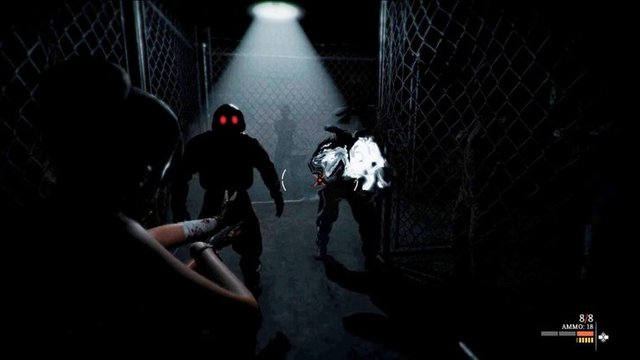 Fuente
Also in this game we will include the spiritual power which will be our secret weapon to get rid of multiple enemies, BUT it is something that has a consequence which makes you very vulnerable to physical attacks and even there will be enemies who can hurt you on a spiritual level.
AN INTERESTING COMBINATION that makes this game a masterpiece that will make us exhale strong.
GAMERS, Airtight City does not yet have specific release dates. However, developer and publisher Little Bean Games has given us a free demo on Steam and Itch.io.
BY: GAMER OLD SCHOOL