I'm going on a bit of a PUBG bender at the moment. While everyone is on about Fortnite and Apex Legend, and whatever else is the latest craze, I'm quite happy in PUBG land. The best thing about it is that I have always played it on my phone, so it goes with me, and runs my battery into the ground on a daily basis. I don't get a lot of time to sit at home and play on a console (my kids have the remotes almost glued to their hands anyways!), but I do get some sit down time out and about a few times a week, and can squeeze in a game of 2, or 5 if I'm having a bad run!
I haven't played for quite a while, but it seems this time I'm back with a bit of a vengeance now that the rusty thumbs are loose again.
Last night my squad of random players and I absolutely killed it! 23 Kills between us, in a filed of 99. That's almost a quarter of the entire playing field between us. We got the Chicken Dinner on this occasion too, which I think we absolutely earned.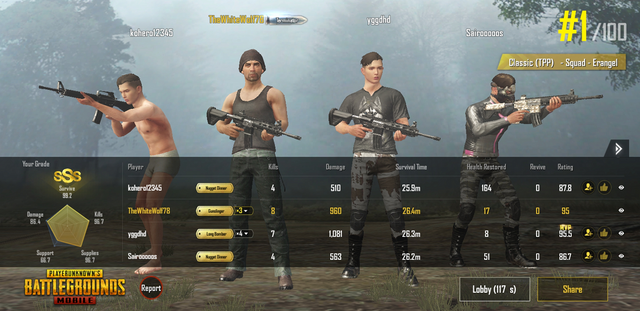 The very next game, I smashed it again... 1 short of my PB, and a very rare occasion for me to get into double figures.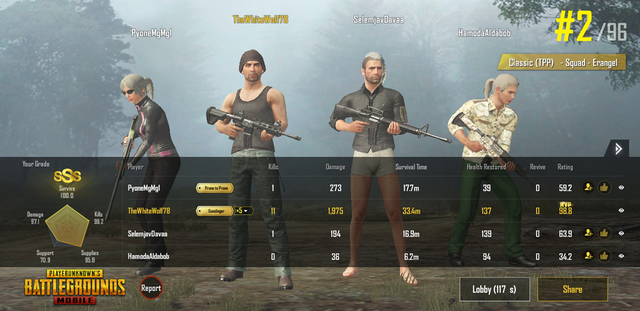 I didn't get the win this time. I made the mistake of bandaging just at the wrong time, and couldn't get my shot off before my enemy finished me off. Unlucky!!! I was a bit bummed not to close out the game, but learned a lesson in the process... I'll be sure to not repeat my mistake next time.
I found out on the weekend that one of the other basketball Dads on my son's team also plays PUBG, so I guess we'll have some fun tearing up the map while our boys train together.
If you see TheWhiteWolf78 coming for you... RUN!!!!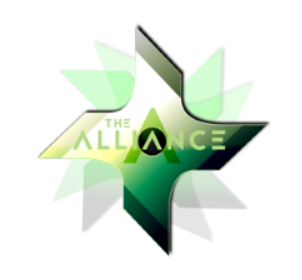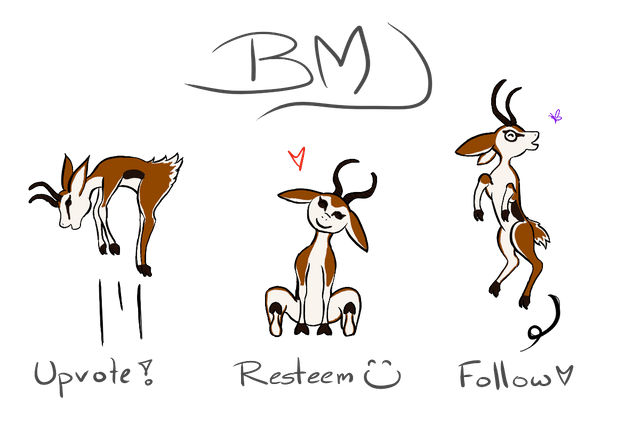 Team Australia, Team South Africa, and The Alliance banners by @bearone
My Awesome Upboks by @ryivhnn