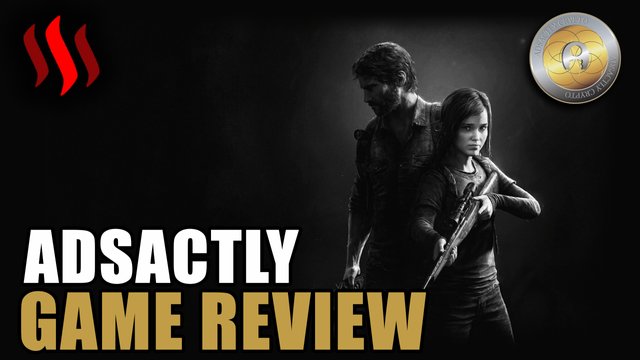 The Last of Us
Welcome back fellow Steemians, it's that time of the week again, time for your weekly game review fix.
Before you all think this is a review about the new upcoming The Last of Us Part Two, unfortunately this is not that review. It was however a rather big influence on the reasoning why I decided to review this game. I was browsing along YouTube, catching up on some new movie trailers and upcoming game trailers as one does, when I noticed in the corner of my eye, the gameplay trailer of the up and coming Last of Us Part Two which I have seen a few times now already. The trailer left me in complete and utter awe, with a burning need to go back down memory lane and re-explore the first game.
This was one of the best games at the time, and maybe with Batman Arkham series coming in at a close second. Last of Us is so much more than just a game, it's an emotional story that plays out like an award winning film, for the cinematography to the score, it was perfectly executed, setting the bar pretty high for game companies. I think it took the competition a few years to catch up to this level of story telling and game design, and just when they thought they had overtaken Last of Us, the developers, Naughty Dog release the trailer to the sequel to this game.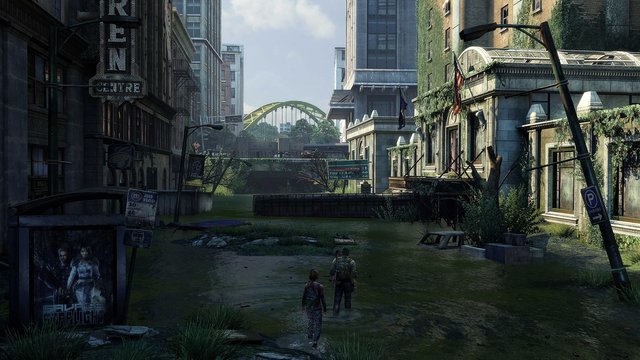 source
Our story begins, in September of 2013 when an outbreak of a mutant fungus completely decimates the United States, turning the population into feral creatures known as the Infected.
We find ourselves in a suburb of Texas where, Joel along with his brother Tommy and daughter Sarah, are packing only what they are able to carry in an attempt to escape the chaos. Unfortunately as all great stories sometime start, this one begins with a severe tragedy, as the three are fleeing, Joel's daughter Sarah is accidentally shot by a soldier and dies in arms. The story jumps forward to about twenty years later, and the infection has destroyed most of civilization, those that have survived only do so because they live in heavily policed quarantine zones and guarded settlements. Joel now works as a smuggler with his partner Tess for the quarantine zone close to Boston, or what's left of it. They track down a black-market dealer, who had stolen some weapons, but informs them he had traded it with the Fireflies, a rebel militia opposing the quarantine zone. Joel and Tess set out to negotiate the return of their stolen goods, but the leader of the Fireflies will only part with the weapons if the two agree to smuggling a teenage girl, Ellie, to Fireflies hideout outside the quarantine zone. They sneak out in the dead of night, and have a run in with a patrol where they discover that Ellie is infected. Full infection takes just under two days to set in, but Ellie claims she was infected three weeks ago, and the reason they are smuggling her, is due to the fact that her blood could lead to the cure for all humanity. Left with no other choice and the fate of all those living in their hand, the trio decide to risks the hordes of infected and make their way to the Fireflies who can help develop a cure.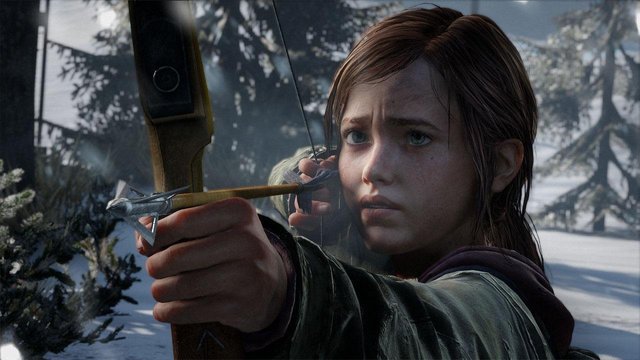 source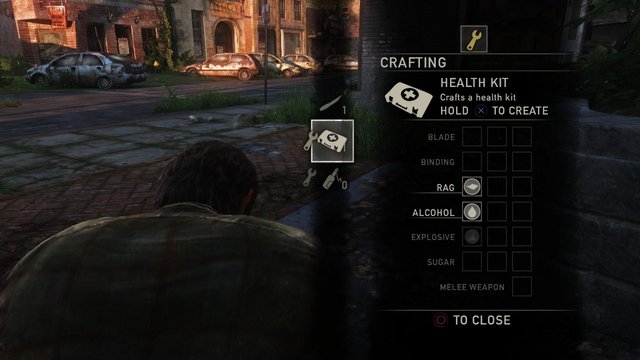 source
---
"This is our routine. Day and night, all we do is survive. It never lets up. He tells me how these streets were crowded with people just... going about their lives. Heh, must've been nice. Everyone I have cared for has either died, or left me. Everyone, except for you! So don't tell me I would be safer with somebody else, because the truth is, I would just be more scared." - Ellie
---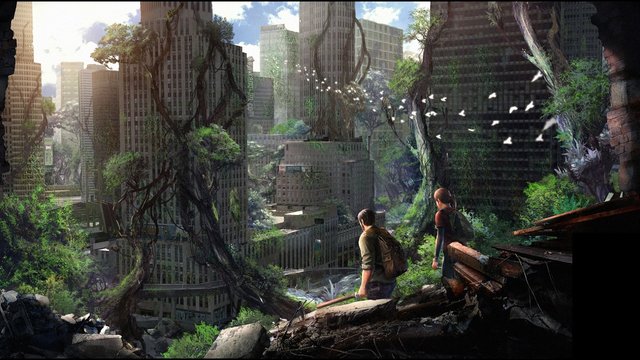 source
There is zero criticism I can give about this game, I loved it from start to finish, it's a masterpiece.
I was actually going to fire up my old PlayStation 3 to refresh this amazing experience I had about six years ago, but I discovered that I had actually downloaded the remastered version for PlayStation 4, just when I first got my console. The beauty of the Last of Us is unparalleled, even after all this time, and just playing for about a hour, I have decided I will be doing a full play through. The core of this story revolves around the kind of dysfunctional father-daughter relationship between Joel and Ellie, that become stronger and more emotional as the story unfolds. Last of Us feels real, and that is what makes it so good, everything that happens is immediately more memorable, more powerful, because your surroundings are so believable, it feels alive. The environments are stunning from the dense forests to the abandoned villages and massive run down cities, were all created with the smallest details in mind. When it comes to the combat the developers made that feel even more real, each fight, every time you were forced to kill someone, it was disturbing to witness. All in all this game is worth every second, it's like the new series you binge watch in one setting, the adventure and peril just never end. If there was one game you should play, this would be that game, Last of Us is just amazing.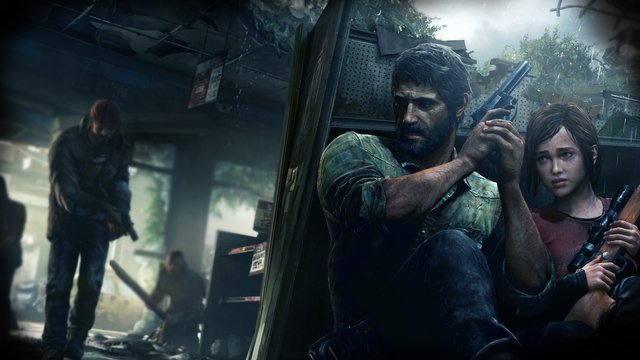 source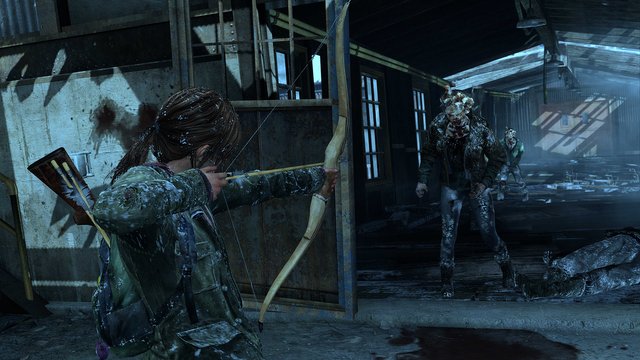 source
The Last of Us is an action-adventure game developed by Naughty Dog and published by Sony Computer Entertainment.
Naughty Dog is probably my favorite game developer, from old school classics like Crash Bandicoot to the epic Uncharted series, these folks know how to make games. This game was released for the PlayStation 3 worldwide on June 14, 2013. Development of The Last of Us began as early as 2009, and soon after the release of Naughty Dog's previous game, Uncharted 2: Among Thieves. The relationship between Joel and Ellie became the central focus of the game, with all other elements developed around it. Actors Troy Baker and Ashley Johnson portrayed Joel and Ellie respectively through voice and motion capture, and assisted creative director Neil Druckmann with the development of the characters and story. The original score was composed and performed by Gustavo Santaolalla. Last of Us became one of the best-selling games on the PlayStation 3, clocking in over 1.3 million units in its first week and 17 million by April 2018, which is just insane. If you want to get the back story before the sequel comes out, I recommend you get the remastered version for PlayStation 4, which you will definitely be able to find for a deal at your local game store or online.
I'm giving The Last of Us a rating of 9/10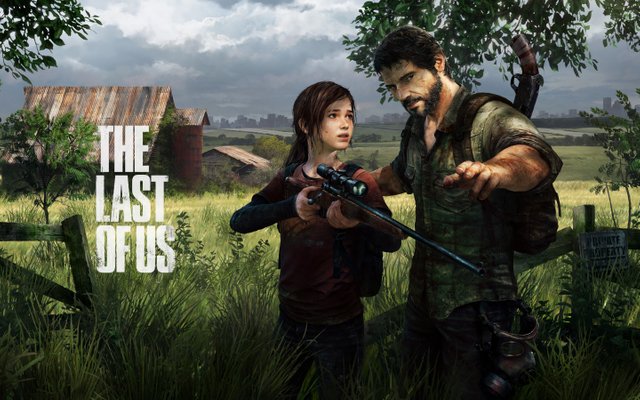 source
In case you missed it, here is the previous game review

Thanks for popping in, hope you liked the post. Please leave me your thoughts and or opinions in the comments below, have a beautiful day.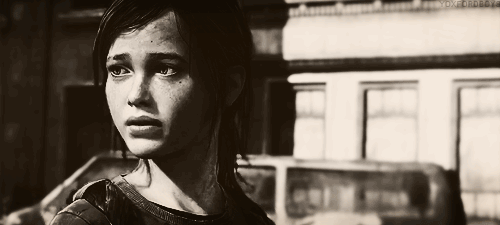 Game review for ADSactly by MorkRock
The views and opinions expressed in this article are those of the author and do not
necessarily reflect the official policy or position of ADSactly
✯ ✯ ✯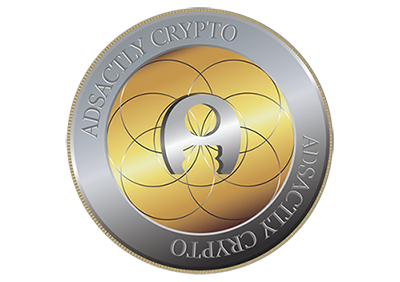 ---
Vote @adsactly-witness for Steem witness!

Witness proposal is here:

Go To Steem Witness Page

In the bottom of the page type: adsactly-witness and press vote.

Thank You