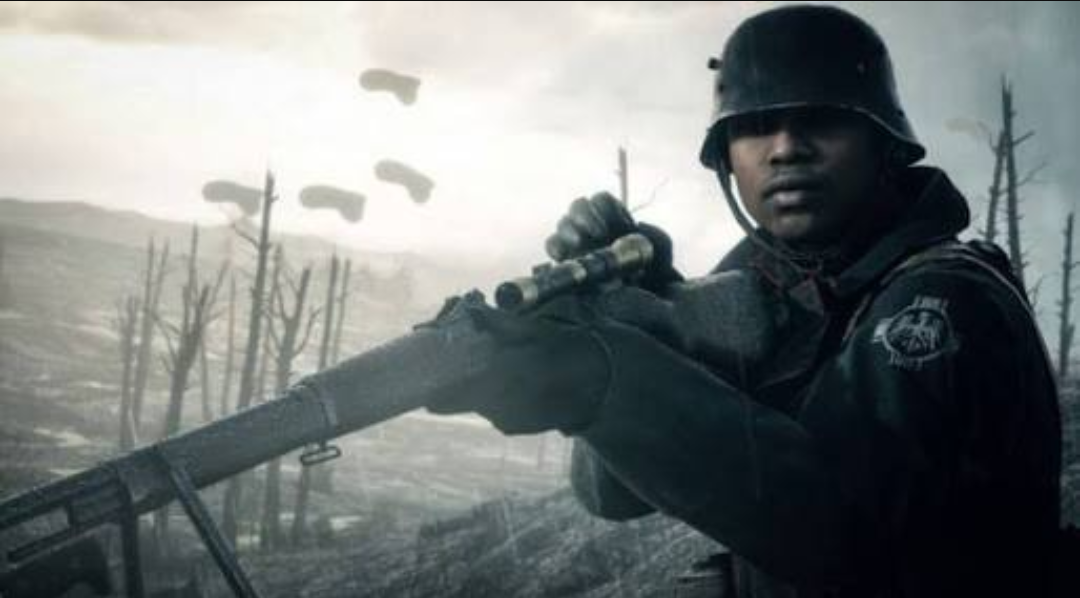 Hi, Steemers.
Today I want to talk a little bit about the scout class in Battlefield one. At the bottom, I will attach a short video of some of my best scout kills.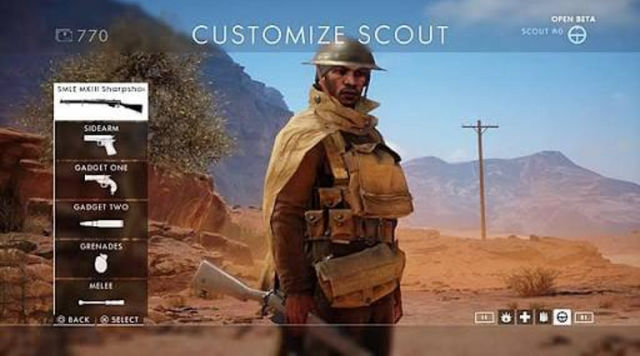 The scout class is basically a unit fitted with one shot sniper rifles, perfect for long and medium distant engagements. There are multiple rifles to choose from and most have the option of scoped or not scoped. Giving you the option for long distance fighting or a more direct medium range attack.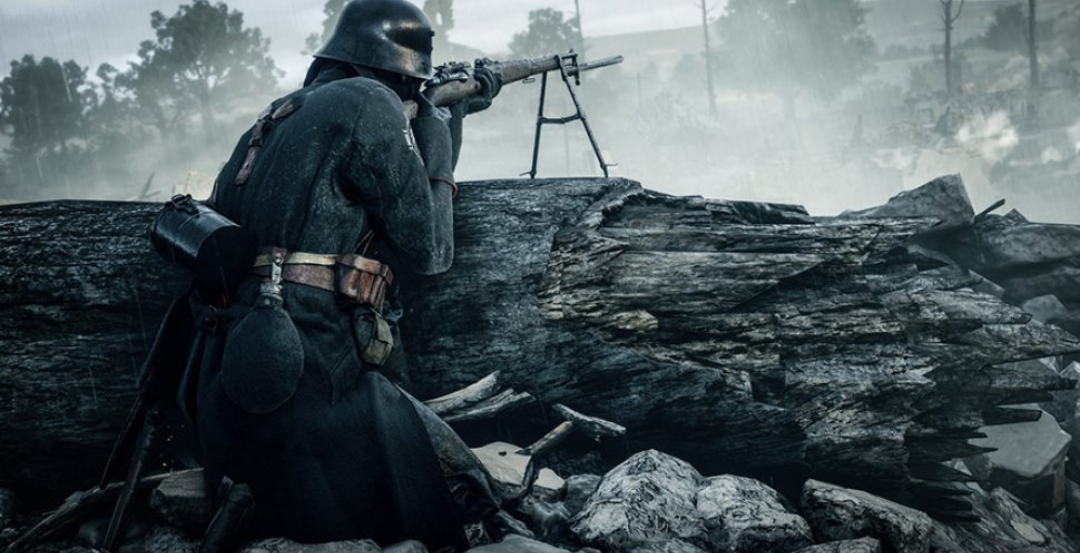 The scout class has very limited vehicle damage capability's but is extremely effective against regular infantry. A head shot with a sniper is always a one shot kill, a body shot will take two shots. But the perks that this class comes with are what I find to be the most useful. Spot flairs for spotting enemy comes in very handy. It allows you and your team to be able to see the enemy on the mini map giving you an advantage like no other class can give you. The scouts also use aids like sniper shields, decoys and flash flares for blinding the enemy. K-bullets are really the only way for a scout to damage vehicles, acting like an armor piercing round it penetrates vehicles with limited damage. A well placed K-bullet can devastate though.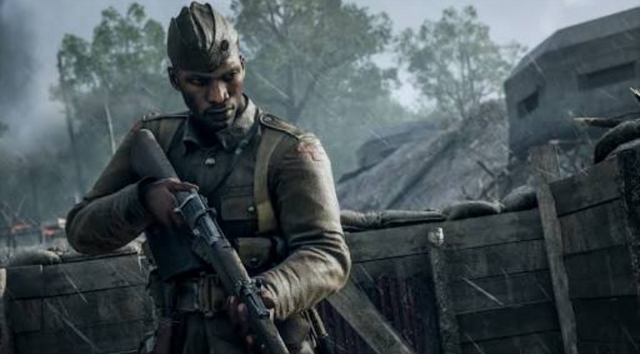 In my opinion, the scout class, when used well can turn the tide of a battle and be a very effective tool in the destruction of the enemy team. The fact that it can be used for both long and medium range it is a very formidable class. Unfortunately running into someone at close range will usually result in you being killed, unless you are a freak with your side arm.
Thanks for reading


Wombat out