Why Mobile Legends could be the best MOBA app?
Hi guys! Today we're back to talk about Mobile Legends. I recomend playing games like Mobile Legends just for using your wasted time. Let's start!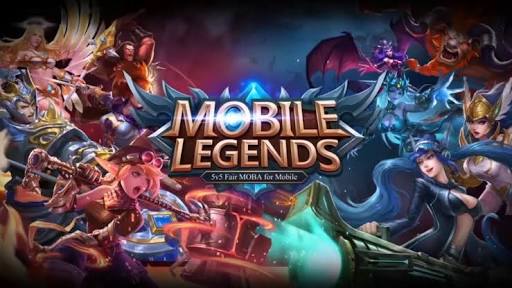 Mobile Legends is considered one of the most addicting games! Because of it's big events like MPC, Mobile Legends is being a hit. It can raise your IQ in strategic thinking and sportmanship.
Having high ranks and a professional squad can get you qualified to big events! This events have rewards that will be given to the champion. The rewards are sometimes 100,00 USD to the squad that wins the contest. But, in events like in your country can be 50,000 USD! I'm not telling you that your future is in Mobile Legends.
But of course, this game has an ingame items that can be purchased by real life money. Like diamonds, starlighe member(Like vips) and exclusive skins! Buying these will increase the chance of you winning games. And, buying skins(the look of the heroes) grants you additional attributes! Skins can be bought by diamonds or fragments.
Playing this with your friends could increase your comunication, understanding and cooperation. That's why I recommend this game! But ofcourse, it has many side effects too, like being addicted to this game and more! Always control your self.
And thats all for today. Thank you for stoppin by! Please up vote and follow. Appreciate it!