My Fishy post from yesterday didn't get a lot of comments. It looks like people on steemit are not into fish.
Let's try with sheep today.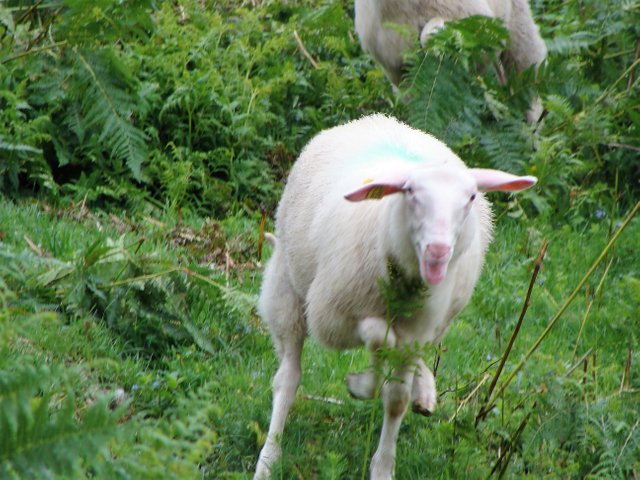 Common guys, a new game on steem blockchain.
Hurry up.
You can use my referral link.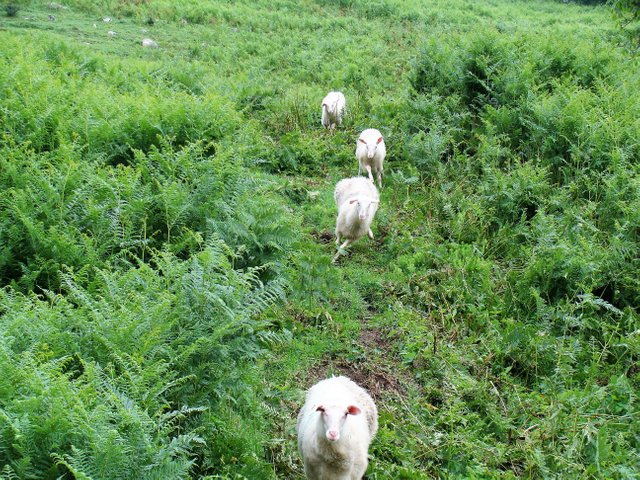 I'm in.
Mee too.
Mee too.
Mee too.
Wait for meee.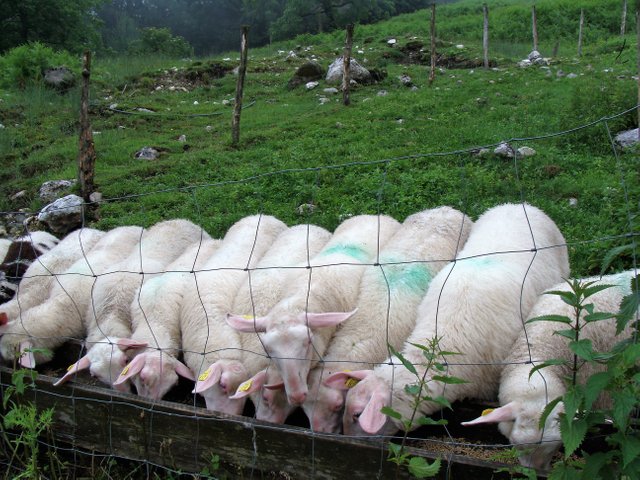 Wau.
Free steem.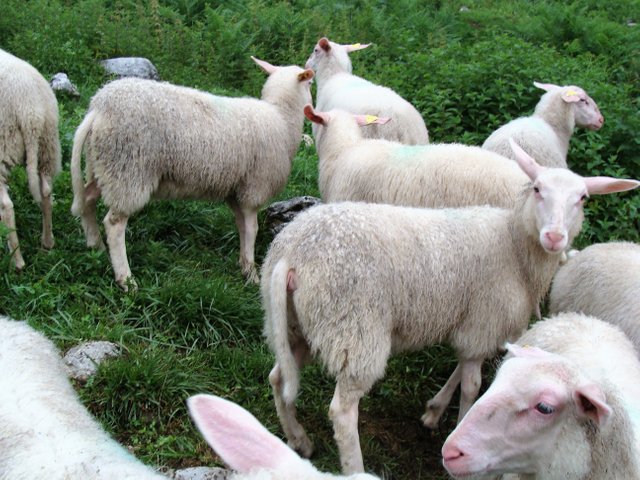 Hey, did you hear the news?
They changed the rules.
Again.
What now?
Bright FUTURE?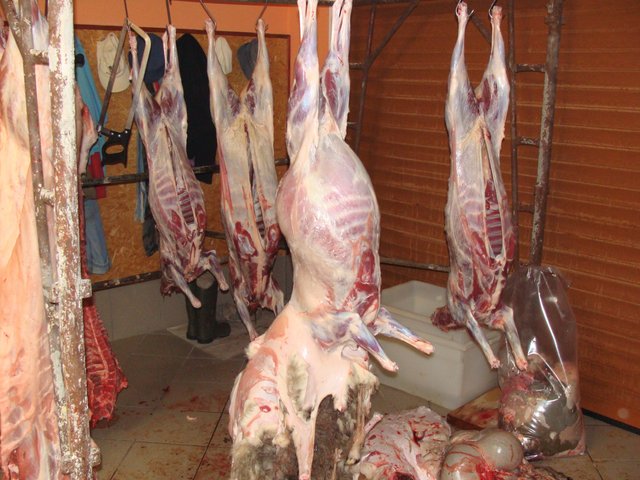 No comment on this one.
The photo speaks for itself.
Any similarity with the famous game on steem blockchain is just a coincidence, but I won't lie;
Four sheep plus two more on the left side, which you can barely see, were killed for the purpose of this post.
And maybe I could even earn some drama tokens from @dramatoken for this one.
Stay informed, my friends.