#News-7/8/2018: FIFA 19: Modo House Rules y el futuro de Alex Hunter en The Journey
One of the two great soccer simulators, FIFA 19, prepares its launch with the continuation of its "story mode" and a new challenge.
Every time we need less for September 28, date in which we will have a new delivery of the sports simulator developed by EA Sports, FIFA 19. In this opportunity, the developer will bring us the continuation of the story starring Alex Hunter as well as the disembarkation of House Rules, a new game mode.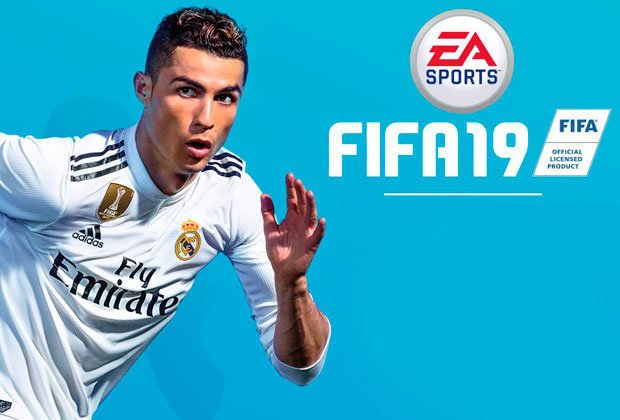 Beginning with the new chapter of The Journey, we will meet again with Alex Hunter, the young British promise that this time will move to the Iberian Peninsula, more precisely to Real Madrid. "It's everything I've always wanted, that simple," said Hunter.
"Being part of Real Madrid, the biggest club in the world, is something that any child dreams of. In addition, I am excited to finally play in the biggest club competition, the UEFA Champions League. "
On the other hand, the House Rules mode works in the following way: for each goal scored by your team, a random member of the team (except the goalkeeper) must leave the court.