The Hash Rush Pre-Alpha is Live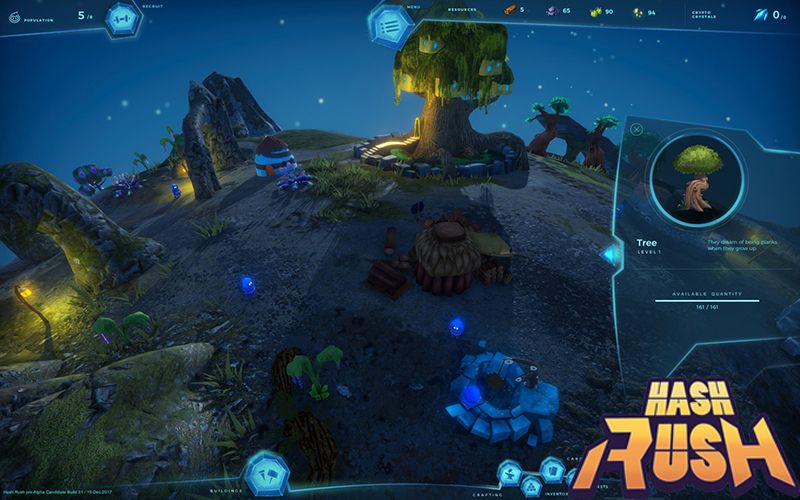 On 18 December 2017, we launched the Hash Rush pre-alpha! After months of hard work, we are incredibly excited to reach this major milestone. The pre-alpha gives you a good idea of what Hash Rush will look like, and we sincerely hope you'll enjoy it.
If you want to start playing, create an account straight away and validate it.
Or if you want to find out if you're eligible, please take a look at our pre-alpha FAQ near the bottom of that page. There you can find all the information you need to start playing.
The pre-alpha opened on 18 December 2017 and closes its doors on 18 January 2018. Together with Tractor, Set, GO! we're looking forward to your thoughts, feedback and suggestions. Please leave them and any questions you might have on our forums or on our Discord server.
That leaves us with just one thing to say:
Have fun playing Hash Rush!
---
If you want to learn more about Hash Rush, take a look at our new website, our blog, or join our email newsletter.