Here is a upload from the the latest crew batlle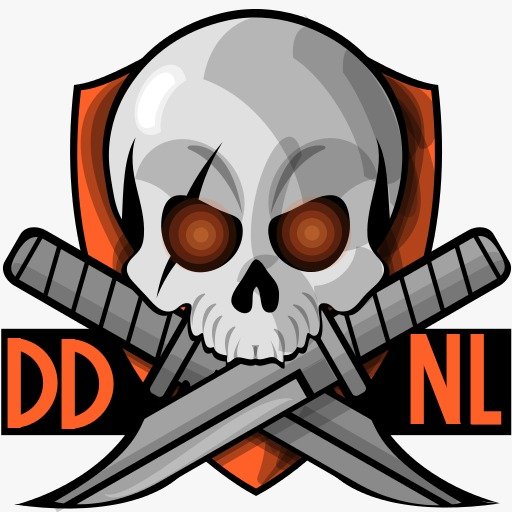 DDNL is A Dutch GTA Online Crew.
---
Also i would like to organize a Prized Steemit E-sport Event and am looking for people who would joint the testing rounds.
If there are steemian who want to join, and help promote Steemit amongst gamers around the world leave a comment below.
https://steemit.com/steemit/@ddnl/steemi-e-sports-promotion-steemit-in-online-games-test-rounds-with-prize-money-63aaf88cf4305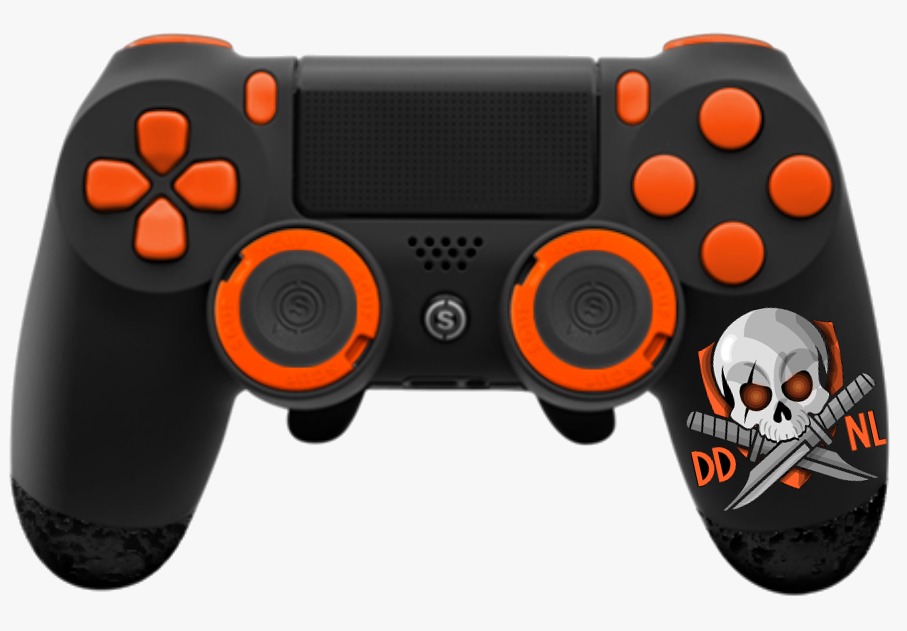 Lets Play Some Grandtheftauto!!