Going to organize a Steemit race to promote Steemit in Grandtheftauto Online .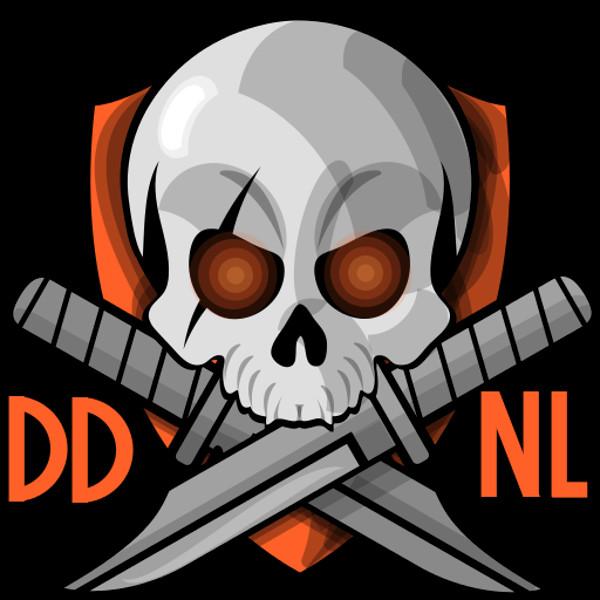 DDNL is a Dutch GTA Online Crew with over 300+ members.
I am going to organize a race or a race tournament in GTA Online with actual rewards in Steem or Steem Dollar to promote Steemit amongst our crew and or other Online players.
My qeustion is, are there any Steemians willing to help with this idea, the plan is to bring steemit and online gaming together and not just to GTA Online but other games as wel.
The first races or tournaments wil be test rounds, to work out a concept, in these test the rewards wil not be big, but we got to start some were.
The plan is to have a fully function Steemit E-sport community in the future where Steemians and gamers can enjoy their online battles and maybe profit from them!!
Are there any Steemians who would also like this to come true, feel free to comment, maybe you want to be part of the team and help start this project!!
Devastating Dangeroes (DDNL)