Gamers United has ALREADY smashed the 100 follower mark - and we want to host a 50/50 raffle to celebrate further growth!
Absolutely incredible! In just a few short weeks we've come from just a simple idea to an actual community with loads of support from a variety of Steemians - especially the OG gamers.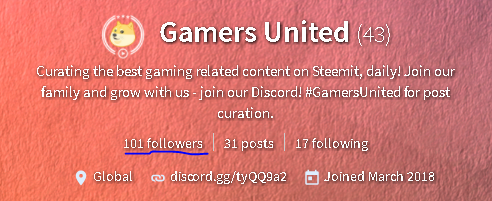 Steemians sure know how to come together for a common purpose...
We've also reached 90 Discord members (minus our 3 lovely Skynet bots, remaining ever vigilant over their keep).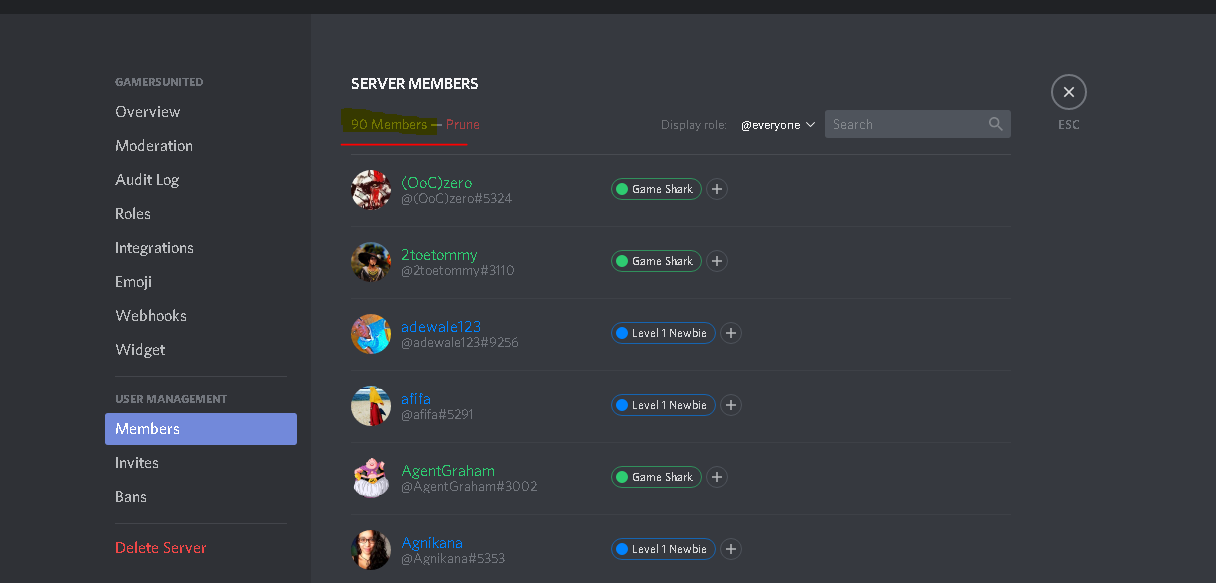 Thank you so much for the support so far! We are truly grateful.

Moving on to the 2nd part of this post. Today, we announce our first 50/50 - the rules are simple.
We've decided that in the interest of growing the group faster and building up a "slush fund", we are going to hold monthly 50/50 raffles/contests.
-1SBD donated = 1 raffle entry
-If you donate 5SBD, you receive 1 extra entry (so 6 entries for 5SBD)
-Maximum of 20SBD per person (meaning they'd receive 24 entries)
-Also, we will be giving the first 5 people to donate/enter the raffle 1 extra entry for FREE, regardless of the amount they donate
This is a great way to build up funds and purchase delegation for higher voting power, as well as to save up for "rainy days" (i.e. we had a great month curating and feel like giving away a game or two, or a member is in need of emergency funds for a legitimate reason, etc).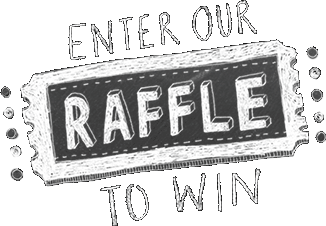 All SBD must be sent to the group account @GamersUnited - in the memo simply put "50/50 Raffle Entry".
Your name will then be added to a list that will be updated daily on this post, along with the number of entries you have!
In order to ensure a completely fair and transparent drawing, we'd be using a random name generator and doing a live stream of the drawing, the day that this post pays out.
We will ALSO give a 2nd random winner 10 SBD out of our 50% group cut IF we hit at least 150SBD raised (meaning if we raised 150, 75SBD would go to the winner, 10SBD would go to the 2nd name generated, and 65SBD would go in the group bank).

We hope many of our members participate - it only benefits us all in the long run!
Good luck everyone, and keep gamin' on!
---
CURRENT POT SIZE: 24.5SBD
Current Participants:
...
And a very generous donation from @fracasgrimm of .75 SBD for the group slush fund (not a part of the pot, but used towards group growth!) - THANK you BRO!

@GamersUnited is a brand new SteemIt curation group for everything gaming! Whether you're a game dev, streamer, artist that loves gaming, game reviewer, or have any other form of gaming addiction - we want you!
---

Use #GamersUnited in your posts for a chance to be featured in our daily digest/curation posts!