The Hermit`s Path | Devlog #4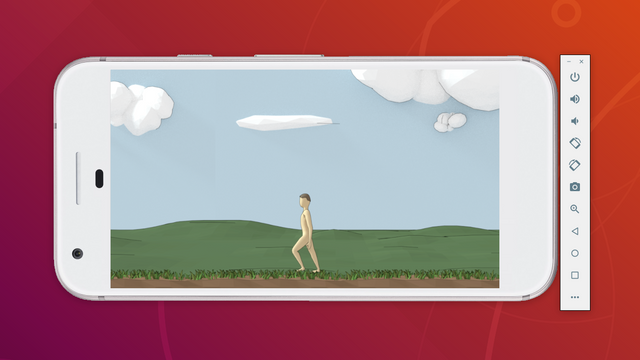 If you thought that I stopped development, then you were mistaken! ;) I understand that this is a marathon. Despite the workload, I am learning to enjoy the process. I like the development of games and I continue to move forward.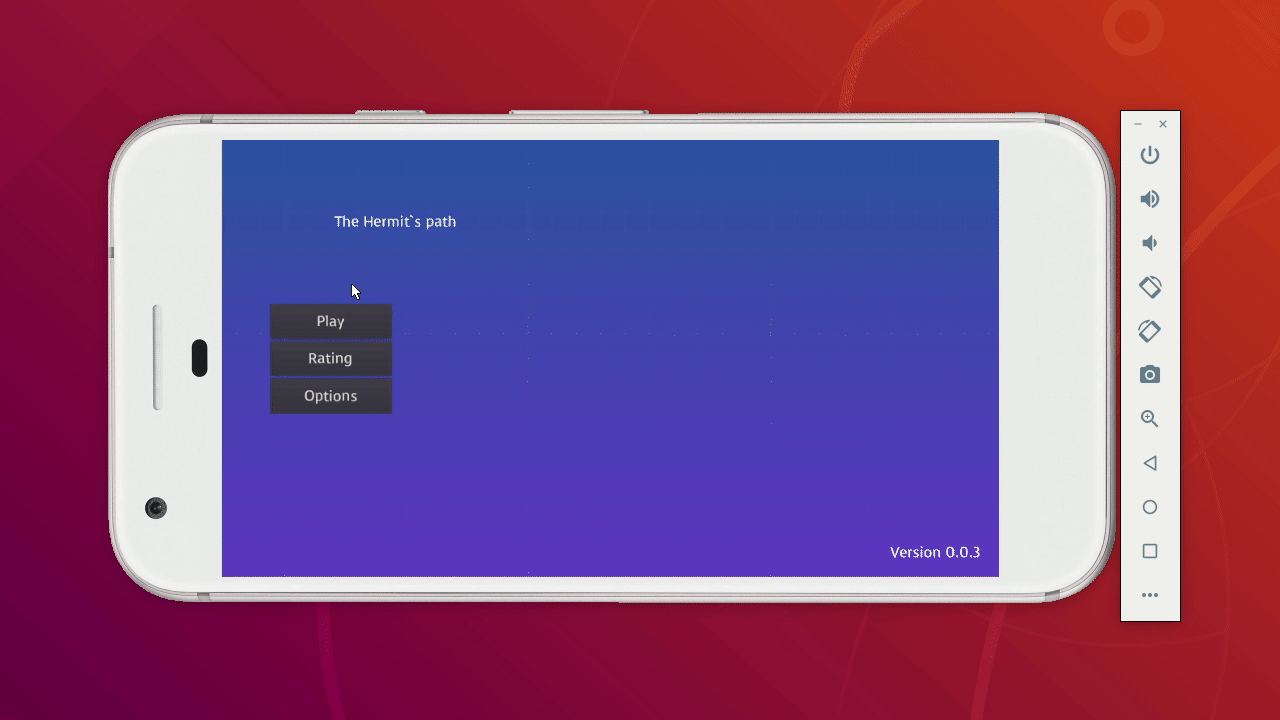 I finalized the interface and laid the foundation for the further development of the interface.
The interface elements will be separate scenes that I can reuse! Now, each of my buttons, this is one scene that can switch to another scene.
I understood the key points in creating the parallax background. I tried it in practice and created a simple implementation.
I continue to work on collecting forest references and plan to improve parallax background by adding trees and shrubs.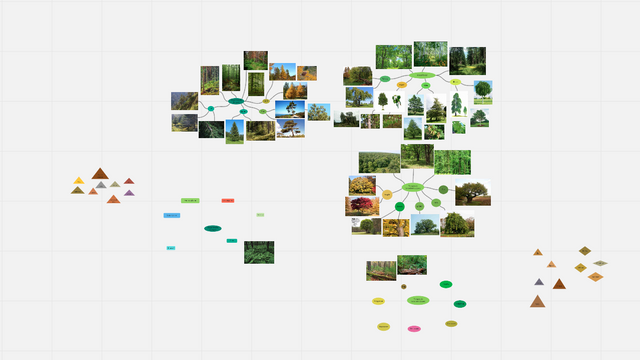 I also continued to work on the character. I had to decide on the reference proportions of the character before creating animations.
At each stage, I get new practical experience and I hope not to lose it. I continue to hold on to invisible strings in all directions!
Useful links:
Understanding how to work with multiple layers
Platformer Game - Parallax Background
Space Sidescroller - Parallax Backgrounds
Rigging a Low Poly Person