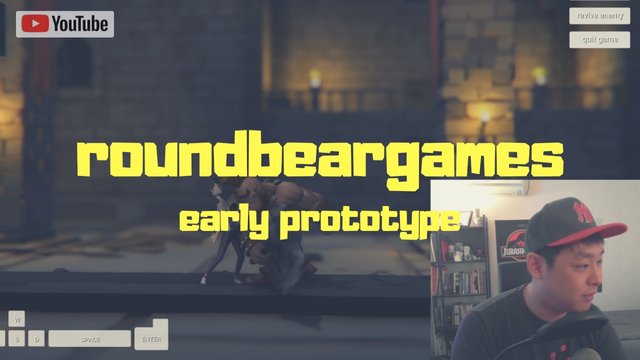 I hope you enjoyed your christmas!
I haven't named this yet. For now it's 'Unnamed Project Number Two'. It's so early it doesn't have the core gameplay, but I'm throwing this out there.
---
All you have to do is unzip and run the exe (windows). I also uploaded the linux version.
If you don't have a gaming rig, I suggest lowering the graphics settings. (configuration window will popup when you run the file)
↓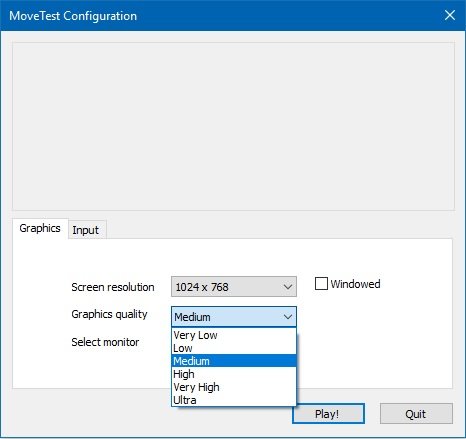 Turning off 'post processing effects' is another option if your computer is slow.
↓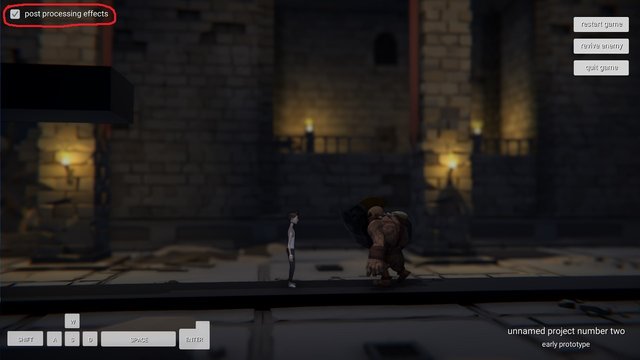 ---
If you have gtx1060 or higher, max settings should probably work. Detailed polishing and optimization is for later stages, but most basic mechanics should work. If you encounter any critical bugs (and know how to trigger it) please let me know because I might reward you.
Thanks for coming and enjoy the rest of the holidays. Christmas was awesome because cow intestines and soju absolutely killed it 😃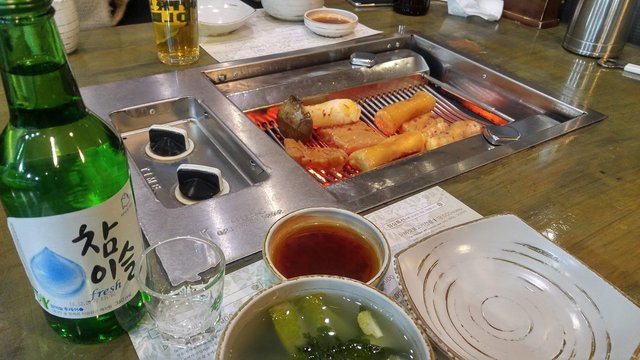 연말 마무으리~ ^ㅅ^
---
ROUNDBEARGAMES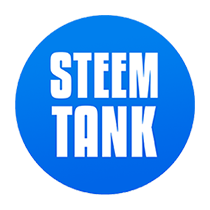 Vote for witnesses
anyx vote | ayogom vote | c0ff33a vote
comedyopenmic vote | dragosroua vote | good-karma vote
noblewitness vote | steempeak vote | therealwolf vote