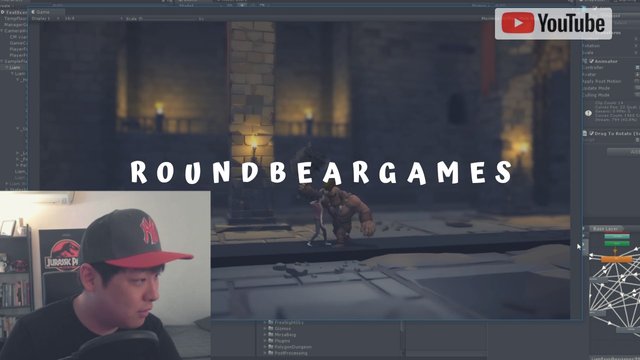 I added camera shake and particles to spice up the uppercut. What's unfortunate is that I spent many hours testing and experimenting but I'm not 100% satisfied with the results. I guess this is where things get tough because I have no experience in visual effects.
There'll be some steep learning curve. Putting together art and code has always been difficult. I feel like this is about the stage where many indiedevs get stuck.
---
Here's a short gif for the updated uppercut. I tried not to overdo it.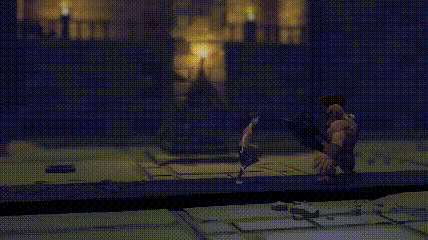 ---
What's not mentioned in the video is updated post processing settings. It's another area where I have no experience so right now all I'm changing is using auto focus (cinemachine) and contrast. Later I'll play around some more for better looks.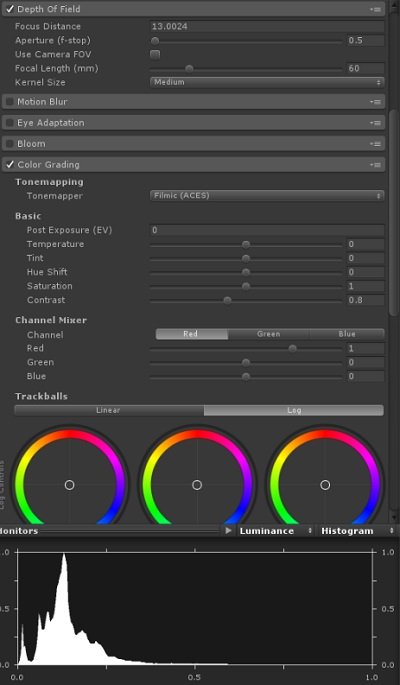 ---
I've never been good at figuring out the numbers and settings to make graphics better. I feel like most of it comes from trial&error and experience but art is also where I don't have too much interest in (I've always been more interested in UI/UX and gameplay).
This might be a period where I'm learning new things and putting in work but there's little to show. I'll just continue to update and polish. I'm still spending a lot of time thinking and brainstorming, so there's still many things that are left undone. I think I should have less beer for more productivity. More sunlight for more serotonin.
Thanks for watching. Happy Monday 😃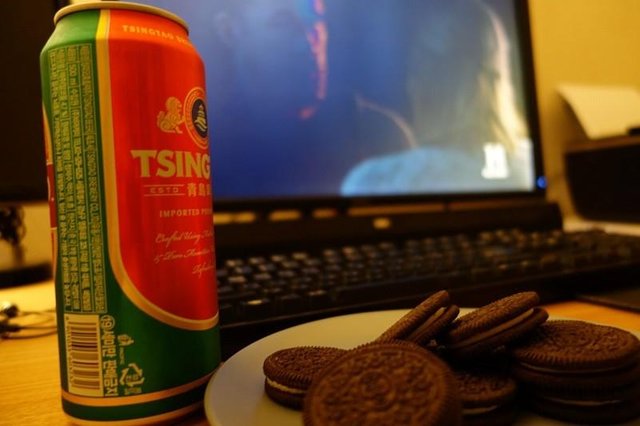 ---
ROUNDBEARGAMES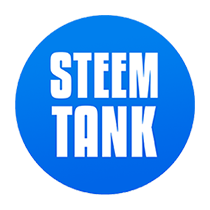 Vote for witnesses
ayogom vote | c0ff33a vote | good-karma vote
noblewitness vote | steempeak vote | therealwolf vote