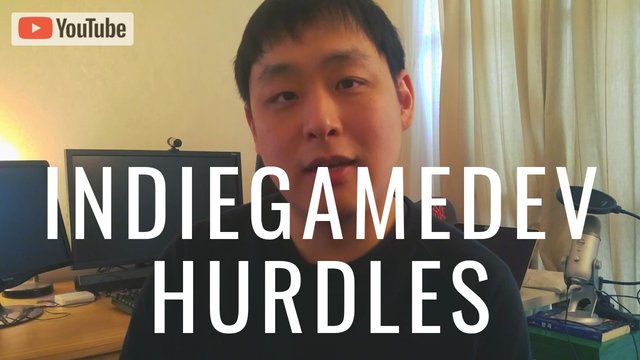 Quite a raw format on what makes it difficult for me to finish an indiegamedev project 😃
Limited resources
Marketing
Motivation
Rest of details in the video.
국산겜은 헐벗은 애들 뛰어다니는 그림 + 도박성 가챠머신밖에 없어서 때려침. 꼰대문화는 뽀나스.
---
What might be even more difficult is cutting out sugar and losing weight.
I've been trying (but sometimes cheatdays are just too hard to resist and too frequent).
Homemade fries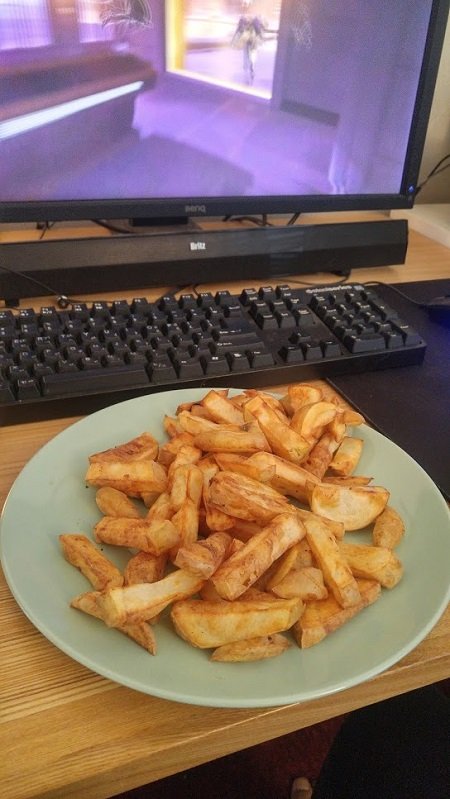 Just meat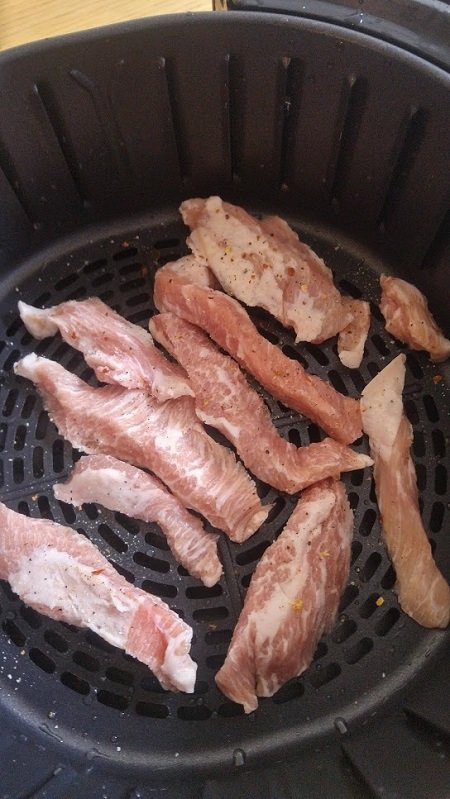 Have a great monday everybody.
---
ROUNDBEARGAMES

Browse with Brave
How to use Brave & SteemConnect


Vote for witnesses
aggroed vote | anyx vote | ayogom vote
c0ff33a vote | comedyopenmic vote | dragosroua vote
enginewitty vote | good-karma vote | jackmiller vote
jesta vote | noblewitness vote | steemhunt vote
steempeak vote | therealwolf vote