Rewards capsules - W.I.P, and launcher.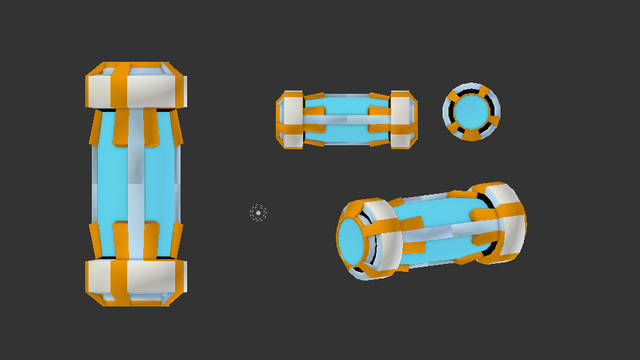 Sometimes the hardest part about working on a project is starting it. Especially if you haven't a clue what the end goal should be. This is where I have found myself the last few days with Allonian Seed, but thankfully the response from the post on @v-entertainment's account has been so overwhelmingly positive that I have found it easier to get to work. ( Link to post )
Pictured above is the "reward capsule" a visual representation of the parts, and items awarded from your posts on the chain.
I don't know what I think about it to be honest. It matches the look of the bots to some degree which helps it "look" like it would exist in their world, but it doesn't quite jive with the 3D printer motif. Then again I guess it doesn't HAVE to make sense. However, whether it makes sense or not, it serves its purpose for now.

I've also started working on a launcher and update service to keep the game up to date. This launcher will probably be available before the "virtual pet" release as it will facilitate various background tasks. The goal for the launcher will be to decentralize the games assets as well as manage other STEAM like services. Through STEEM and possibly IPFS (unless there is a better service).
This launcher project will be made open source, and could be made in either QT or Godot with python being the go-to language for communications with STEEM. I'm not sure I want to create a "decentralized game store" but if it makes my players lives easier, than I'm all for it.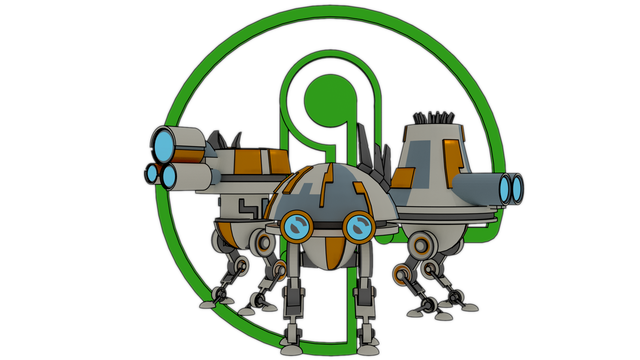 About
Allonian Seed is (or will be) a free to play Monster Rancher inspired bot building game built around the STEEM blockchain and ecosystem. If you want to find out more about the project or how you can help check out our Fundition page here. We are looking for funding and even just a dollar will go a long way to making the game a reality.