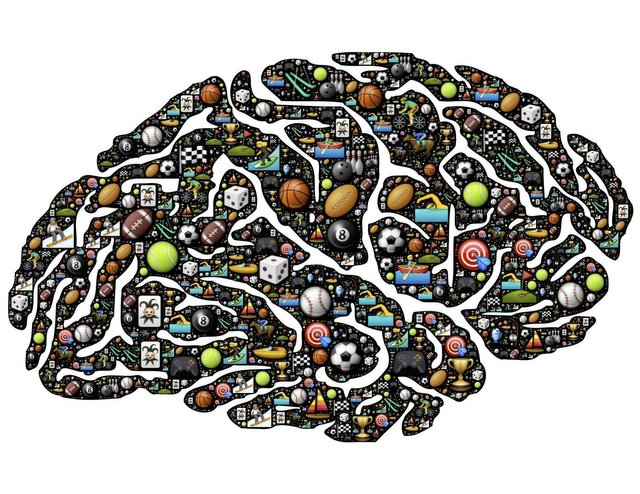 * Read This Very Slowly *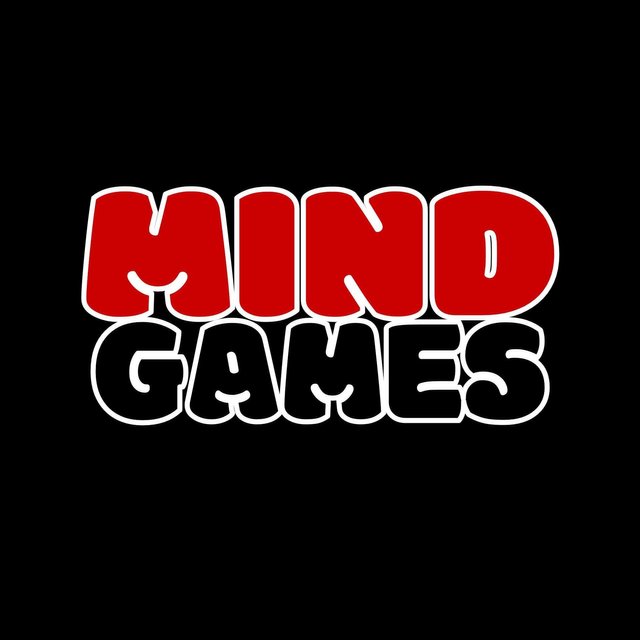 1
2
3
4
5 Things About You I am Telling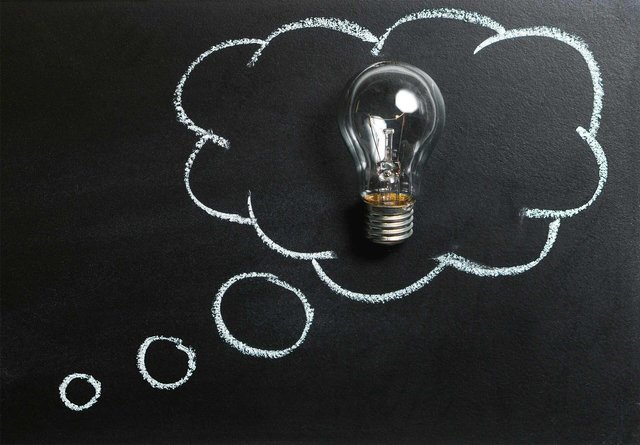 you you you you you you you you you you you you you you you you you you you you you you you you you you you you you you you you you you you you you you you you you you you you you you you you you you you you you you you you you you you you
1. You have not read all "you" written above.
2. You have not even seen that there is a "yoo" written in the above.
3. I said so you went to see "yoo"
4. Now you are laughing because you did not see "yoo" and thinking how crazy it is 😋😆😆😆
5. I know 12 more things about you.
1. You are using your Steemit Account to see this post.
2. You've opened my post a while ago
3. Now you've started reading
4. You are a Human
5. You can not say "P" by not touching your two lip together
7. You definitely tried to do that
8. Now you're laughing at yourself
9. At this time I can see smile on your face
10. You have left the 6. No point
11. Now you Checked the 6. No point and did not find it
12. Now you are laughing very much because you have understood that this is all about fun.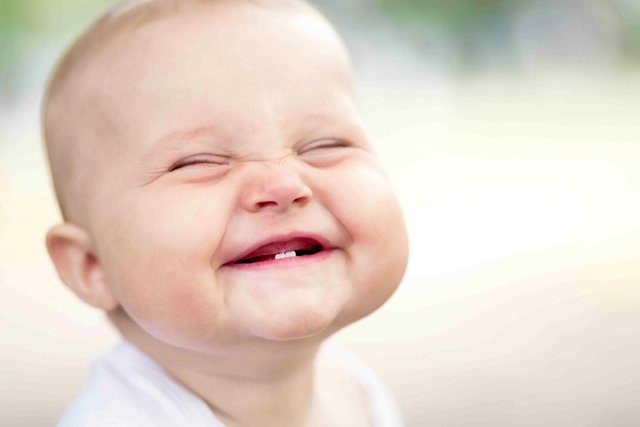 NOW THIS IS THE TIME TO RESTEEM THIS POST SO OTHER CAN ALSO HAVE SOME FUN AND PLEASE GIVE YOUR VALUABLE UPVOTE TO MOTIVATE ME.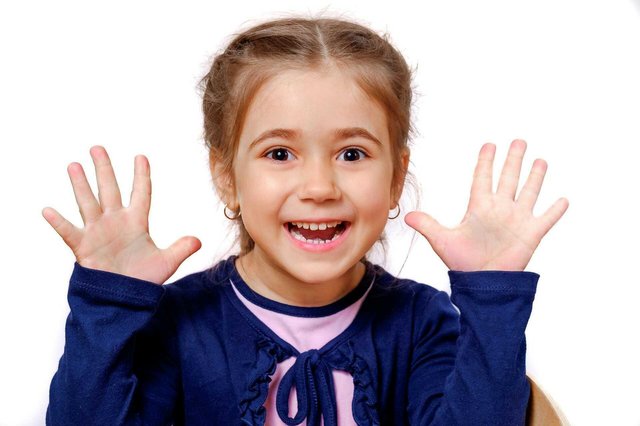 Regards,
@supriya1993
IF YOU LIKE MY WORK THEN DON'T FORGET TO VIEW MY PREVIOUS POST
Smartphonephotography ~ Pomelo Flower Smell Really Nice and Refreshing 🌸🌼🐝
Macrophotography ~ New Born Leaves
The Village Where My Father Live in Childhood
Macrophotography with mobile - Purple Flower 🌸
Photography ~ Butterfly Mating
Smartphonephotography ~ Garchumuk Deer Park
Motivation ~ "It is very easy to defeat someone, but it is very hard to win someone."
Smartphonephotography ~ Monitor Lizard
Macrophotography ~ Yellow Dahlia Flower
Smartphonephotography - Wild Yellow
Earn Free Refereum Tokens Only 8 Days Left
Smartphonephotography ~ Baby Stingray
Smartphonephotography ~ Sunset
Macrophotography ~ Yellow Mustard Flower
| PLEASE | 💲UPVOTE🔺 | 🔄RESTEEM🔁 | ✔FOLLOW✔ | & | ✅REPLY✍ |
| --- | --- | --- | --- | --- | --- |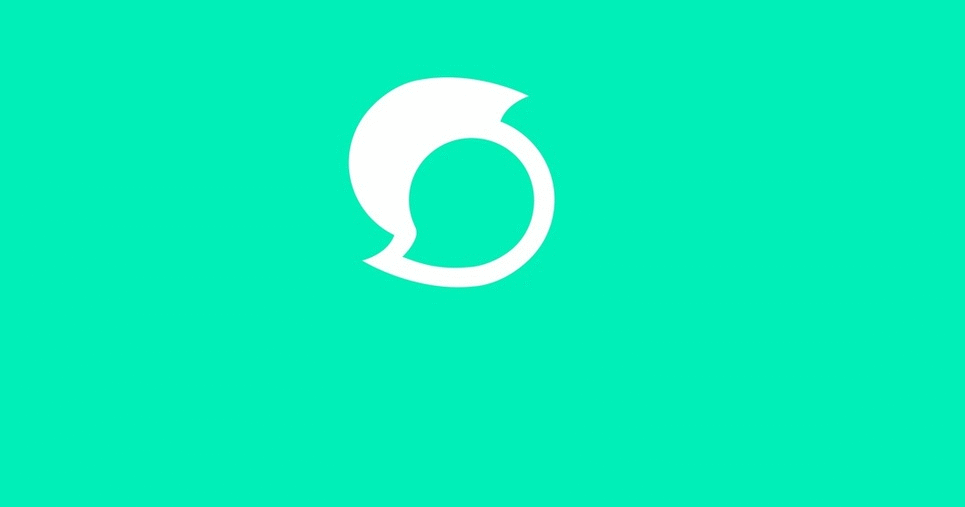 Hope you like the fun game. Stay tuned to my blog I will post some another interesting posts. Please give your feedback & feel free to reply if you have any suggestions for me. Your support is highly appreciative and I will be very grateful to you. Wish you a remarkable growth in this platform. God bless you.