Play 4 Fun ! Football Trivia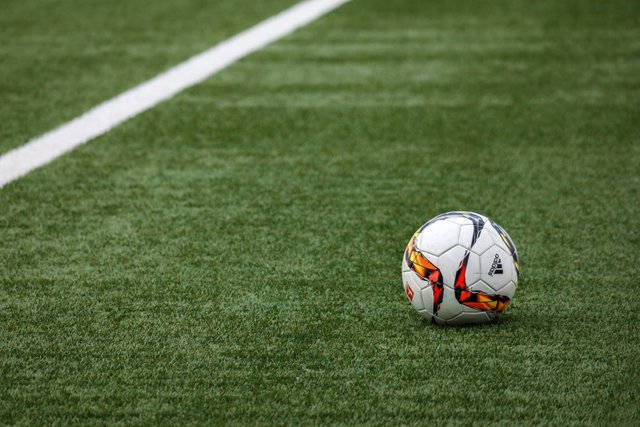 Hello guys and girls,
We are living troubles days, life is not always easy, so I thought maybe it's the time to bring some fun !
Keep it cool thou!! I always want to propose a small engima based in football knowledge.
The goal is pretty simple, will you be able to find which player is hiding behind those definitions.
European Champions league winner
1 won 2 leagues in 2 different countries
I played in 4 european countries
I m not european
I played with Neymar, Cristiano Ronaldo, Dimitar Berbatov and Divock Origi and many more
who am I ?
Please give your answer in the comment (upvote and resteem if you want to make this game trendy and allow me to offer prizes in a close future)