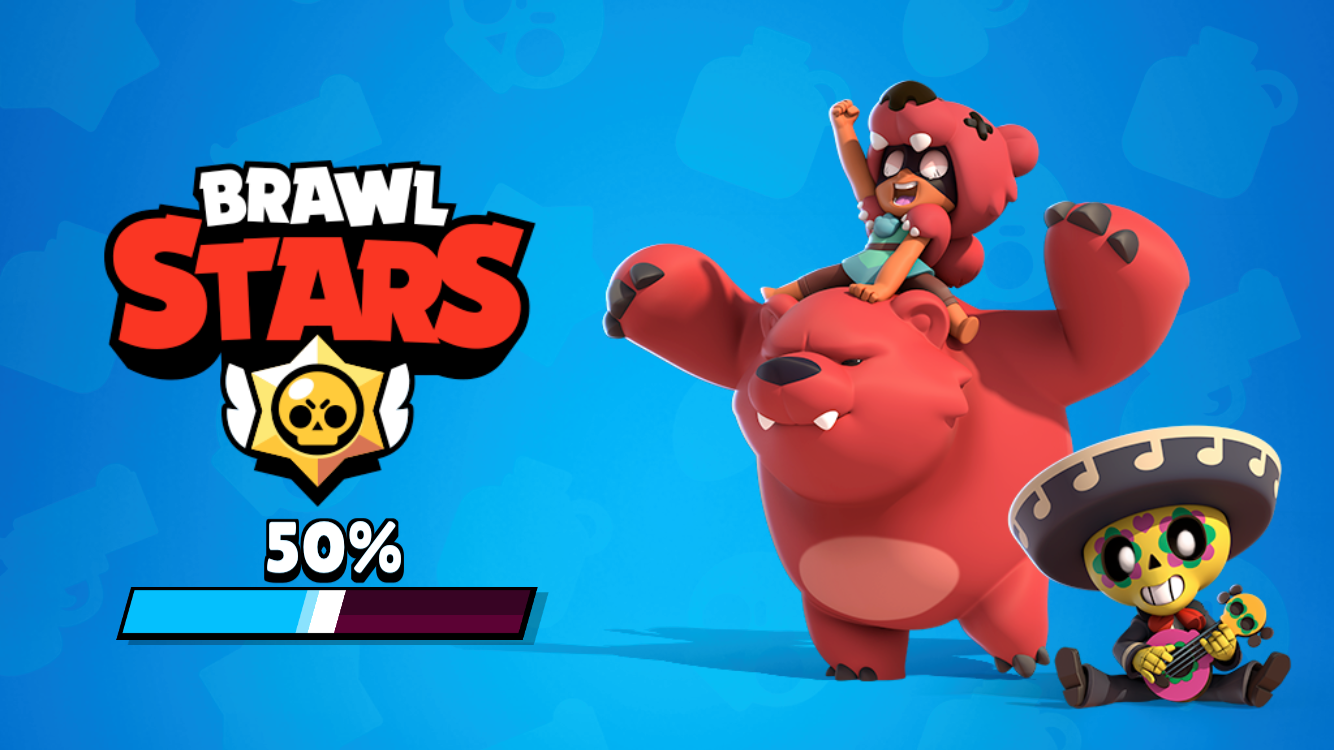 I'm just introducing one of my favorite mobile game at the moment. From makers of Clash of Clans come to you a first person multi-player shoot'em down game. It is very addictive with four game themes to choose from within the app.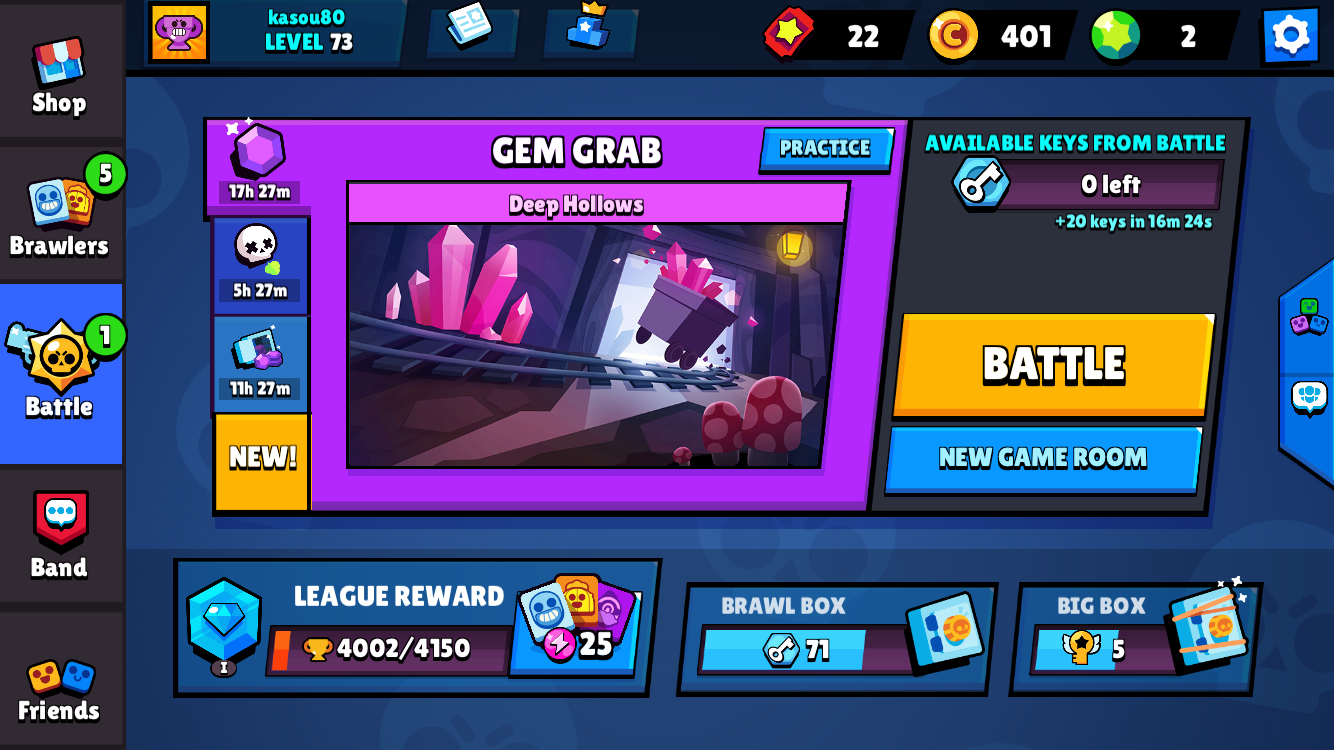 The most basic being the Gem Grab maps. In this game, you go 3-on-3 against other players on the network and the team with the most gems win. You either reach 10 and the countdown starts or you will go into deuce mode where the highest gem collected team wins.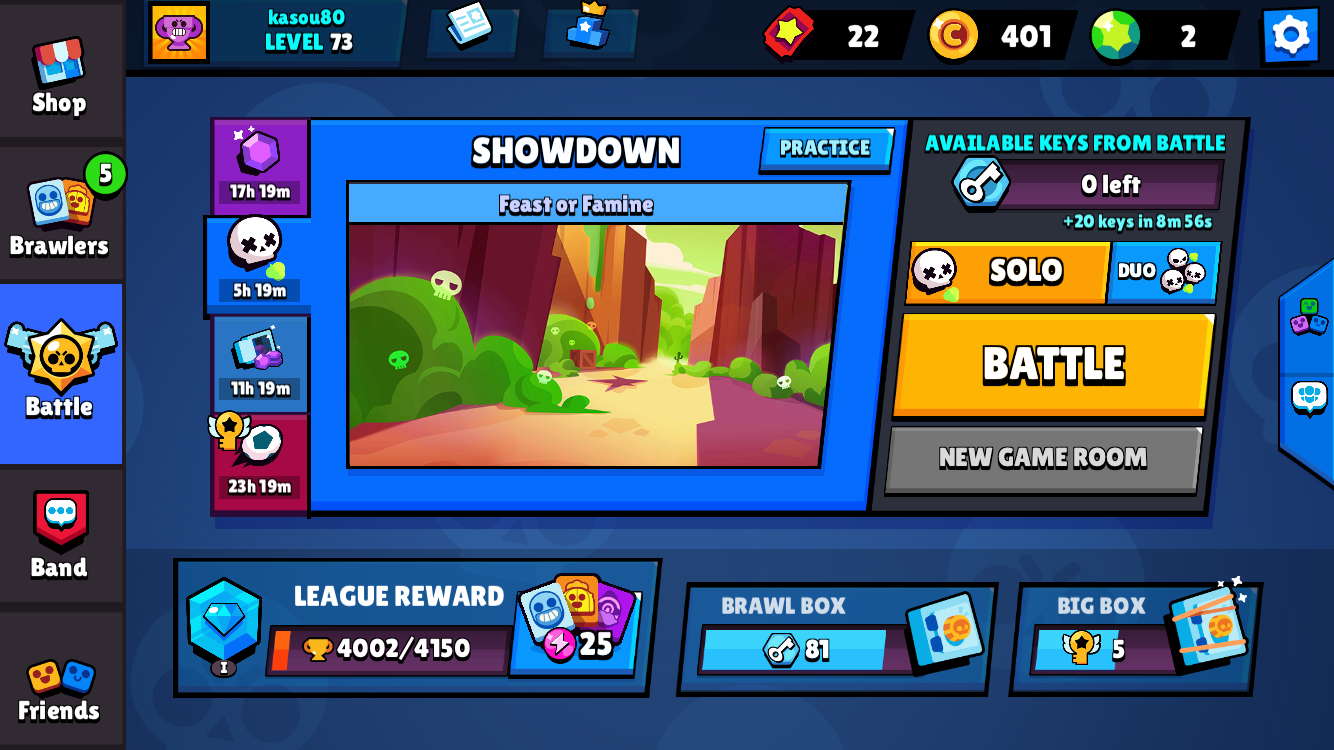 Then you have your Solo Showdown game maps that pit 10 brawlers against each other till the last one left standing. Interesting thing here is that you get to collect these elixirs in boxes which will increase you HP as well as your damage.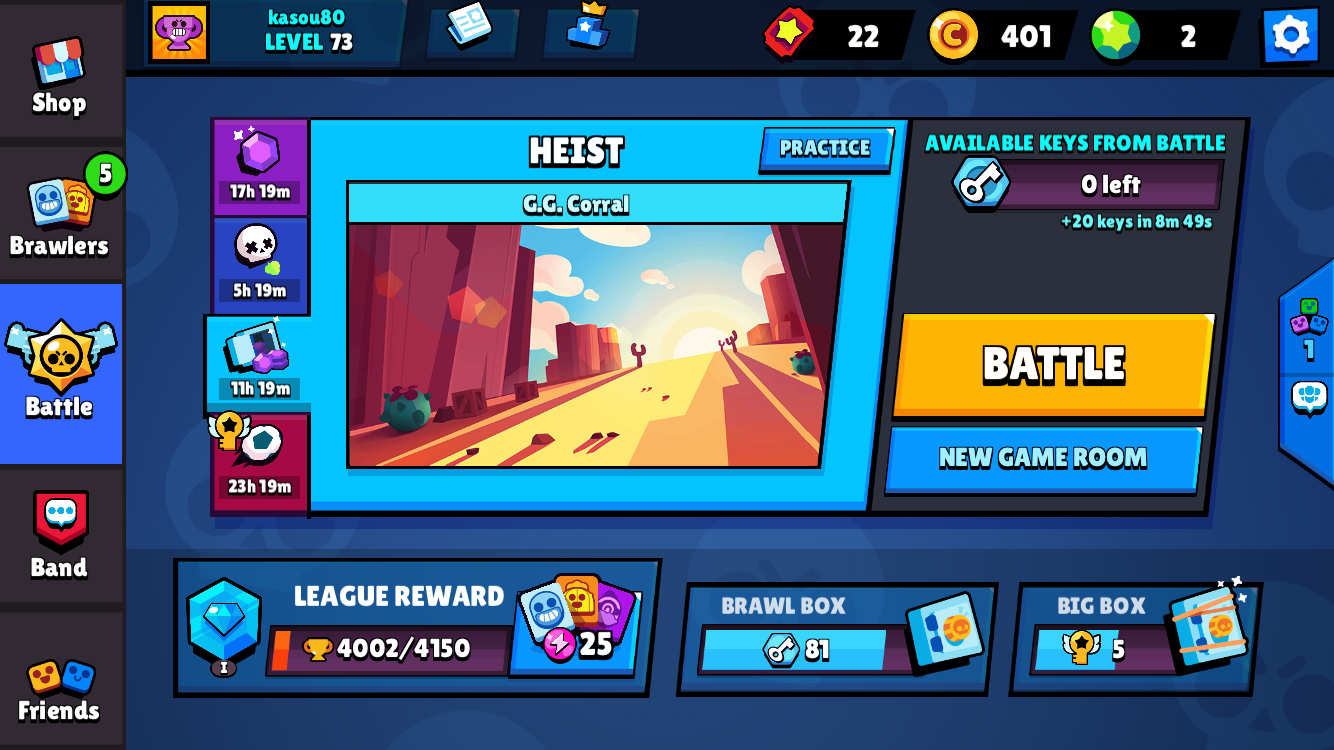 The Heist, this one is interesting, it is another 3-on-3 with the winning team being able to break the opposite's safe box of gems first.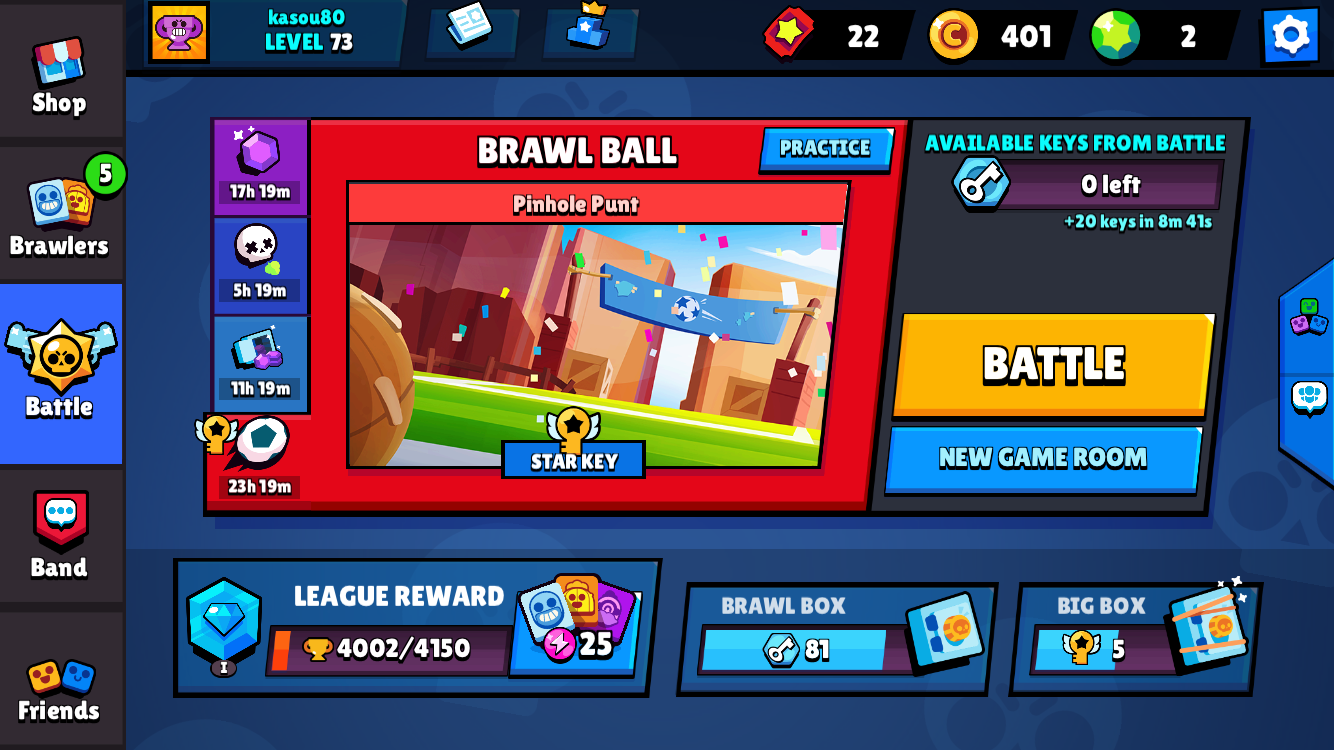 There's a fourth bonus game which changes from time to time and at this point of writing I'm at the Brawl Ball version. This is your classic soccer game with that violent twist to it. 3-On-3 and the team that scores the second goal wins.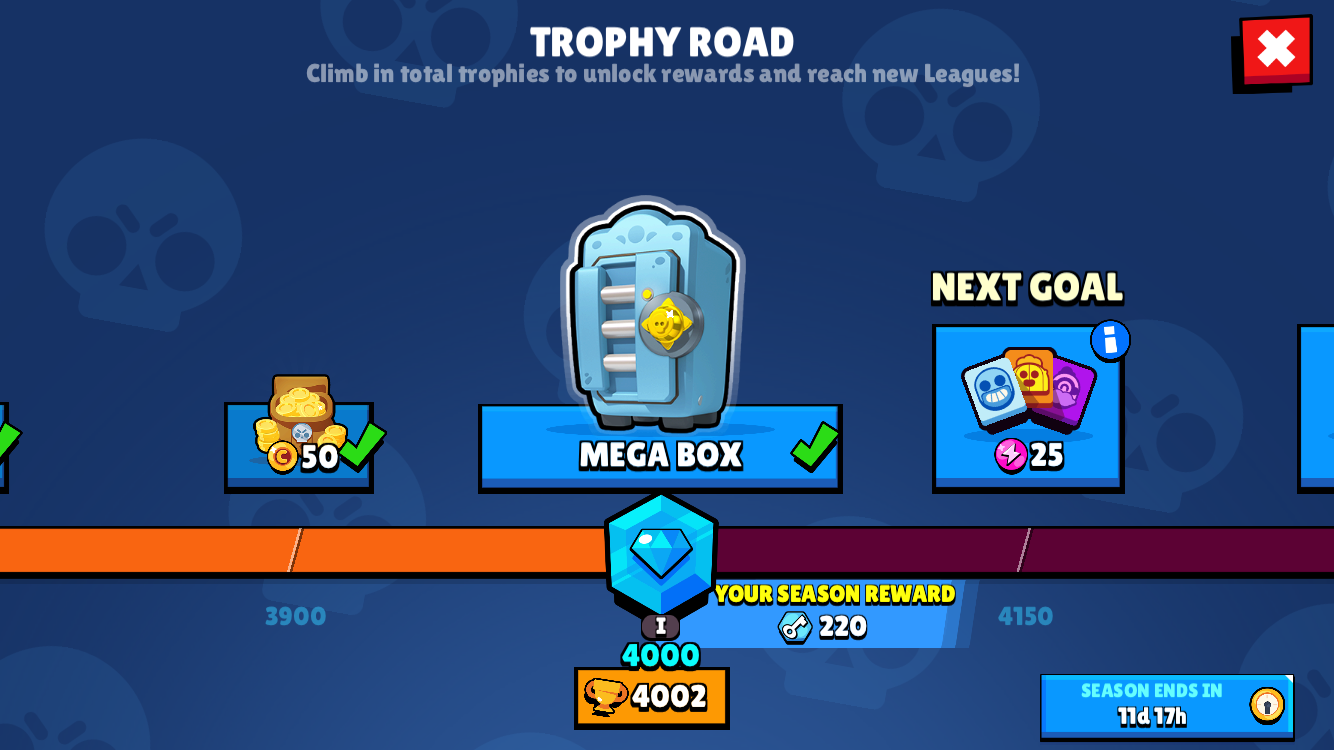 The main aim is to gain trophies which will take you in the road map of the prizes and unlocking new characters. So far I'm at 4000 trophies which is a major milestone for me after trying for one week!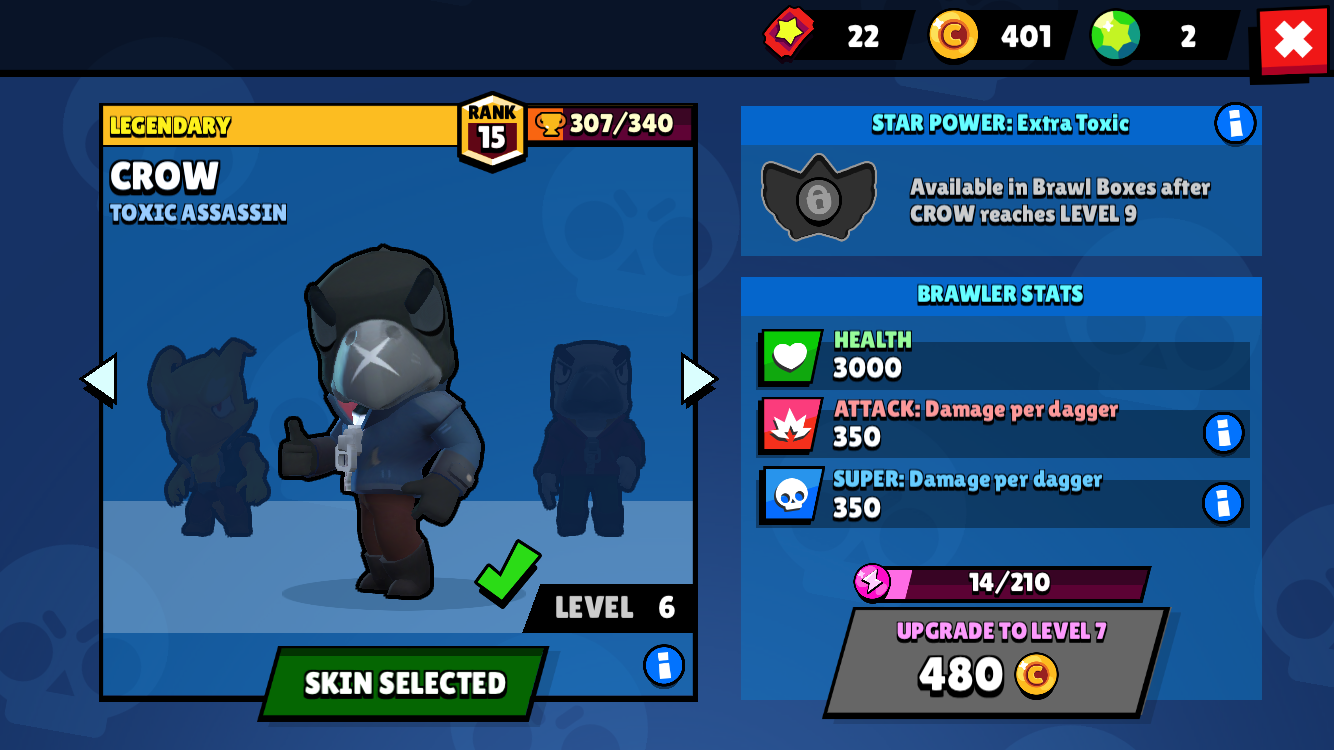 My favorite character at the moment is the Crow, a poisonous assassin which shoots poison feather darts at your opponents. He's just one cool bird man.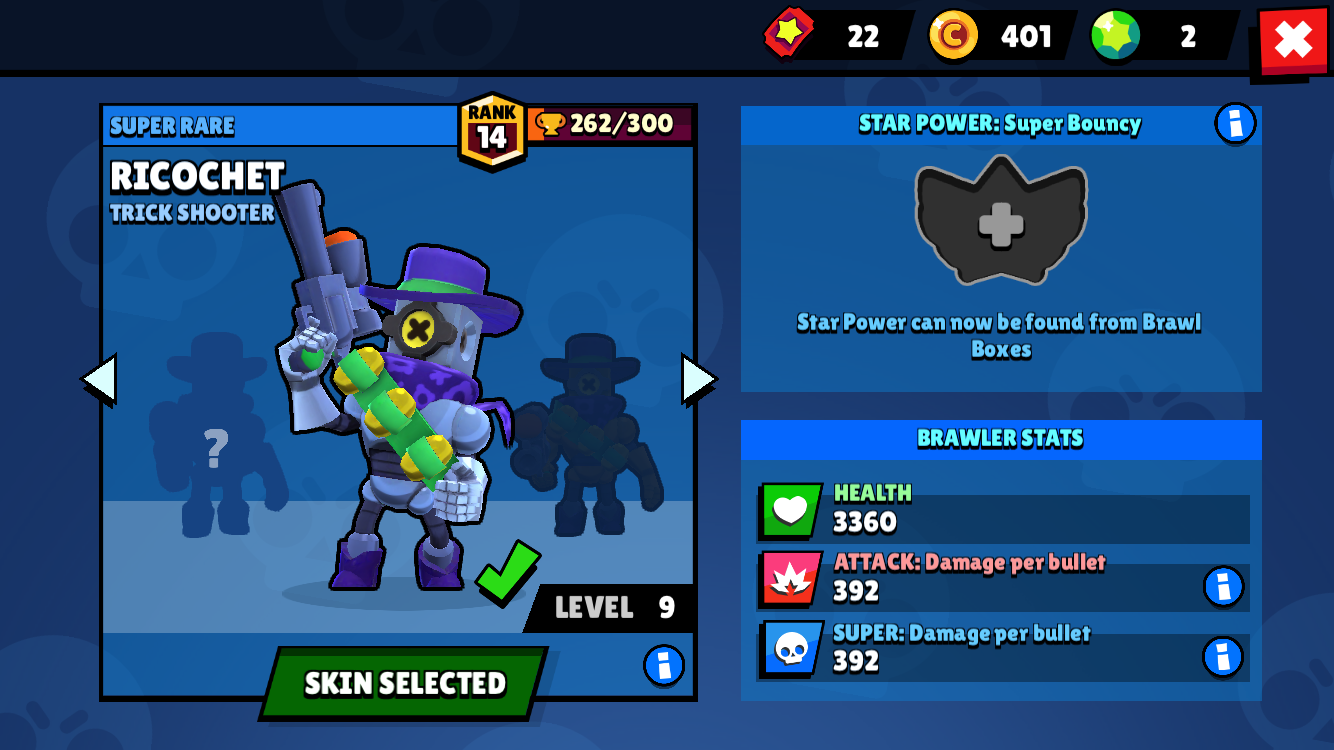 There's one really exciting development when you hit level 9 for each character and that is the ability to hit their Star attribute. This can be found in the shop section where you need to purchase it with Gold coins or you can keep trying your luck in getting it in the brawl boxes you get whenever you hit 100 keys from battling. Then there's the big boxes when you hit 10 star keys.
So do you even Brawl, bro? :)