Venus Guild Game
Dear Friends,
4 months and a hot summer later, i'm back here on the blockchain to give you some more information about the Point&Click Game i'm making. Please read my last post to get the clue and consider visiting my blog 3dxhaven.com where i post more regular updates. Thanks in advance.
Many of the unclear things in my recent post have been solved in the meantime. I revealed the official title of my game recently, as you might have expected from reading this post's title and the new profile name: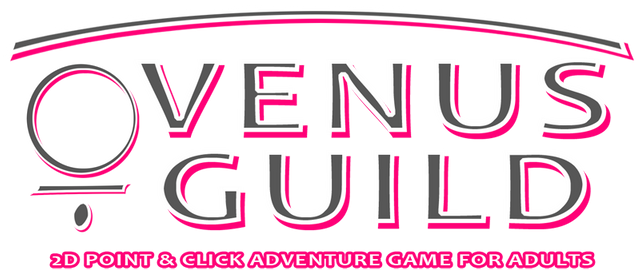 VENUS GUILD
The official homepage is finally online, it's still very basic but enough for the moment: VenusGuild.com
More importantly, the game itself is on a good way!
I'm currently developing the Pre-Alpha Demo which will be the first public version of VG. On one side it's great fun, but on the other side it can be quite challenging as well. I still have a long change-log to go before i can release the game, and obviously: The harder i work, the more ideas i get.
But i won't do the mistake to press everything right into the demo. I'm seriously following a strict task-list and slowly explore my way from milestone to milestone. I'm working with white papers, sheets, mind-maps and even started writing a documentation. Sure, that's some extra work but it's worth it. Because i realised very early that you cannot keep everything, every little detail, in your head. Such projects can really outgrow quickly.
Back to the topics i've mentioned in the last post and what has changed since then...
All sets, models and objects for the 3 levels of the demo are done. Although the work on 3D-Stuff never ends.
On my blog i've made a post about the ingame map feature and included some early artwork.
I've also made a cool looking GUI with original icons.
So much more has been done! There will be funny dialogues, level-spanning quests, collectable items and cool (hot) bonuses... just everything you would expect from a good Point&Clicker. Anyway...
How do you like my current avatar which features the game's main character?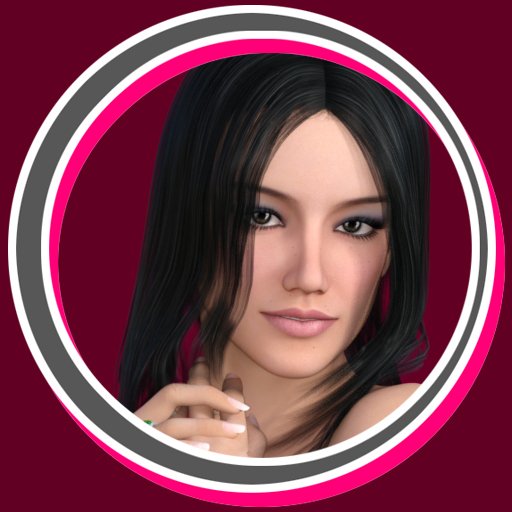 Dear Steemers, i still have quite a lot to do. Please bare with me when i don't post here often. I'm still here and you can always find me over the links in this letter. I make it easy for you.
Thanks for reading, have a wonderful time!
...and look forward to the Venus Guild Demo :)