Retro Games i Play - Wolfenstein 3D
Hi all,
Today i started playing and recording a play through of Wolfenstein 3D.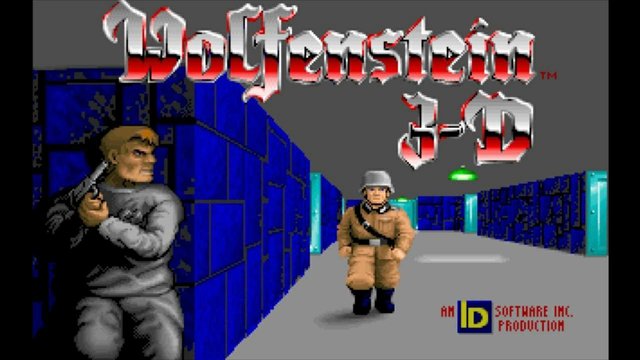 This is a really special game to me, because it was the game that really torched my love for videogames.
And soon i will start a video series that i will post on dTube.
Poor Nazi Dogs...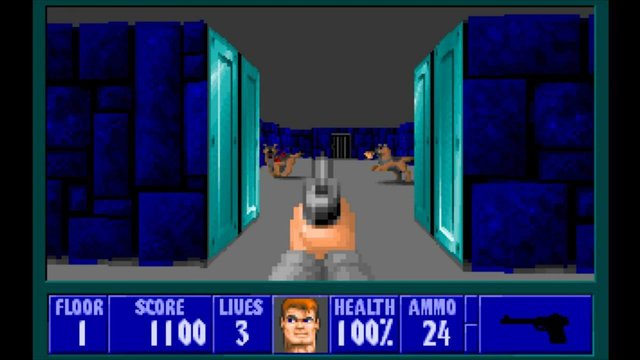 This looks not good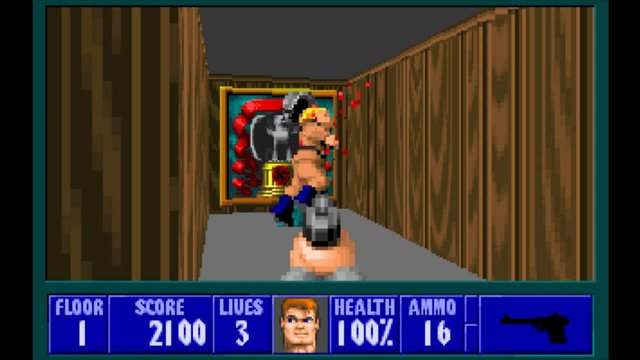 Lot of guards but i got more Firepower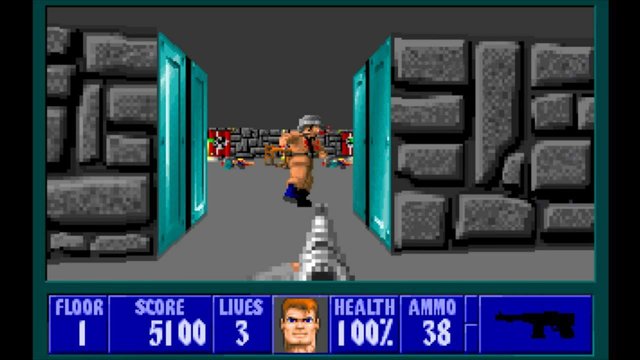 Posted using Partiko Android