The numbers so far: there are now 197,300 tokens active and a total fund value of 1,812 STEEM (+14 STEEM from yesterday), giving an average token value, or ABV, of 0.918 STEEM cents - up on yesterday.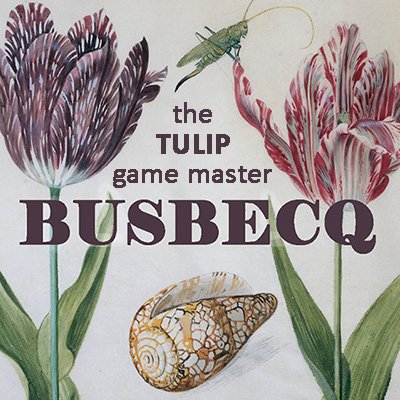 Current TULIP tokens on sale at 0.919, so at the ABV.
However, I notice some ONECENT tokens going for below par; I snapped up a few but some left for others.
In the meantime, MAPXV tokens powering ahead towards, hopefully, their target range of 3 to 4 STEEM per token. Tomorrow's weekly accounts will again highlight how under-priced they remain, hence good value for those willing to invest not just their STEEM but also their future upvotes.
Just 5 days left for the TULIP Mania Game, so I hope most players are ready when the cashing-out period starts.
Again, for useful general advice: Don't HODL the TULIPS!. Actually, I'm pleased to see some activity in the TULIP market recently.
MAXUV is also doing well and a large bunch of tokens available below its par price of 1 STEEM, so a few percentage points of discounts still available.

MAXUV is currently yielding 190% for each token held - this means almost twice the value in daily upvotes one would receive if powering up that same value as SP.
So, here, if you missed it, is the MAXUV launch post and the Steem Engine MAXUV market.
See you tomorrow!
---
Building Steem's Fintech

[BUY MAPR] - [READ MAP REWARDER]

[BUY MAPXV] - [READ MAPXV]

Plus Some Serious Funtech

ONECENT: The First Strategic Token Investment Game (STIG)