Welcome to the Amidakuji Steem Giveaway!
Pick a line and try your luck!
---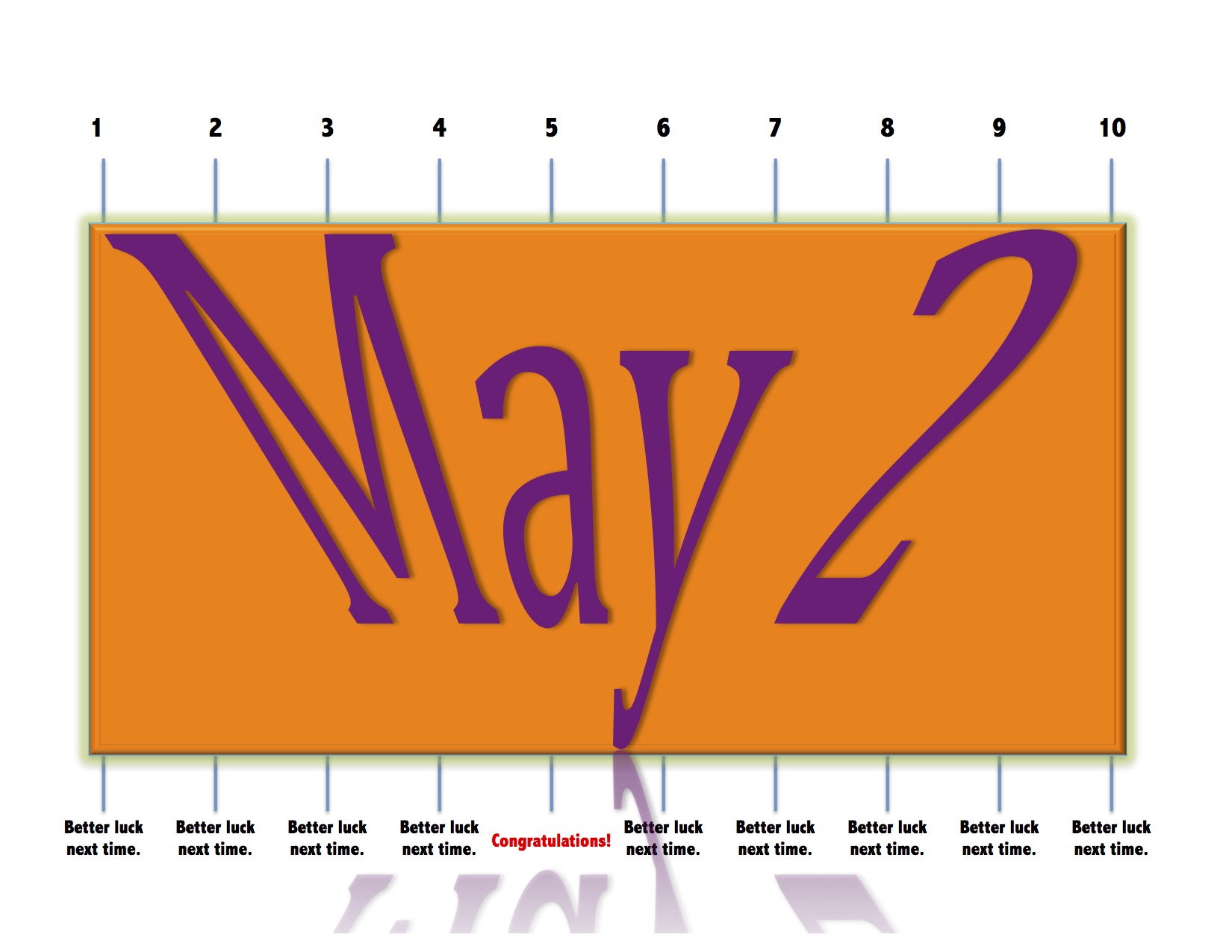 ---
Hello, everyone. I hope all is going well with you. Spring has come to my part of the world and I have been enjoying some incredible weather and a lot of beautiful flowers lately. Last week's Amidakuji didn't have a winner, so we are starting this week off with a jackpot of $1.64 (.738 SBD and 3.064 Steem Power). It may not be much right now, but with your help, it will grow. I hope that someone gets lucky this week and takes it all home. Best of luck!
---
How To Play
There are 10 available lines to choose from. One of these lines will lead to the jackpot at the bottom of the Amidakuji.
Choose the line that you think will lead to the jackpot and write the number of the line you have chosen in the comments of this post.
If you choose the correct line, the rewards of this post will be transferred to your wallet after the initial payout period has closed. If more than one person guesses the correct line, the jackpot will be divided evenly amongst the winners.
Please Note:
Only one entry per user is allowed.
---
Don't forget to upvote and resteem this post. The more votes this post gets, the bigger the jackpot will be. The bigger the jackpot becomes, the more exciting the game will be.
Good Luck Everyone!
Image Source:
Pixabay
For more information on how an Amidakuji works, please refer to this post, Amidakuji.