The Survival game RUST just became ELECTRICAL - Join the game & become VICTORIOUS!
Nudity-Warning: We are sponsoring The Birds RUST Server and YOU are invited to join!
The freshly upgraded RUST-Server is online 24/7 at: birds.clanservers.com:28016 or 104.207.146.6:28016.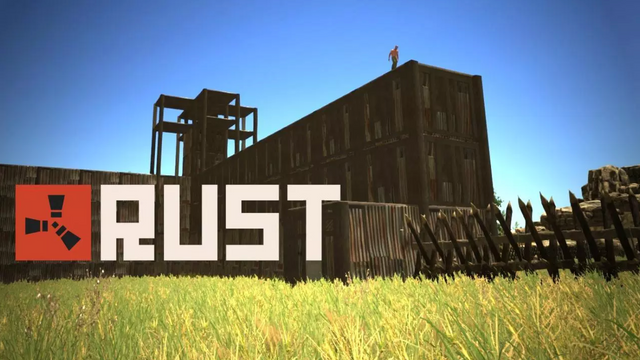 How to connect?
In RUST click F1
type: client.connect 104.207.146.6:28016
That is it!
Go, have fun, what are you waiting for?
Will there be prizes in the end?
Yes.