RandomSBD: Win $500 Lottery - Only 2 SBD per Ticket! + Escrow
RandomSBD
Note: "RANDOM" with "M" not "RANDO"
---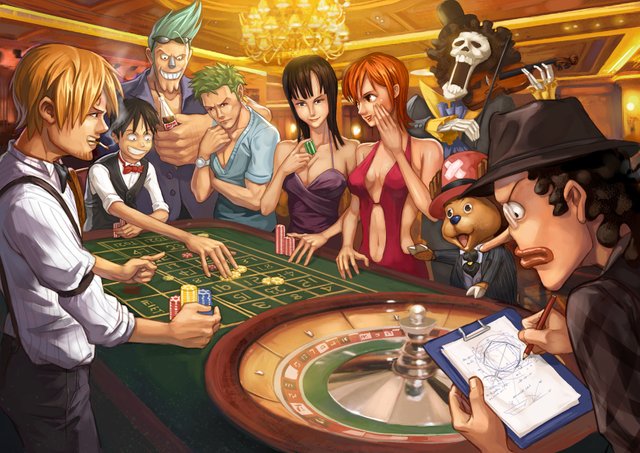 ---
Hello Steemit!
---
I'm Timothy Leary and I thought it'd be a good idea to give back to Steemit's community by organizing daily Lotteries.
To be fair to minnows, I have lowered the price to 2 SBD per entry only!
That's right, with 2 SBD you can win $500 (at current prices of ~$1.8 per SBD).
I understand I am new to the community.
So I have asked the well established, trusted and honest @someguy123 to escrow the funds.
---
How this works
---
There will be two rounds.  One for today one for tomorrow.
First 24 hours half of the fund  ~$250 SBD will be released.
I will tally the names of users that purchased tickets within 24 hours and randomly pick out a winner.
Second 24 hours the other half of the fund ~$250SBD will be released.
Same as above.
That's it.
---
How do I participate
---
Send 2SBD with memo "RandomSBD" to @bettingtipster (please ensure there are no spelling mistakes).
Each 2SBD represents 1 Ticket.
You may purchase an unlimited amount of tickets.
---
Important Point
---
If the total amount of SBD sent in total exceeds the prize pool, winners of the lottery will receive 10% bonus on their gains!
If this experiments works out well. I will be completely automating the process and will increase the prize pool substantially.
Good luck and Happy Gambling!