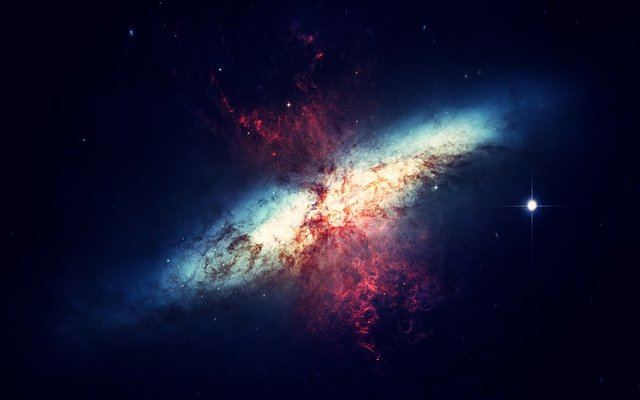 The Alchemist has been a favorite book of mine for a while now. It's such an incredible story about journey and about happiness.. The anecdotes in that book will give you goosebumps and will surely change your life if you allow them to. This is one of my favorite quotes:
"When you want something, all the universe conspires in helping you to achieve it." Paulo Coelho
In life and in business and in creative work and any other work you strive to work at, there comes times when you doubt the outcome. When you doubt whether the process is actually working.
These times make you doubt every minute detail of what you do and possibly, who you are as a person and as a creative/businessman/____.
When these doubts arise in my mind and in my work, I'm reminded of this quote.
This quote reminds me that the work is a pre-manifestation of my dreams. If I learn to enjoy the process and enjoy the work, then my dreams will become that much more real.
When you enjoy the process and you work that process each and every day, you will see great progress in your life.
Not only that, but the universe will seem to actually conspire to make your dreams come true.
Steven King also discusses a similar idea. This idea of just being a passenger, an observer, a narrator for the "muse".
When you think of working in this way, it becomes an entirely different beast to deal with.
It becomes more about the act of showing up and putting the work in than anything else. You just need to remind yourself that you need to show up each and every day and if you do that, the universe will help you make your dreams come true.
It sounds woo woo, but give it a shot and tell me what you think. If you work and think about your ideas and dreams every single day, you'll spot opportunities everywhere as if the universe is just raining an endless stream of raindrops filled with opportunities for you to make your dreams a reality.
---
Will you take me up on this challenge? - Work on your craft (whatever it may be - writing, reading, cooking, business, etc.) for 30 days in a row and tell me if you can spot more opportunities in your everyday life.