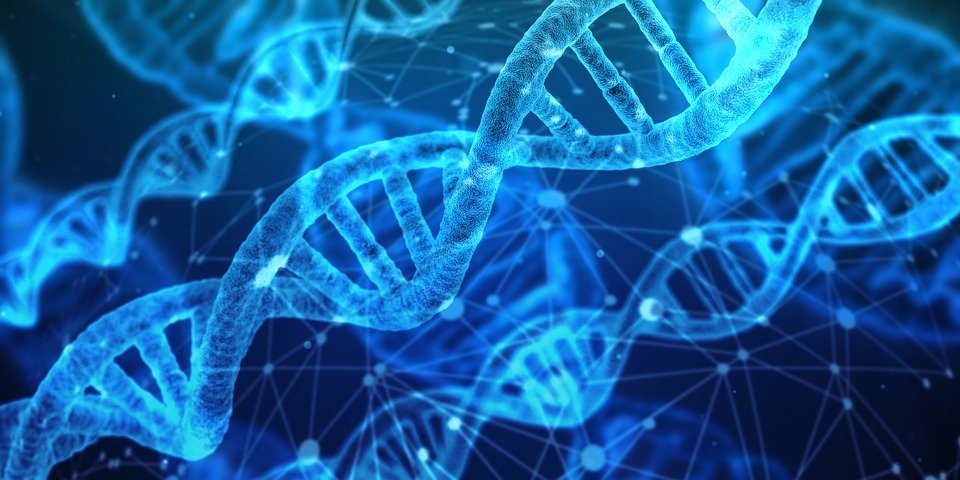 The talks of materialism in our society has been on a steady trend upwards. It seems that many people are finally coming to the realization that we are in a sort of rat wheel in a race against time to earn more "stuff".
This is not a new idea however. People have been thinking about this for hundreds of years. Ancient philosophers have been often quoted with such thoughts about materialism, time wealth and the pursuit of true happiness.
---
A Choice
I've been trying to make the switch in my brain to a new way of living. Living by a manner of pursuing time and experiences rather than material possessions.
I've been working my hardest to try and figure this out. Which is kind of counter-intuitive because many people would expect that if you want to be time wealthy, then you must give up everything and become a monk or alternatively become ultra-rich (in terms of money) and buy back your freedom of time.
These are both untrue. There are better ways!
In my own life, I've found that there's a sort of switch in the way that you think about possessions, about earning money and about wealth.
Once you flip the switch, the world opens up with possibilities. New opportunities come to light, obligations to possessions dissipate and what's left is a much happier and optimistic world view.
A world view that there is so much out there to see and so much time to do the things we want to do and love in this world. I don't want to just sit around and work all day like everyone else.
The pursuit of material wealth is an empty one. You'll never feel as though you have enough and you'll never feel as though you're truly successful, no matter how much stuff you acquire.
---
How to Make the Choice
Making the choice to flip this switch is a difficult one, but it needn't be. It's a choice that you make today. Right now.
To start, you should figure out what you truly want out of life. A big house and a Ferarri are just illusions. What do you really want out of life? Do you want to travel the world? Meet interesting people? Write about your adventures? Write short stories? Do videography and photography?
Write these down. The true things that you want to do in life.
From there, figure out how much money you would need to save for this to happen. If you're already making a lot of money, then you have it much easier. You can save that money away and build a passive income. If you're not making a lot of money, then you're just going to have to work harder.
You're going to have to put extra time and effort into building your dreams, but that's ok. Save now. The journey begins here.
---
What are you actually trying to pursue in life, once you've decided that materialism isn't your ultimate pursuit?