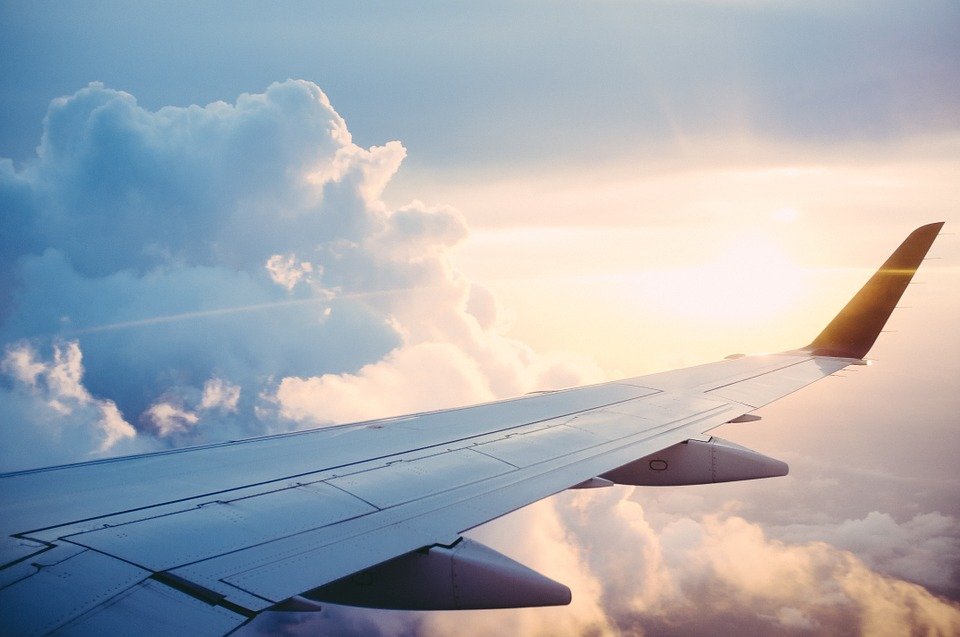 It seems that everyone at some point in their lives has come across the work of Tony Robbins in their climbing of the ladder of success.
Robbins is a unique character in the space of motivation because he's extremely actionable. All the advice he gives rests upon action and changing your state of awareness.
When he gives you advice to change your life, it's something that's practical. It's something that you can do right now.
"What simple action could you take today to produce a new momentum toward success in your life?" - Tony Robbins
---
What 1 important thing can you do today to radically push you in the direction of your goals?
What is the lead domino that you can knock over that will give momentum to push over subsequent dominos?
For me, reading and writing are the 2 things that propel my life forward. They change my momentum. They give me the speed, the ability and the drive to push forward on my goals and not give up.
Reading and writing are anchors in my life. Without my morning routine of waking up, reading a great book and then writing my thoughts, I would be lost.
I would be lost in my pursuit of achieving my goals. I wouldn't even be the same person.
I urge you to find these pursuits that anchor you. Whether it's reading, writing, working out, running, etc. Find the anchors in your life that keep you motivated to achieve more each day.
As Tony says in this quote - all you need is a simple action. You don't need to do something that's completely life-changing.
Reading for 10 minutes could be all it takes.
Writing for 10 minutes could be all it takes.
Running 1 mile could be all it takes.
An anchor is a simple habit that is done each day. It's something that's automatic. You don't even have to think about doing it, you just do it.
It all starts with 1 step. As the saying goes: the journey of 1,000 miles begins with a single step.
If you want to change your life, start by changing your actions. Start by forming 1 positive habit and then watch as that habit seeps into everything you do. You'll see your mindset change in real-time and you'll see a great positive change in your life!