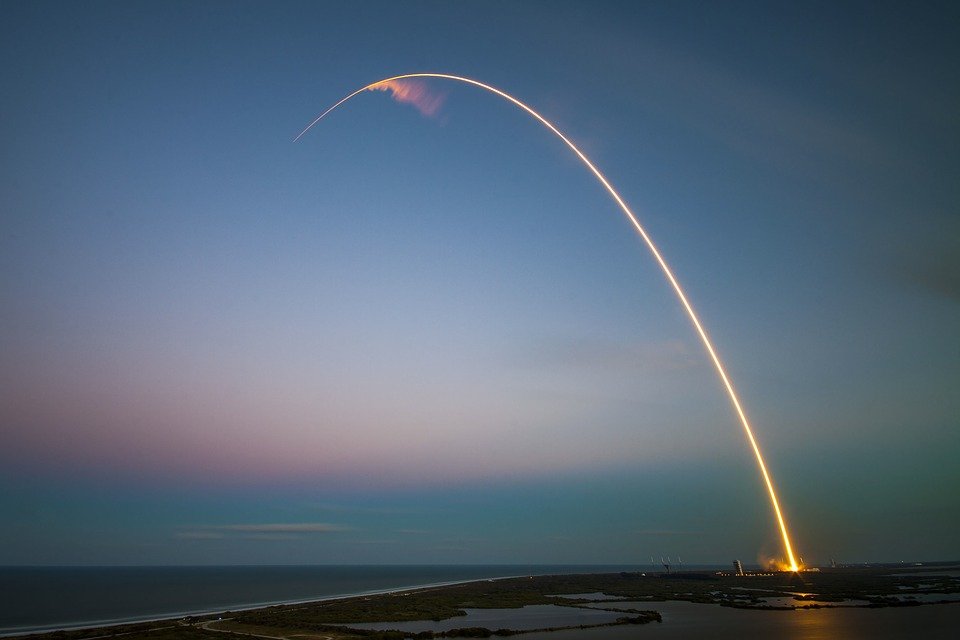 When you're doing anything for the first time - going to the gym and trying a new exercise, running a new route outside, a new diet plan, writing a book... Whatever it may be. You're going to feel this resistance that pushes against you.
You're going to feel a little awkward at first. You may fall down, you may lose your grip, you may even lose sight of the objective.
But you have to return to your goals. If you're trying to get in shape, then you have to realize that the only way to acheive that goal is to step outside your comfort zone.
The only way to step outside your comfort zone and not feel terrible about yourself is to laugh at yourself.
Laughing at yourself is one of the surest ways to keep up your momentum. It's one of the easiest and one of the hardest things in the world to do.
It's funny how it counterbalances itself. Once you learn how to laugh at yourself, you can do anything you dream of. Your dreams will become reality and you will do anything it takes to acheive them.
If you're traveling to a new country, you may be scared. In fact, you'll definitely be scared if its your first time traveling. Especially if you're going alone.
You should just do what feels natural to you. You should follow your dreams and aspirations. You should make a list of the things that you want to do and then you should just do them. You shouldn't be scared of what other people will think of you.
If you overvalue other peoples' opinions about your actions, then you will forever be crippled in your journey of chasing your dreams
Don't let other people cripple you. First of all, these people are probably not even thinking about you in the first place.
If they laugh because you screw up or do something funny, then laugh with them. When you laugh at yourself, you can make any mistake and you can fail at anything and still be happy.
You can be happy with yourself and you can make progress in your life. It's one of the most free feelings in the world - the feeling that no matter what you do, you can have a good time and just enjoy life the way that you want to enjoy life!
---
What will you do today that will put you out of your comfort zone?