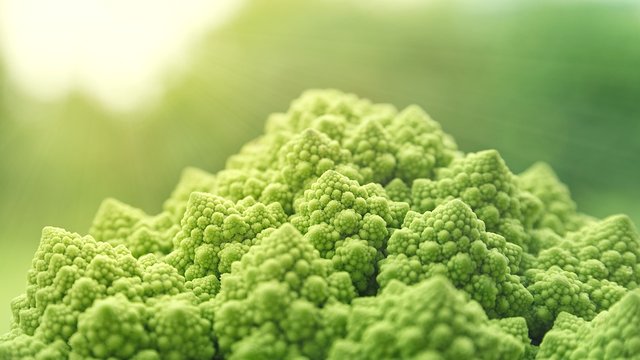 I usually post a lot about food and the creations that I make from day-to-day, but today I felt like sharing a few tips about losing weight and living a healthier lifestyle. Afterall, what's the point of loving food if you are unhealthy and won't be able to enjoy it for as long?
Tip #1: Eat in a specific time-window:
Often referred to as time-restricted-eating, this is a great way to manage insulin levels and is highly beneficial to your nutrient partitioning.
Time-restricted eating is as simple as it sounds really. You eat within a specific time each day. The most popular version of this is a 16/8 fast (16 hours fasted and 8 hour eating window).
Note that you can fast while you're sleeping. A good setup for me is to break the fast at 1 in the afternoon and then stop eating at 9PM (I'm a night owl and I tend to wake up around 9-10 AM).
Tip #2: Use a Smaller Plate:
It sounds really simple but using a smaller plate for your meals can make it a lot easier to eat less. Some people say they struggle with this because they just end up going for a second plate, but here's a little trick:
After you finish your first plate, drink 2 10oz glasses of water and wait 20 minutes before deciding whether you're ACTUALLY hungry for that 2nd plate. I bet you'll find that you re-think that decision after the water!!
Tip #3: Start Walking:
This one is EXTREMELY simple and is one that everyone can do. Make it a point to walk at least once a day. I'd say 20 minutes is a good minimum.
For those of you who don't work out, walking is a great minimalist approach and you cannot tell me that you don't have just 20 minutes each day to do it!!! Put on some headphones, listen to a podcast or some music and just walk for a little while.
I actually like to just walk in silence, it helps me think!!
Any form of exercise is absolutely fantastic for your cardiovascular and overall health!!