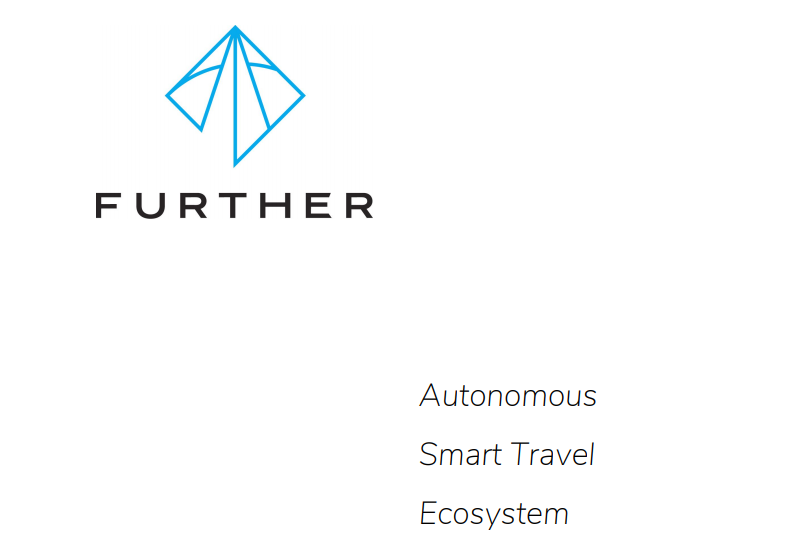 As we become more connected, the travel industry is being connected into one Autonomous Smart Travel Ecosystem where companies are supporting and collaborating with each other towards improving the customers experiences.
Recently I went on a tour to Africa, I booked through an agency and I was able to connected to a flight to Kenya, Africa, from there the tour agent booked a connecting Taxi to my Hotel where I was to be picked by the Safari Tour Van. It was an amazing experience but, on my journey, I face several challenges which included: A hefty fee I had to pay the third pay for connection to the services offered, truly speaking I didn't trust the travel agent to honor my requests since I was dealing with someone I don't know and could not verify his reputation and no reviews were available. There was a miscommunication between the travel agent and the Taxi Driver who was to pick me from the airport and I had to delay as I waited for another arrangement to be made.
I was lucky on my tour to Africa, I met a stranded Canadian in the hotel I was staying and he told me his travel agent had vanished without paying his returning ticked and he was waiting for his family and friends to send money for another ticket.
The collaboration of Travel agencies across the globe is a good businesses model that has improved how we travel, but there is a need to improve the processes and also eliminate the need of third parties who inflate the costs and operational risks and pass them to the traveler.
(Video Source: YouTube - Further Network Introduction)
One of the companies using the power of blockchain technology towards solving the problems I encountered is Further Network, the projects aims to improve the payment and settlement solutions to allow the travel agencies to interact and transact in a secure, instill confidence and improve the travel experience of any traveler in the globe and also improve their operational processes.
Further Network Platform.
══════════════════════════════════
(Video Source: YouTube - How Further Network Changes Travelling)
Further network will optimize the travelling processes and offer a solution when it comes to processing transactions. Further Network will leverage the use of distributed ledger technology towards Smart Travel Record storage which will be used to proof final ownership of Universal Travel Assets.
Universal Travel Assets include tickets, money and licenses which will be used on the platform towards optimizing how they are handled in the travelling operational processes. Through the use of Further network settlements and tracking will be done in real time where we will eliminate delays in ticketing and financial processing especially when dealing with cross border transactions which will be optimized and financial transaction through the use of Further Network tokenized economy.
Further network tokenized economy will be suitable for making micro-payments and also eliminate the need of intermediaries who offer substandard services and inflate the travelling costs. Travelers will be able to divide and exchange Universal Travel Assets with each other without reducing their value.
Further Network: Token Utility Value.
══════════════════════════════════
Further network will be fueled by its own ATON Tokens which will be used for settlement purposes between travel collaborators, the use of ATON will allow micro payments, real time financial transactions and also reduce transactions costs.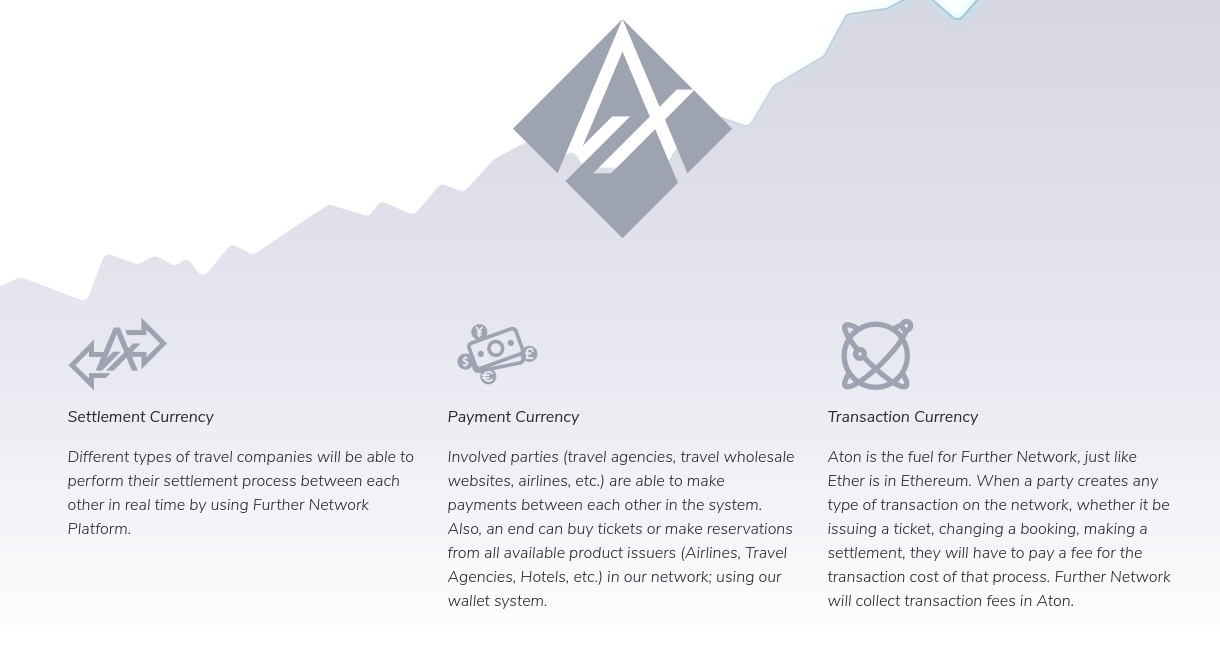 Travel collaborators will be able to make payments of digital Universal Travel Assets between each other allowing a seamless value chain that will improve the travel processes. This will mean that I will not need to use a third party to connect and make payments on my behalf when making my next visit o Africa, I will also travel without having to worry about my Travel agent going missing since I will be protected by smart contracts.
Travel agents will use the ATON token to process smart contracts when issuing Universal Travel Assets such as tickets, hotel booking, they will also accept ATON Tokens as mode of payment.
Further Network: Solutions to the travel Industry.
══════════════════════════════════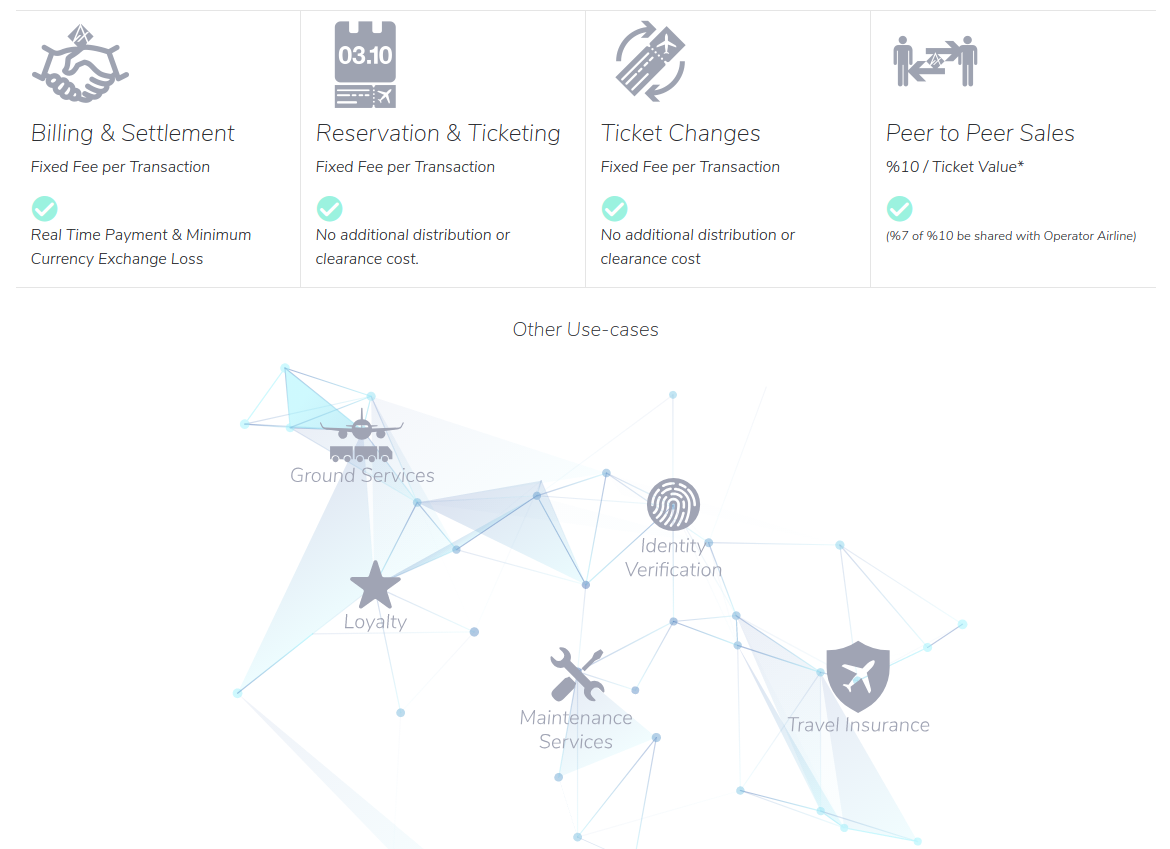 I told you how I travelled in Africa and the challenges I encountered, Honestly the problem was in the third party I had no trust on the Travel agent and his risky operational processes affected me directly. Through Further network the process will be automated instead of relying on traditional processes of financial transactions and booking processes which are time consuming and inflate the travel costs due to last minute changes after a human error has occurred.
Further network distributed ledger can help optimize the processes, improve travel company's relationship and collaborations and improve the operational processes through a real time value chain monitoring and verification.
Further Network ICO Announcement.
══════════════════════════════════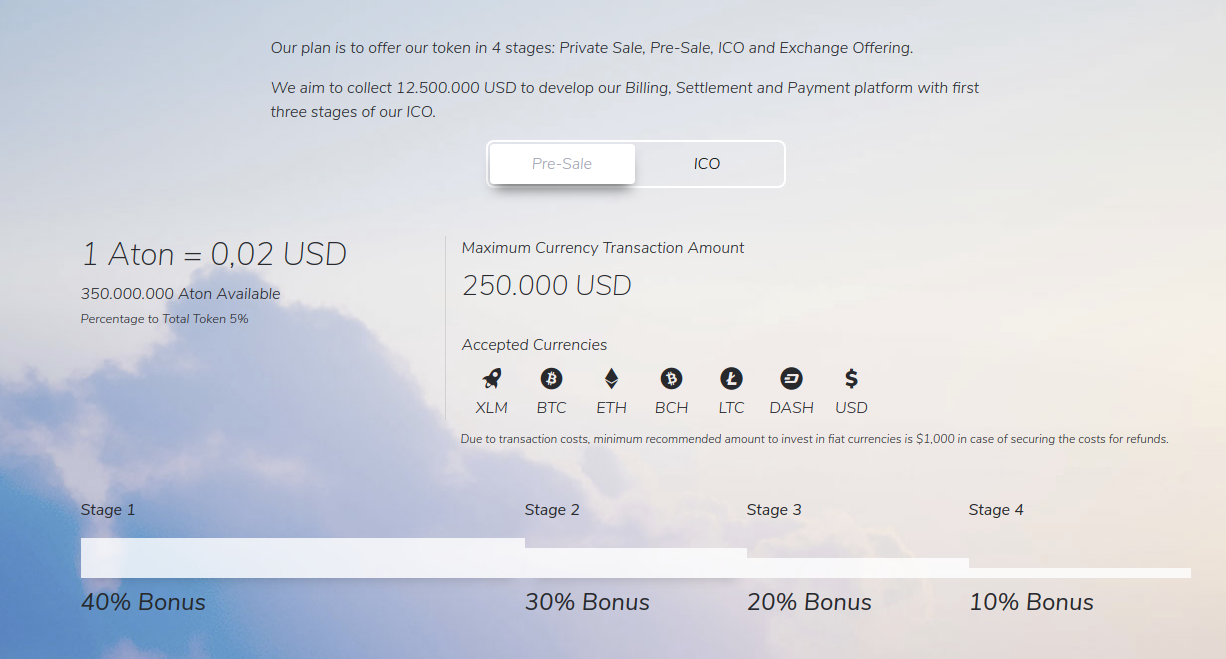 Conclusions
══════════════════════════════════
Traveling involves Multiple processes and several touch pints before reaching your destinations, they include airlines booking, Taxi bookings, finding fun points among others. It would be great if the traveling parties involved could integrate the processes and allow a seamless and improved travel experiences using smart processes powered by modern technology.
Further network is offering a solution that will improve my travel experience in my next travel to Africa, thanks to blockchain technology I will easily buy my ATON tokens using cryptocurrencies I hold in an exchange of my choice which operate in a 24 hours economy, eliminate the need of a third-party travel agent, easily monitor my Smart Travel Records allowing a streamlined travel experience without huddles.

══════════════════════════════════
If you would love a frictionless travel experience please check out Further network for more information on how to invest in Further network, learn more on the Travel solutions Further network is bringing to the travel industry and more on Further network website, Whitepaper and social media pages in the links below.
References.
══════════════════════════════════
Official Website:
https://further.network
Whitepaper:
https://further.network/whitepaper/whitepaper-latest-en.pdf
Telegram chat group:
https://t.me/FurtherNetwork
Telegram announcement channel:
https://t.me/FurtherNetworkANN
Facebook:
https://www.facebook.com/furthernetwork/
Twitter:
https://twitter.com/FurtherNetwork
LinkedIn:
https://www.linkedin.com/company/furthernetwork/
══════════════════════════════════
Author: jamesndungu1
BitcoinTalk Profile: https://bitcointalk.org/index.php?action=profile;u=1856049