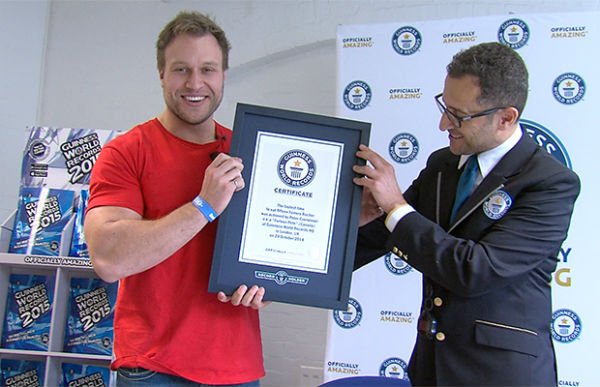 I don't know about y'all, but I love this dude! Man....I LOVE THIS DUDE! I love him so much that I wrote a  honorary article about him back in 2013 when I was writing for Gunaxin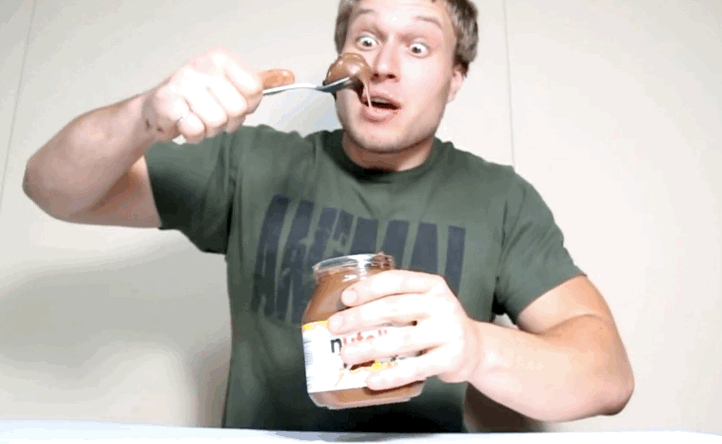 Easily the most famous competitive eater in the world (his 5 million subscribers on YouTube prove that), Furious Pete is also a weightlifter, a Guinness World of Records holder, a cancer survivor (his heart and balls are made of steel) and a newbie on Steemit!!!
https://steemit.com/dtube/@furiouspete123/4vtov5q4
I am not even sure if he sees my post, but DUDE you are so welcome to the platform. People like Furious Pete joining Steemit is a HUGE boost for the platform.
 Furthermore, Canada is by far the most powerful "steemit" nation on the planet; @onceuponatime a.k.a. Lord Vader confirms ;)