Hi Steemit friends,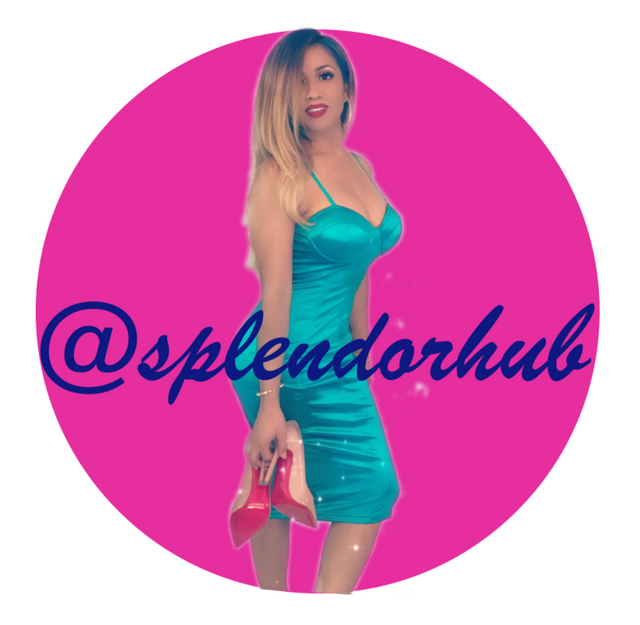 Hope everyone is having a great weekend, and if not...you still have a chance to make it into a great one. Today I'd like to share some easy quick and basic tips on how to NOT get a persons attention.
#1 Don't whistle at the person you want to attract. lol That's usually used for animal calling.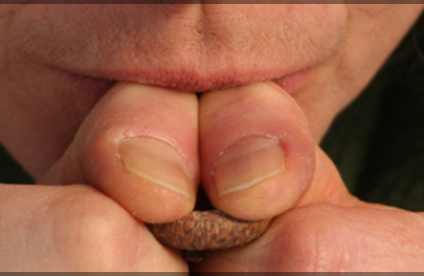 #2 Don't call them by the color or item they are wearing or carrying. lol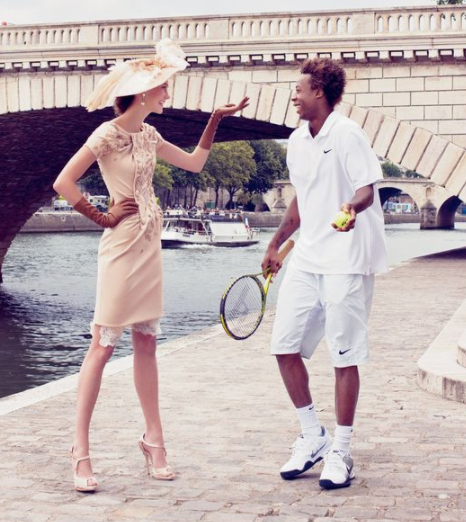 #3 Don't give them the creepy stare down. lol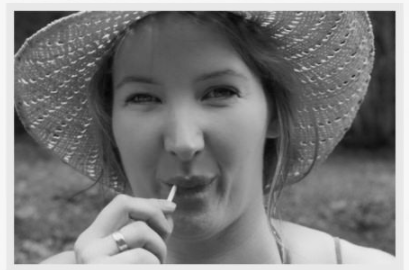 #4 Don't send your friend for a message lol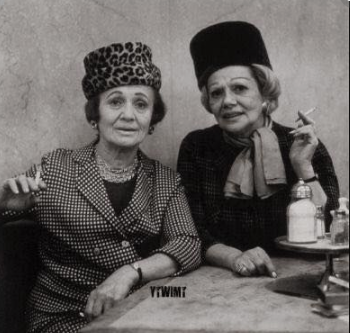 #5 All you have to do is go over to the person and introduce yourself. Simple. lol.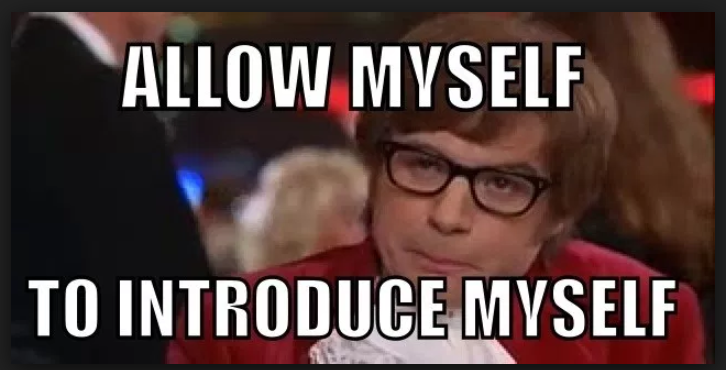 I'm sure I've missed a lot more 'NO's feel free to share them below. Follow for more 🤗and up vote.
Make sure to check my previous post by clicking the link below❣️
https://steemit.com/travel/@splendorhub/travel-sherman-garden-library
Let all you do be done in love, @splendorhub