Travel💙Sherman Garden Library
Hi Steemit friends,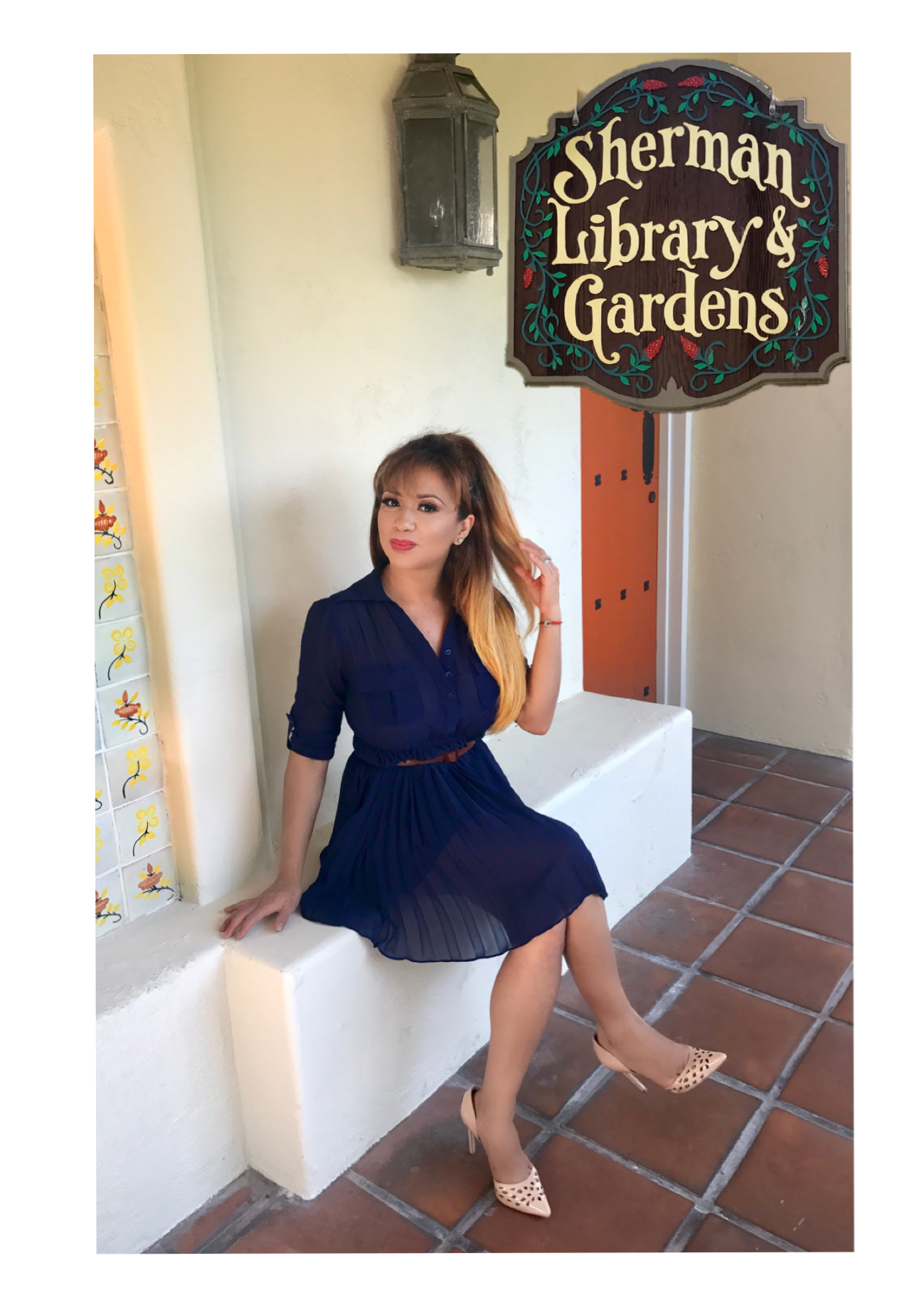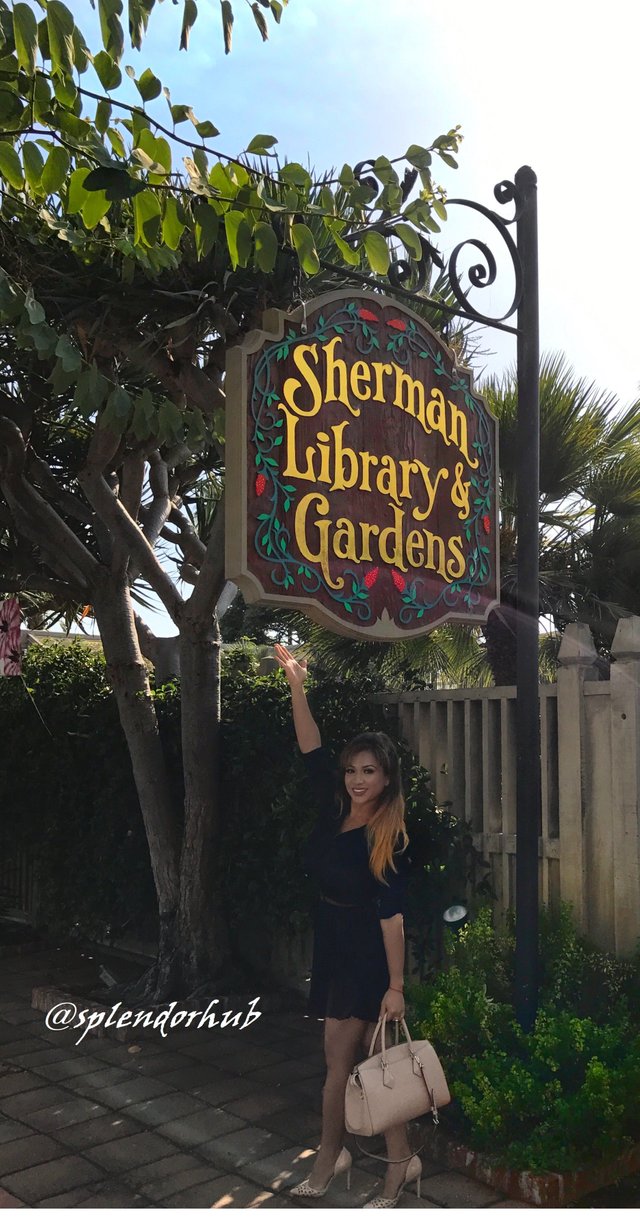 The Sherman Library and Garden is located in Corona del Mar, California. The property was initially was bought by Arnold D. Haskell in 1895.The garden began in 1955, Mr Haskell decide to name the botanical garden after his mentor and benefactor, M. H. Sherman.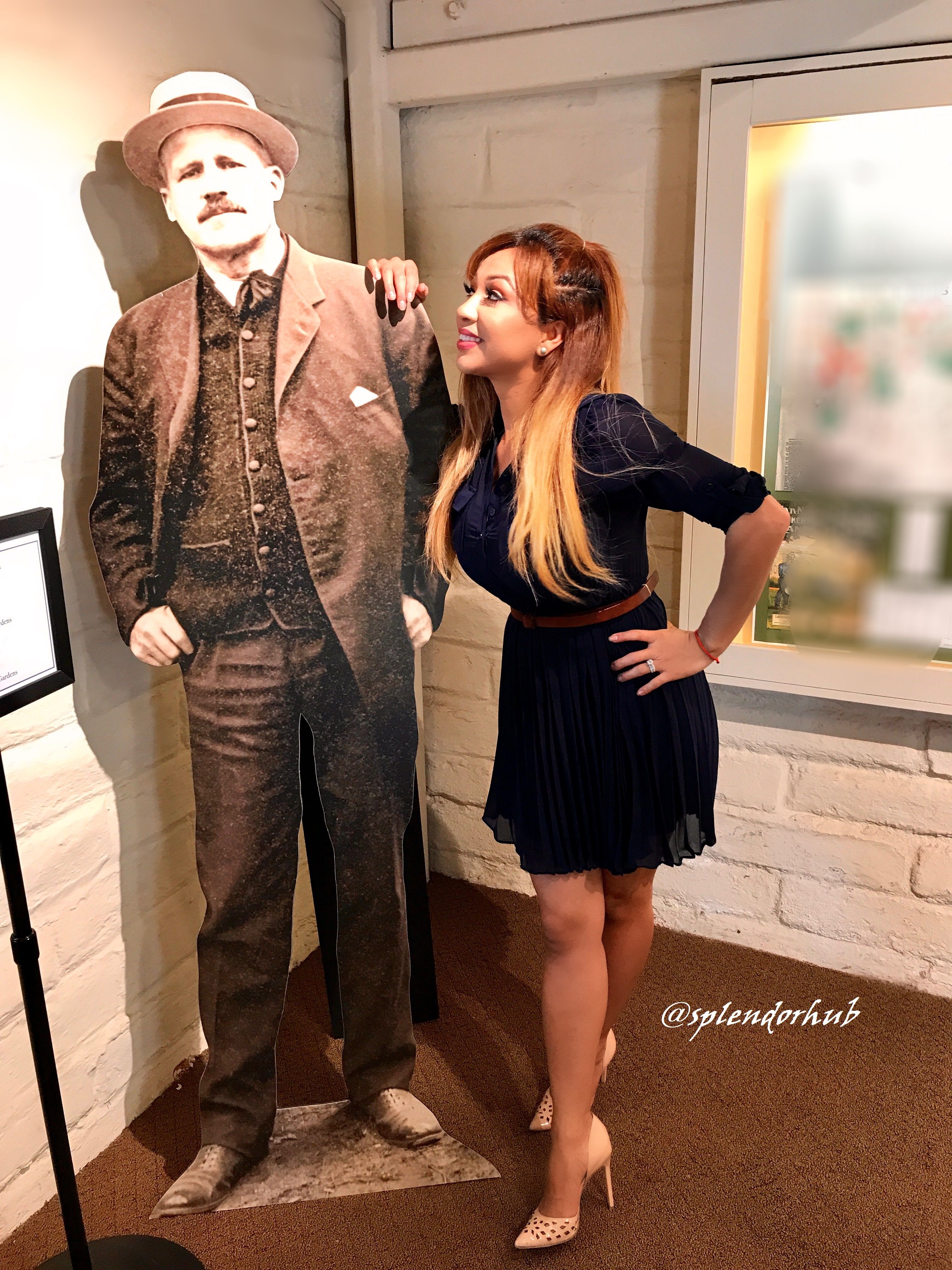 Everyone meet Mr Haskell, he was also the creator of the famous Hollywood sign! 💫
One of the first thing you notice as you walk in is the blown glass art.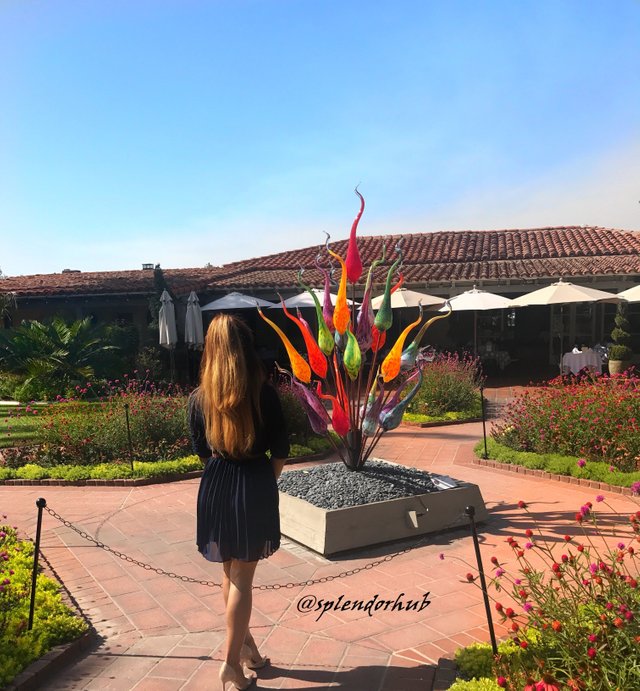 This is so beautiful.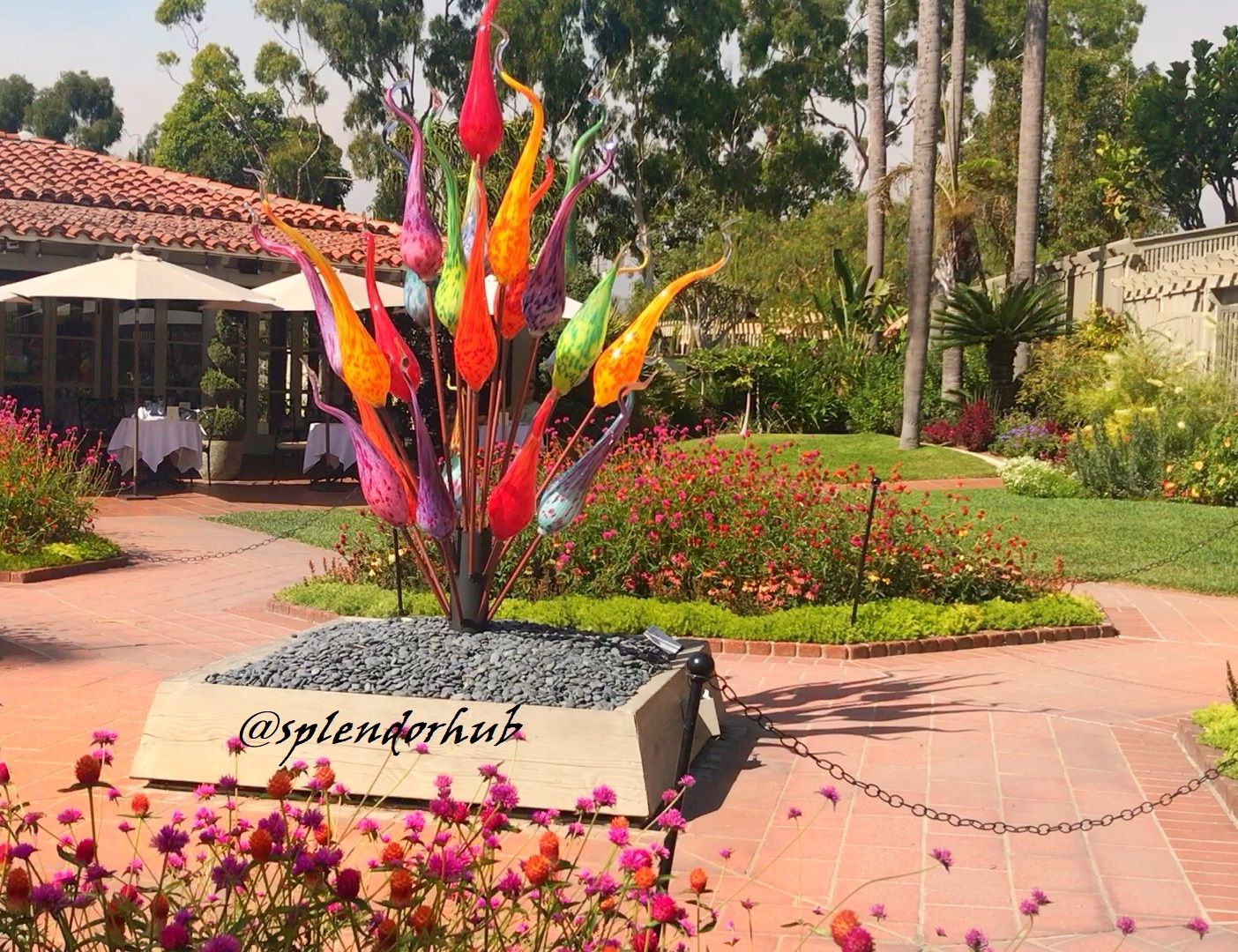 The garden area was full of beautiful green colors❣️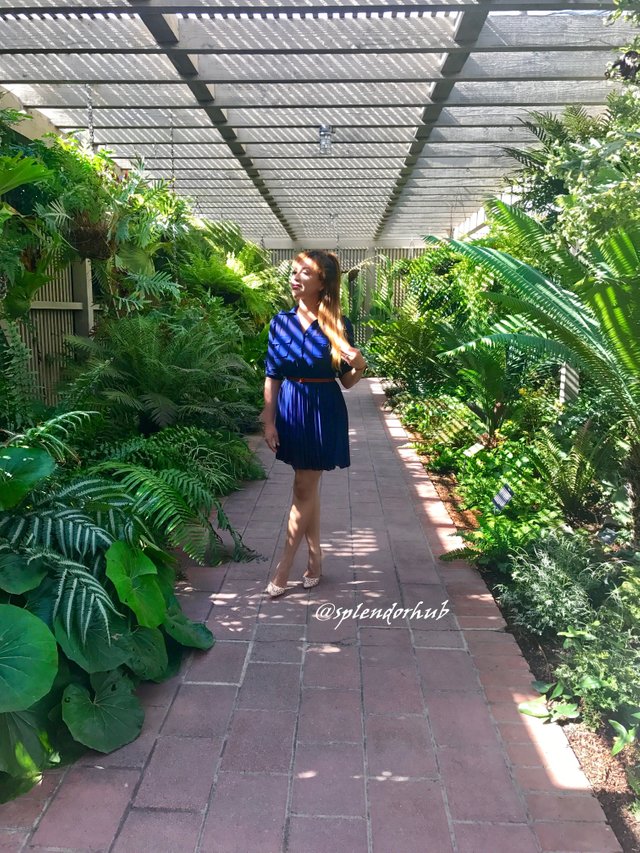 They also had a beautiful green house...with gorgeous glass art❣️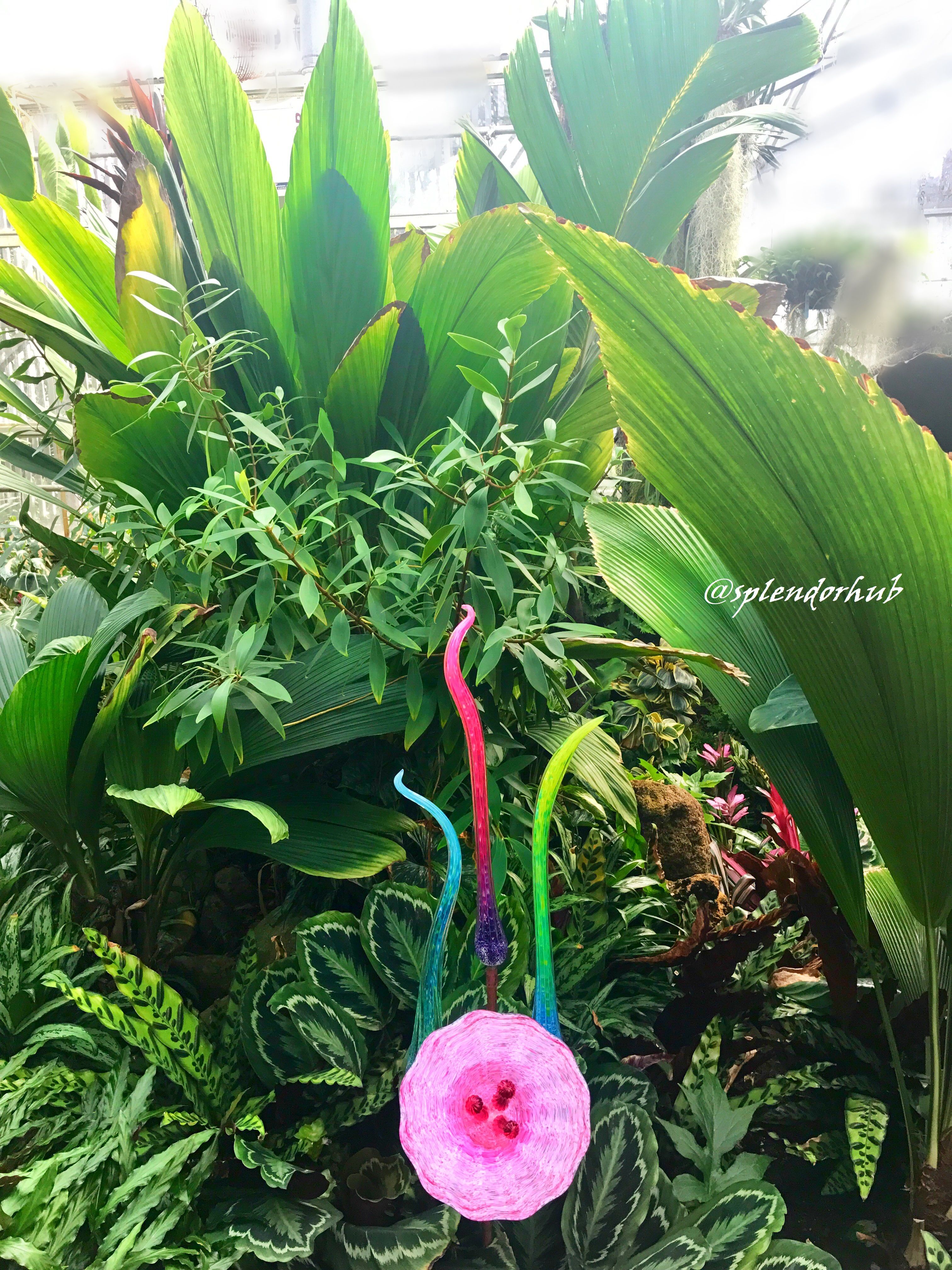 What do you think of this......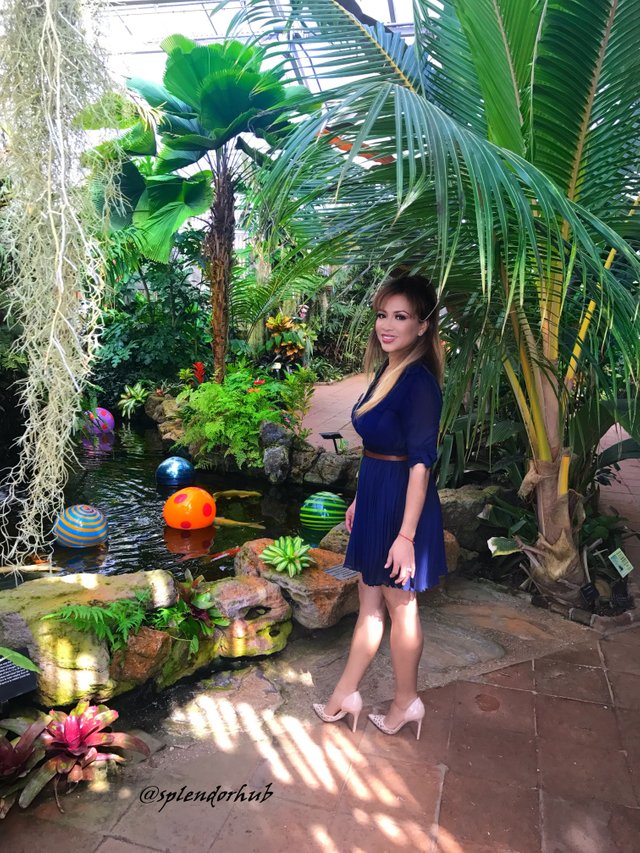 and this...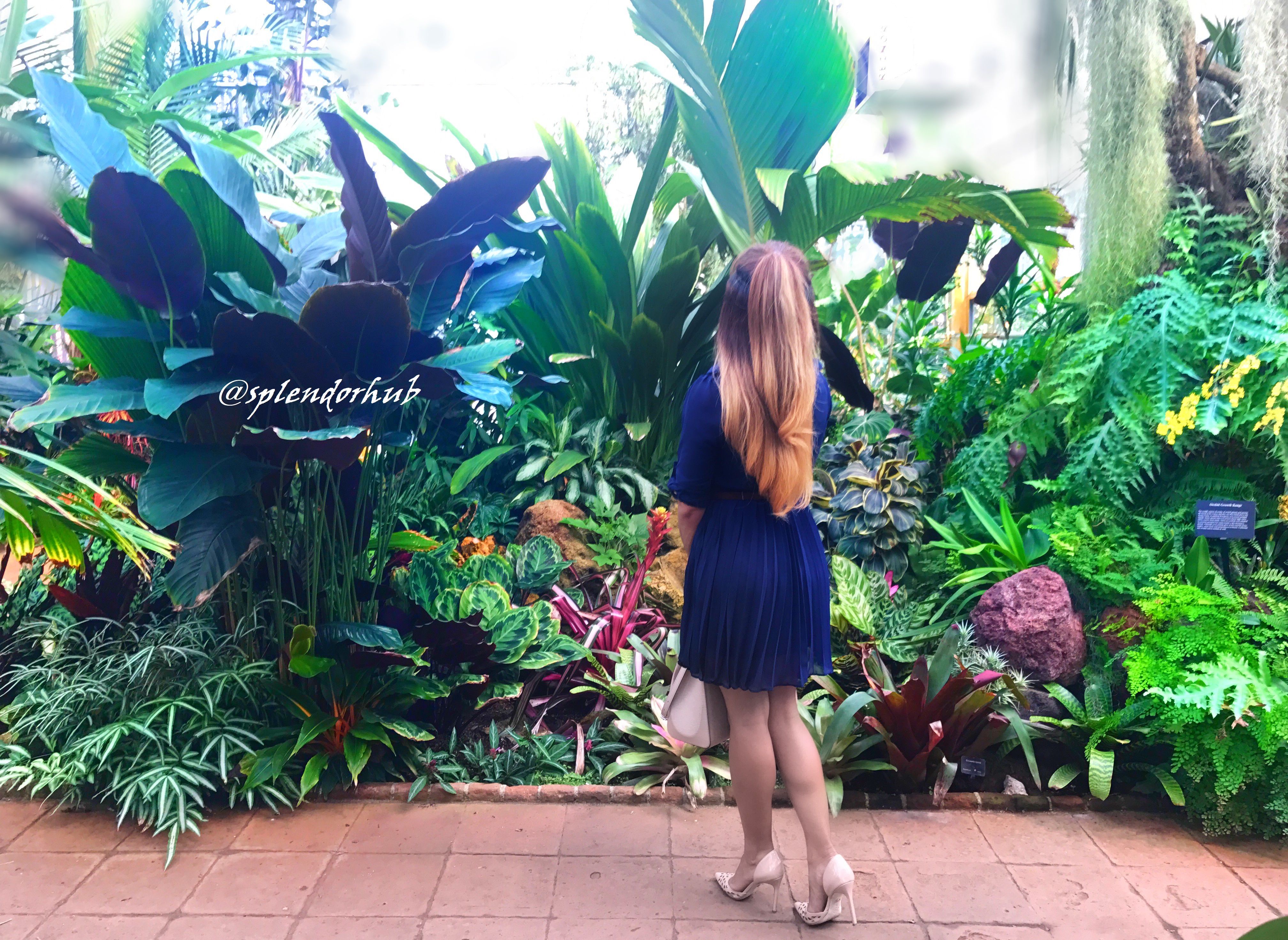 Every walk way was beautiful.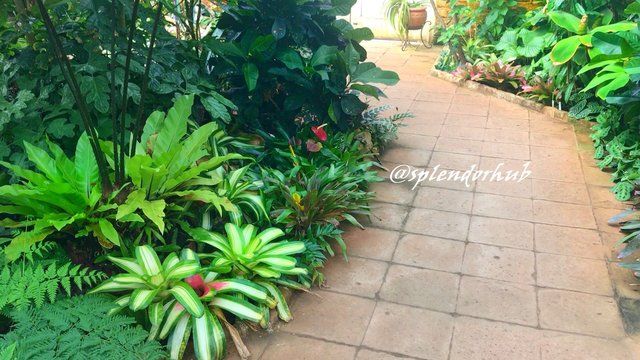 And benches everywhere to enjoy and the scenery❣️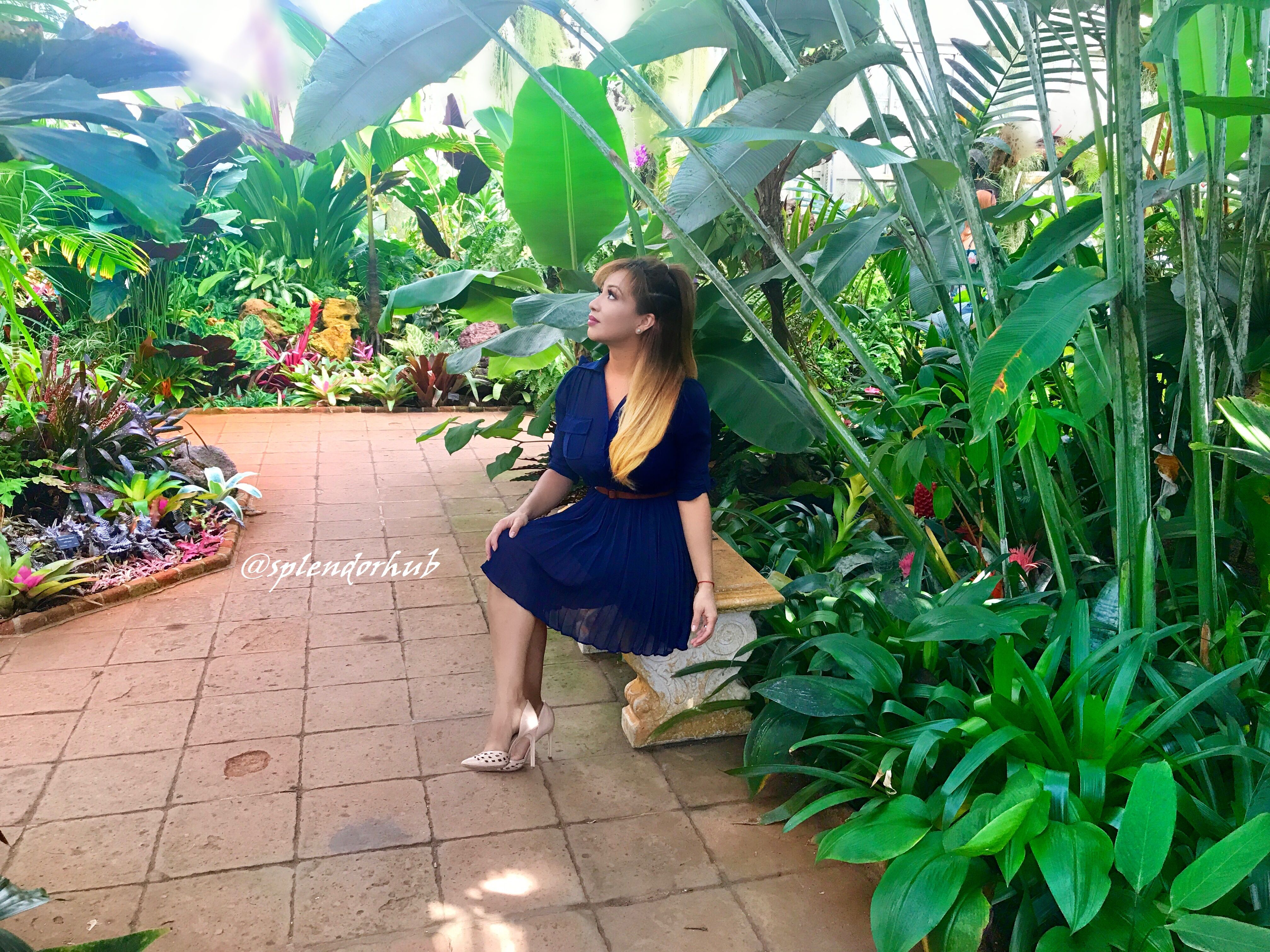 Found myself a good hiding place too! lol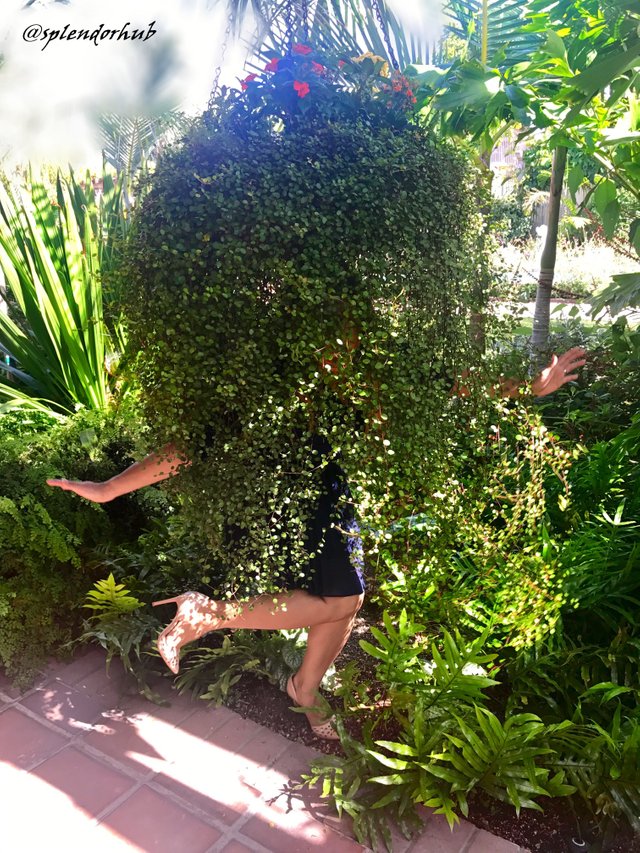 This place had it all. If you happened to get hungry, they had a lovely place to grab a bite. Or sit and have some coffee.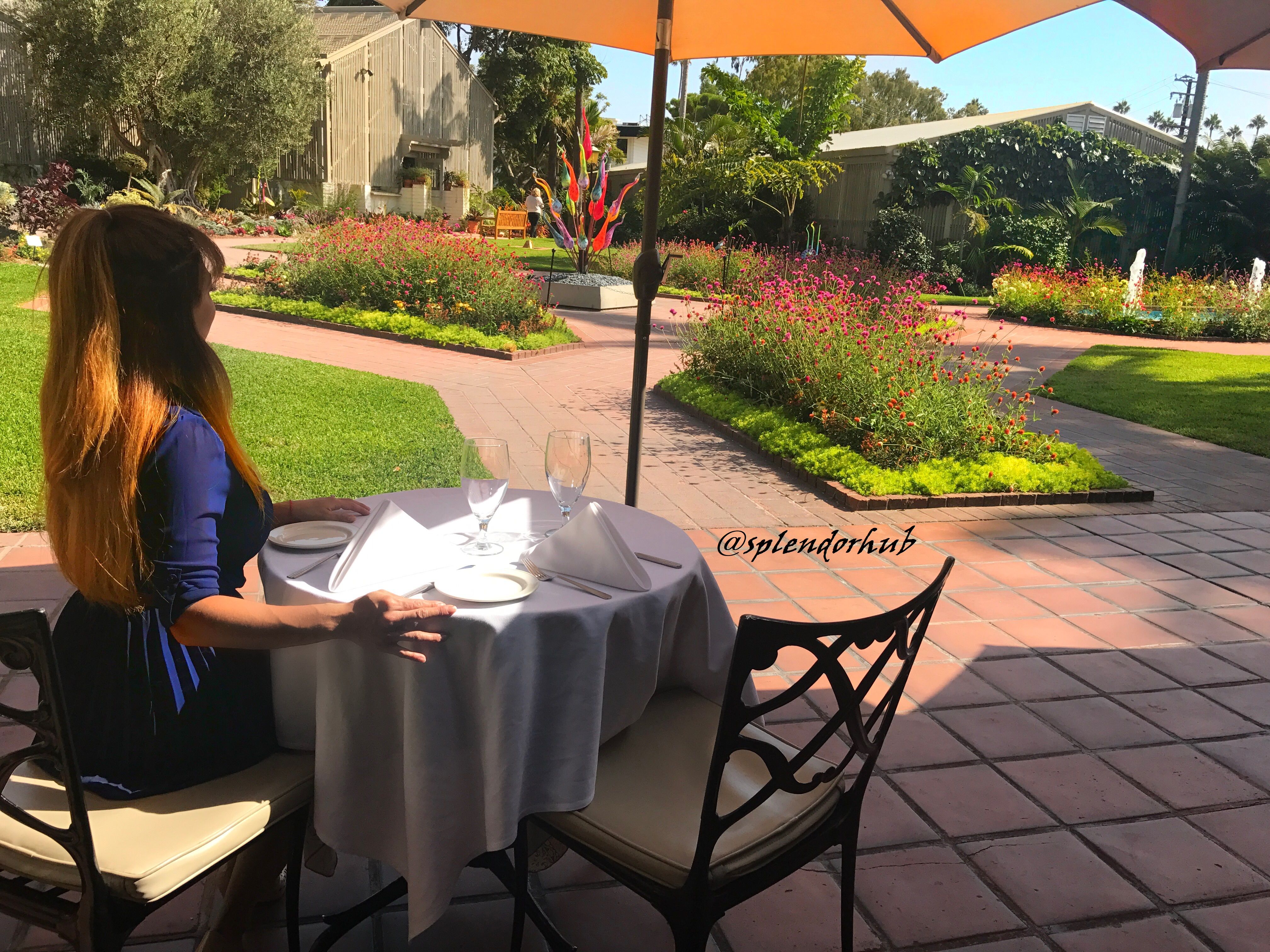 Great place for photography ❣️❣️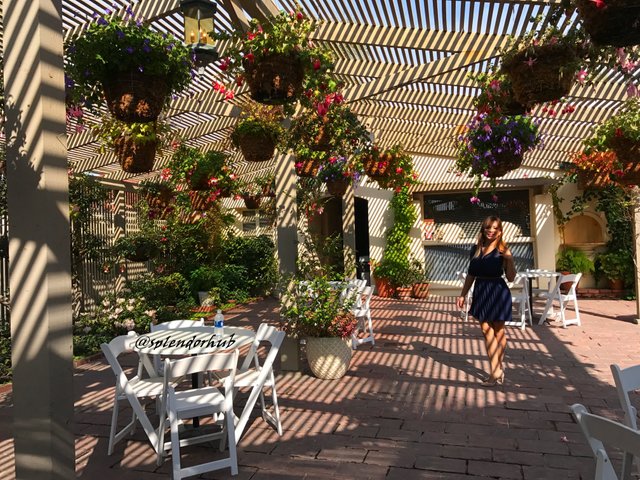 I really loved this place and I will be going back again...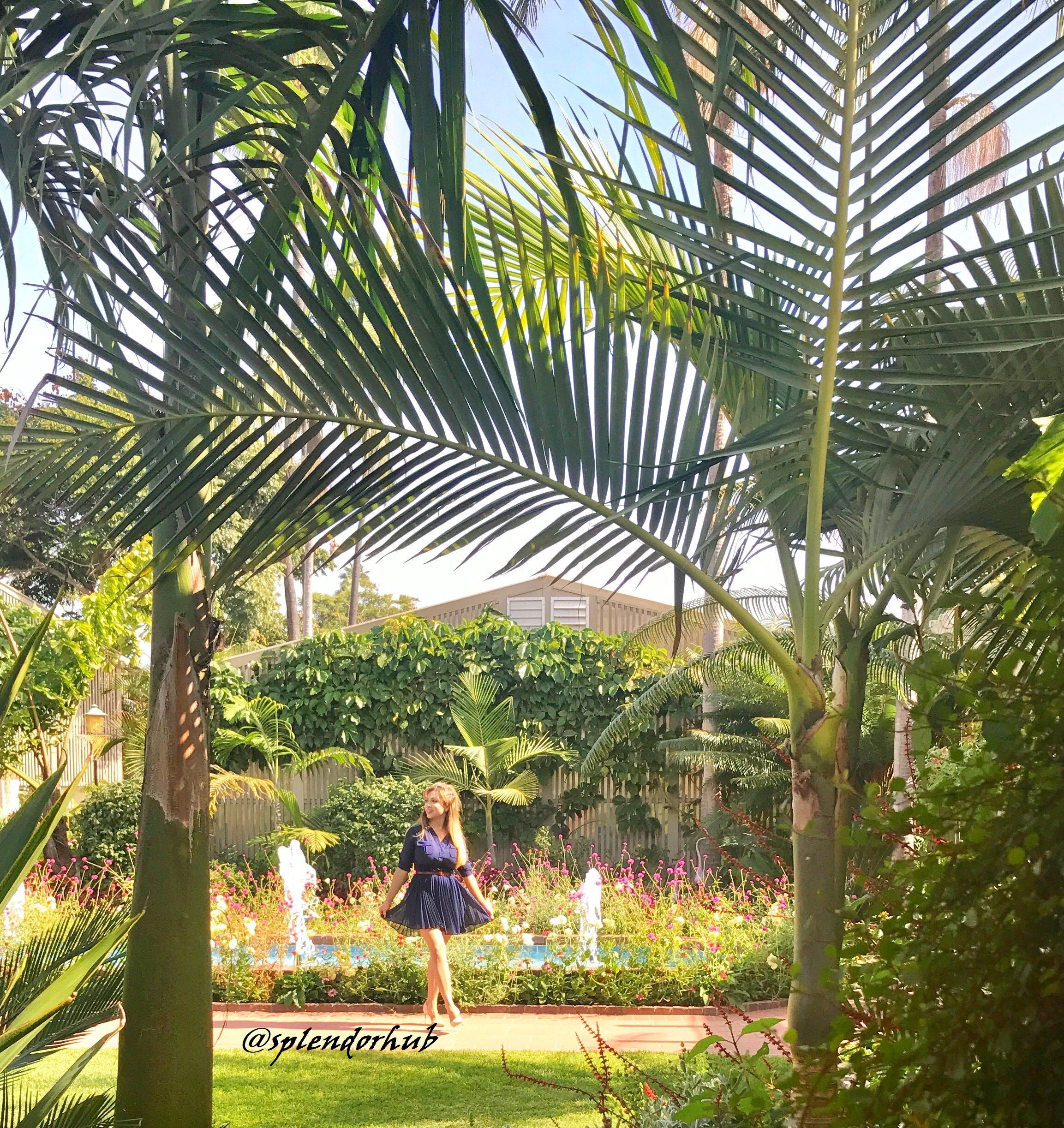 The library part was small and cozy. Not many changes have been made since inception.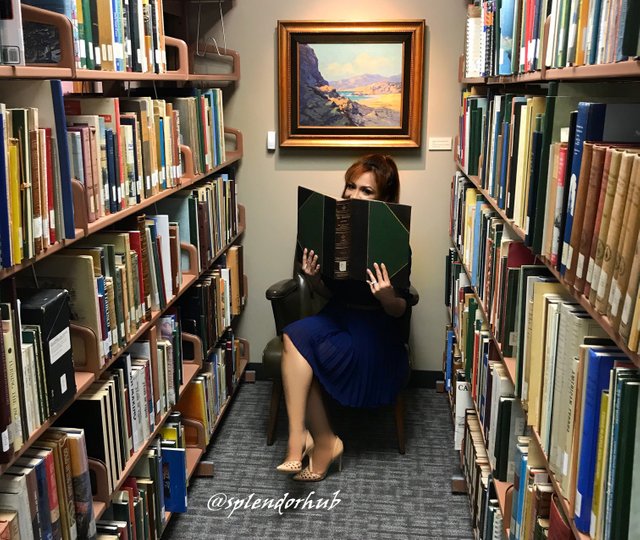 Below is a link of a short video I made ...with the The Cactus and Succulent Garden (which I didn't not photograph).
__________________________Link _________- Having DTube
Let all you do be done in love, @splendorhub