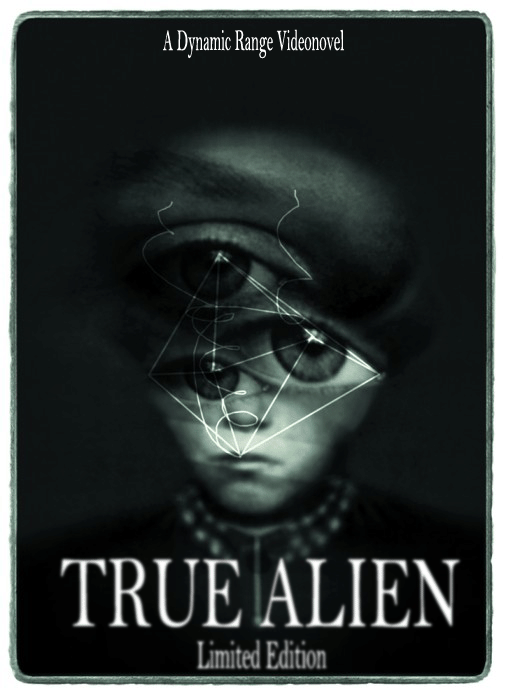 I am hunted by the deformed creatures of ignorance and denial. Trolls. Ghouls. Phantoms. Madmen. They stalk me day and night. I sleep poorly, with eyes half-open and head raised on hard pillows. I have slept this way for years and it has taken a toll on my health, but I must remain vigilant.   
 The Wingnuts. The lunatic acolytes of Ezra Mooney. They never leave me alone. They hide in my bushes, pressing their mangled, ruined faces against my window as I work. They follow me into the city, across the state and country and world, mixing into my audiences to distract me from what I must say. They point their blue fingers at me and howl like deranged animals. They are deranged.  Other see them, but do nothing. The hideous visages of these madmen dissuade the innocent from approaching them, from interfering with their torments.    
What have they got against me? What do they want? Surely they believe me inferior to their master, and what rivalry could remain after the death of one of the competitors? Do I pose some threat to them? Or to the memory of Ezra Mooney?    
Do they sense danger in my work? Or are they simply carrying out their master's final instructions? Orders to hound me like furies and drive me either to the asylum or the grave.    
I must catch one. I must catch one of these fools and interrogate him for the truth. I am half tempted to make an example out of whatever dupe I ensnare, sending his pieces back to the others or marking my house with his blood to scare them off, like wild dogs. But I will do no such thing. They will not drive me to acts of violence. After all, they were men once, too…fanboys and admirers, easily led, easily fooled, easily turned into slobbering henchmen and self-harming goons.   
 I wonder if my own fans would go to such lengths for me? I suspect it would only take the gentlest of nudges…  
TRUE ALIEN CHAPTER ONE: https://steemit.com/writing/@senderos/true-alien-chapter-1
TRUE ALIEN CHAPTER TWO: https://steemit.com/funny/@senderos/true-alien-chapter-2
TRUE ALIEN CHAPTER THREE: https://steemit.com/funny/@senderos/true-alien-chapter-3
TRUE ALIEN CHAPTER FOUR: https://steemit.com/funny/@senderos/true-alien-chapter-4
Copyright 2017, Daniel Capuzzi