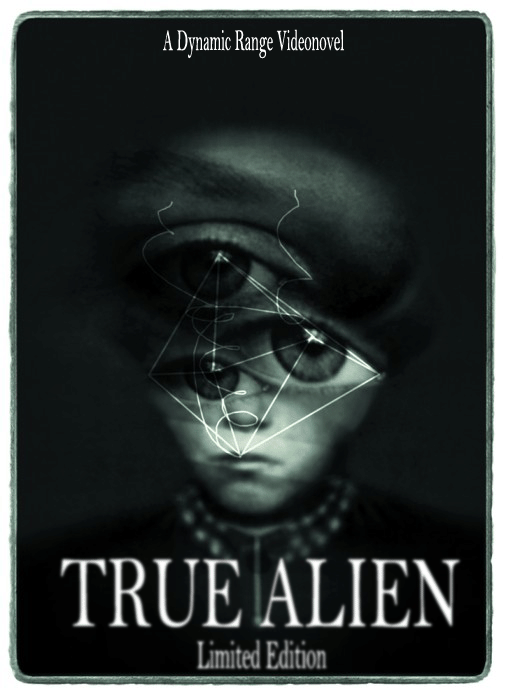 It is so widely known that reptilian extra-terrestrials have invaded global politics it's almost funny. It is not funny, of course, it is very serious, but few secrets about the true nature of reality have been exposed to such widespread…disinterest.   
                      Reptilian Overloards (Vizareen, vizz-ah-REEN)   
Well, I recommend getting interested, because this affects YOU!   
WHAT ARE THEY?  
They are called the Vizareen. They have been on our planet for thousands of years, influencing and guiding our evolution and development as a civilization. For what purposes? No one knows. Some believe they act as gremlins, but rather than breaking engines they sabotage history. I myself do not fully believe this theory. The Vizareen pose a far greater threat than mere mischief. I believe they are progress vampires, taking their nourishment from the energy that is created through conflict, fear and the frustration of missed opportunity. This explains why they do not conquer the planet and enslave us outright. They require our hope, our endeavor, our striving for a better world, they need us to do what we do naturally––advance and grow. Then they nudge us off course. Just a slight push, a smiling whisper that sends us over the cliff. That we then voluntarily walk over the cliff makes their interference all the more detestable.    
WHERE ARE THEY?  
Contrary to what you may have heard, Vizareen are not only found in the halls of great power. True, they hold a few key positions, but a Vizareen is much more likely to be a trusted advisor to the person in charge rather than the leader herself. You are much more likely to find one in local government and in positions of middle management. They are your neighbors and co-workers, living in plain sight and feasting on your failure.     
HOW TO SPOT ONE 
This is extremely difficult, as their human disguises are perfect. There are a few tell-tale signs, though, that can tip you off that you are dealing with a Vizareen.   
 They smile as they obstruct you. 
 They are full of seemingly wise advice 
 They are enthusiastic about your input, but never act on it  
 They always have an argument against what is clearly the best idea 
 They are unfazed by calamity  
 Their sense of humor is crass or non-existent  
 They have influence beyond their status 
 They never seem to struggle personally or professionally    
The clues goes on, but this short list gives you a fair idea of what kind of creature we are dealing with. Here's another: If you ever look up and find a stranger staring at you intently, unblinking and with something that looks almost like hate in their eyes, chances are that person is a Vizareen.   
WHAT TO DO 
The best thing to do with a Vizareen is to avoid them. If you think you've found one in your place of work, simply stay out of their zone of influence, ignore their overtures of friendship and reject any suggestions they make to you, not matter how well-meaning or even insightful it seems.   
TRUE ALIEN CHAPTER ONE: https://steemit.com/writing/@senderos/true-alien-chapter-1
TRUE ALIEN CHAPTER TWO: https://steemit.com/funny/@senderos/true-alien-chapter-2
TRUE ALIEN CHAPTER THREE: https://steemit.com/funny/@senderos/true-alien-chapter-3
Copyright 2017, Daniel Capuzzi