hahahah gags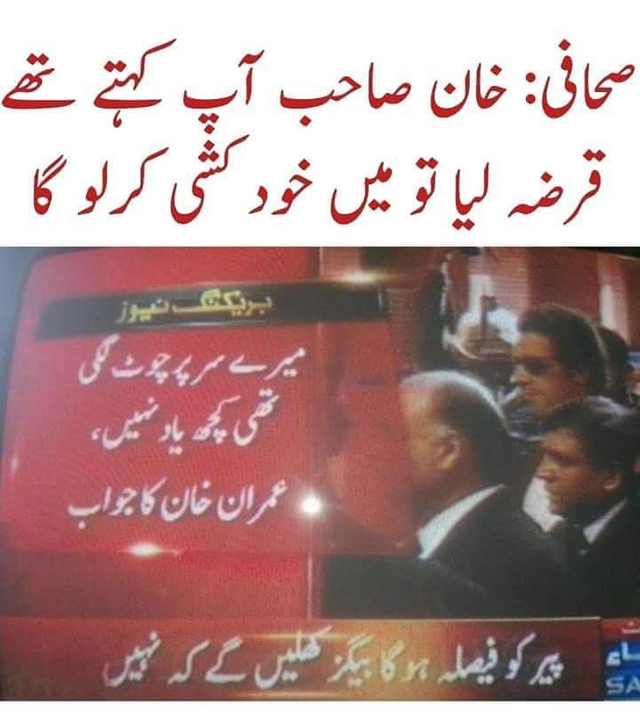 source edited
This is the biggest govt of Pakistan PTI U TURN as the Prime minister of pakistan told and ensure that they will never beg to IMF or any country for a loan, He will never beg for money to any country before election he told that if he has to go to any country for begging He will kill himself but will never beg :D
However but after some days new govt fail to produce good tax and income from public. so they decided to go to iMF of loan.
IMF said that you have to impose more tax on public before you take loan make your CNG,more costly.
So from know our country will take order from IMF what to do and what not to do so it is not easy to fulfill requirements of IMF.