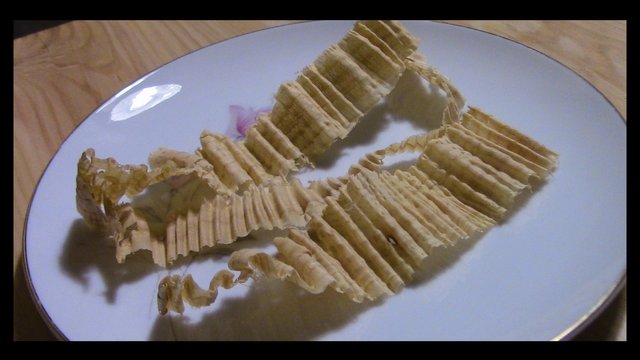 Cooking can be fun, and many people love bacon, but what about those who prefer not to eat animals at all, or pigs specifically?
---
While I was visiting some friends in St. Louis, I had an interesting conversation with one of their sons. He had something that he referred to as a form of bacon. Obviously, I was interested, so I asked about the process. Thankfully, he was kind enough to show me the process.

MAKING VEGETARIAN BACON
---
First, get yourself a nice big piece of an edible kind of wood.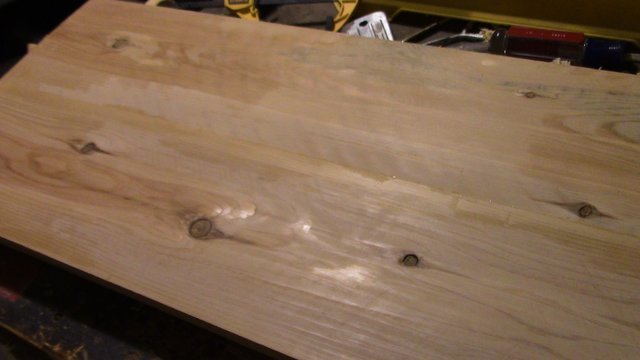 ---
Get a hand planer.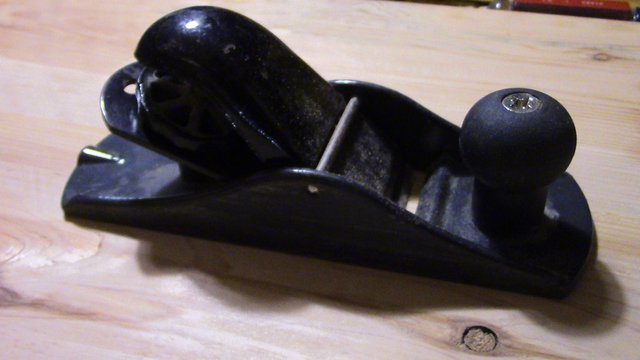 ---
Use the planer to scrap the large piece of edible wood.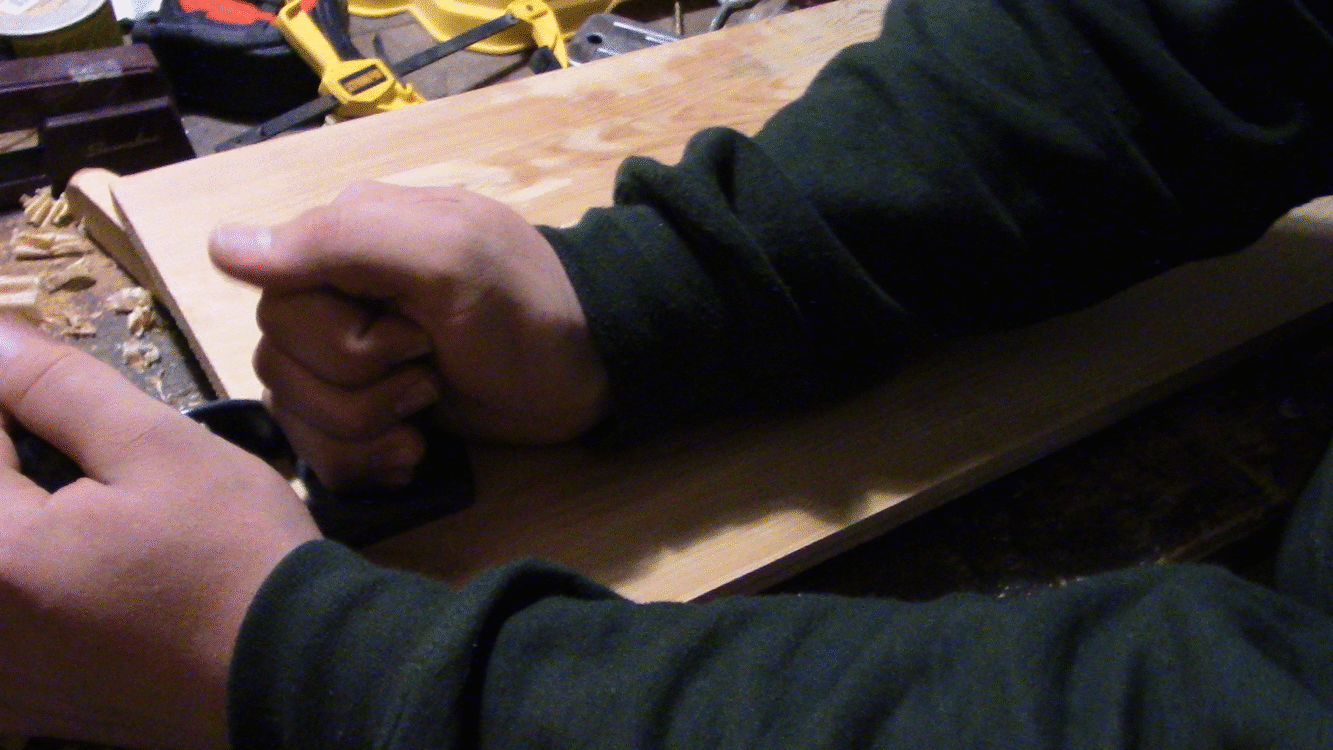 ---
If done properly, you should be end up with a large pile of shavings.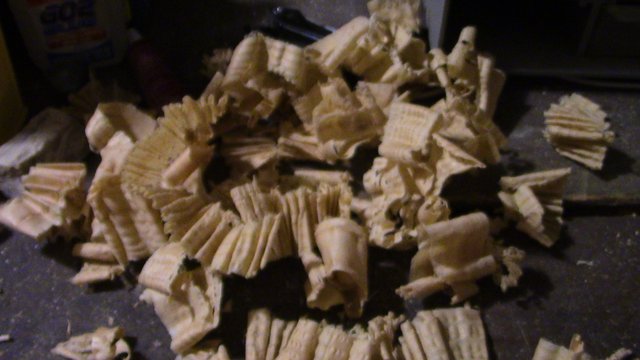 ---
Pick the largest and most "bacon-like" looking pieces.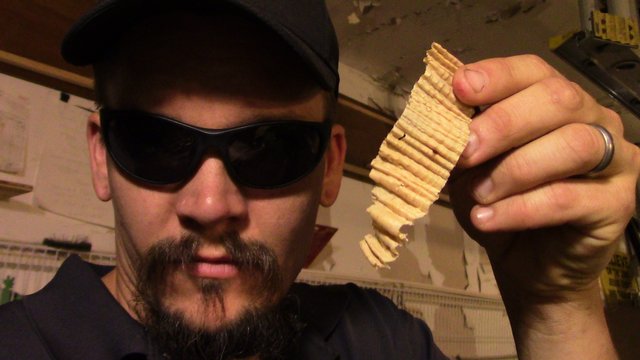 ---
Not only will this method produce "vegetarian bacon," but you will also be able to call it "select," since you selected the pieces.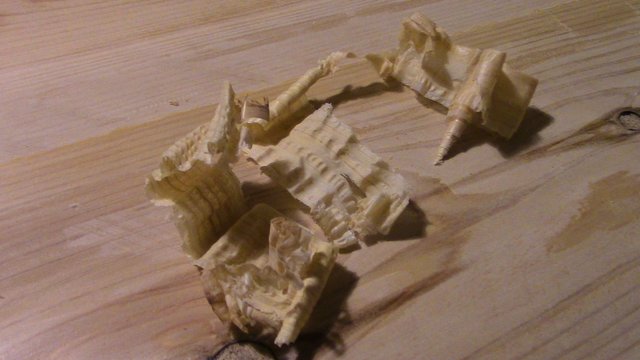 ---
Obviously this was a #humor post, and it was not intended to make fun of anyone's diet. I think that seasoned and fried in a cooking oil, this could actually be pretty tasty. It would be high in fiber, and probably more healthy than actual bacon too! Hopefully some of you got a laugh out of it!

As always, I'm @papa-pepper and here's the proof: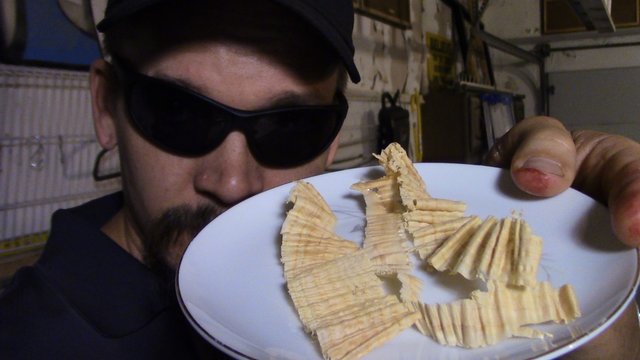 proof-of-vegetarian-bacon
---
---
Until next time…
Don't waste your time online, invest it with steemit.com

GIF provided by @malos10
---