I Was Rear Ended Today. Surely We Can Make This A Fun Post.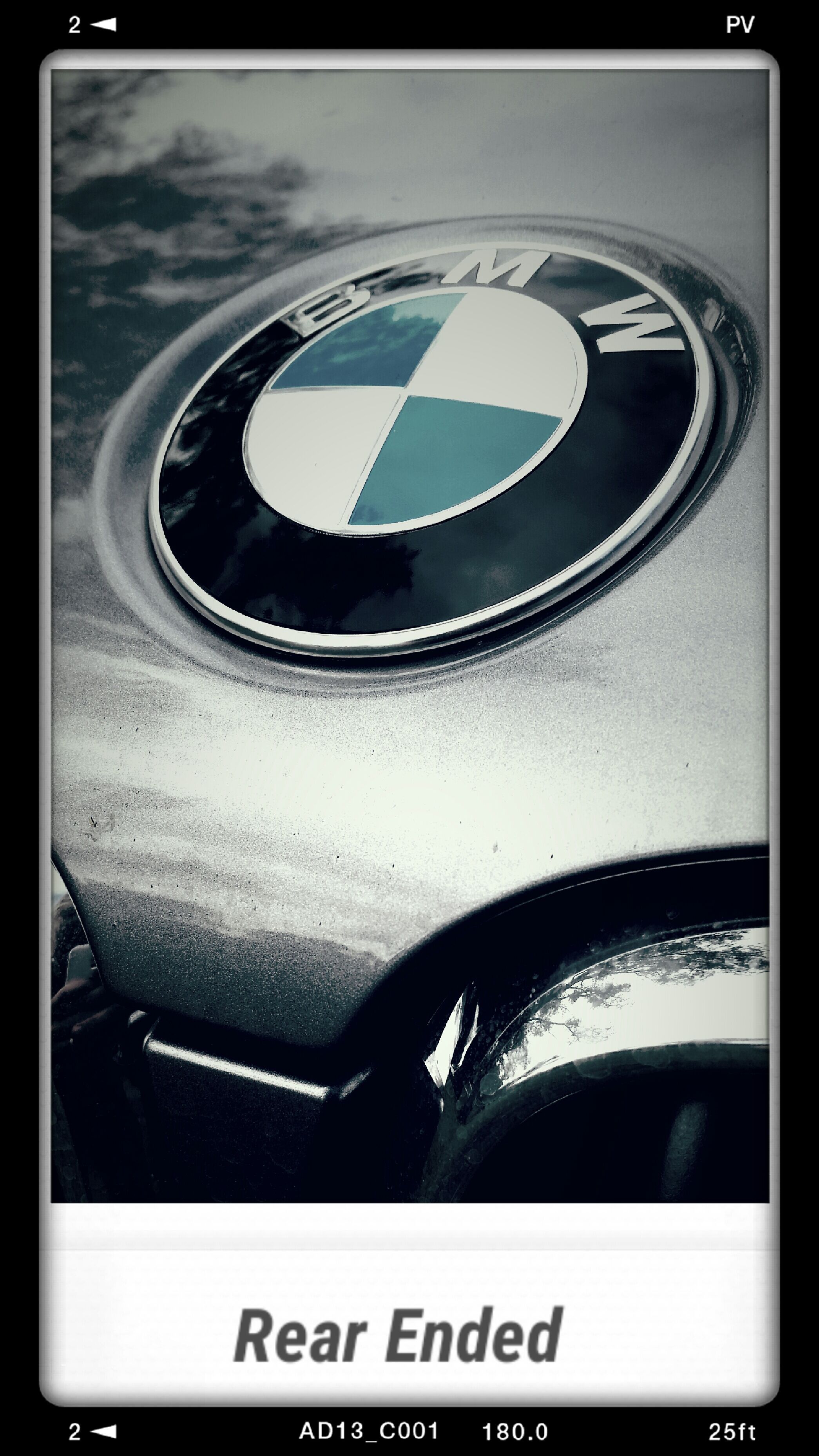 How could you not be enticed by a title like that? What could it mean? Well life threw me a "grounding moment" today so I thought I'd try to make light of it rather than let it be a beema bummer.
I was heading into work early this morning, speaking to my wife on the hands free as we'd not really shared a morning together due to the early start and some chores required for the horses.
It was a morning like any other. Ahead someone did something silly or maybe a butterfly flapped its wings in Tokyo or something but regardless, I noticed some heavy braking ahead.

stunch.com.au
I started slowing long before the car noticed a problem (it's always watching you see) being aware of letting drivers behind have ample notice. As I had to brake harder I was thinking that this was likely going to make things difficult for the person behind.
Braking even firmer to avoid the mess ahead I decided to steer off the road out of the lane to try to clear some space for behind and also to reduce the risk of being punted forward into the vehicle ahead.
I did what I could. The car by this time had detected the issue and was flashing & beeping warnings. I reckon I was braking hard enough for the brake lights to be strobing - a wake up feature designed to alert tailing drivers of badness.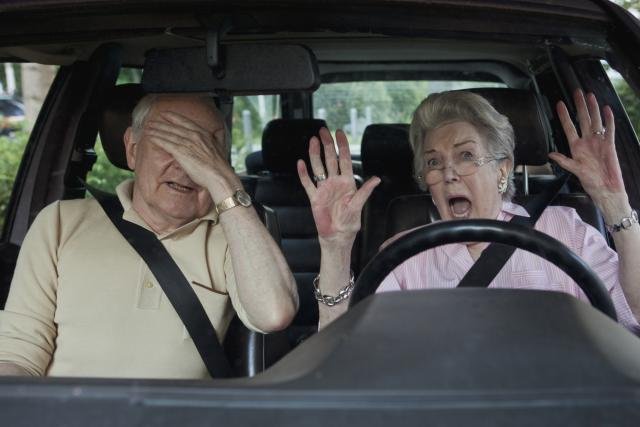 drivinginheels.co.za
Then came what seemed like a month worth of screeching tires behind me... "great" my mind thought "the guy behind has no ABS".
In those few brief moments I was tense. I recall the feeling as someone once crass-ly described to me "you couldn't pull a pin from my butthole with a tractor". That's tense.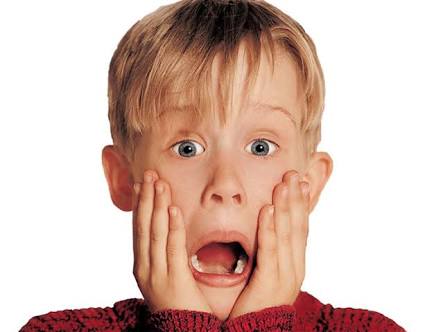 image credit to latrobe.edu.au on how to manage study stress of all things
Then. ...


Thud!

My wife told me to video the whole thing and I'm glad she did. Watching it later I was amazed at how elevated my breathing was when getting out of the car. It sounded like a fat kid running for meal time.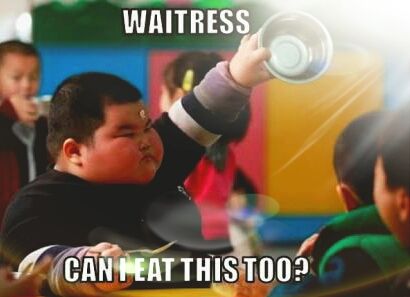 image credit pinterest
The new Beema was not so new any more, but as I looked around I saw the event had involved 4 cars all up. The poor kid in the last car got a big hit and was sore.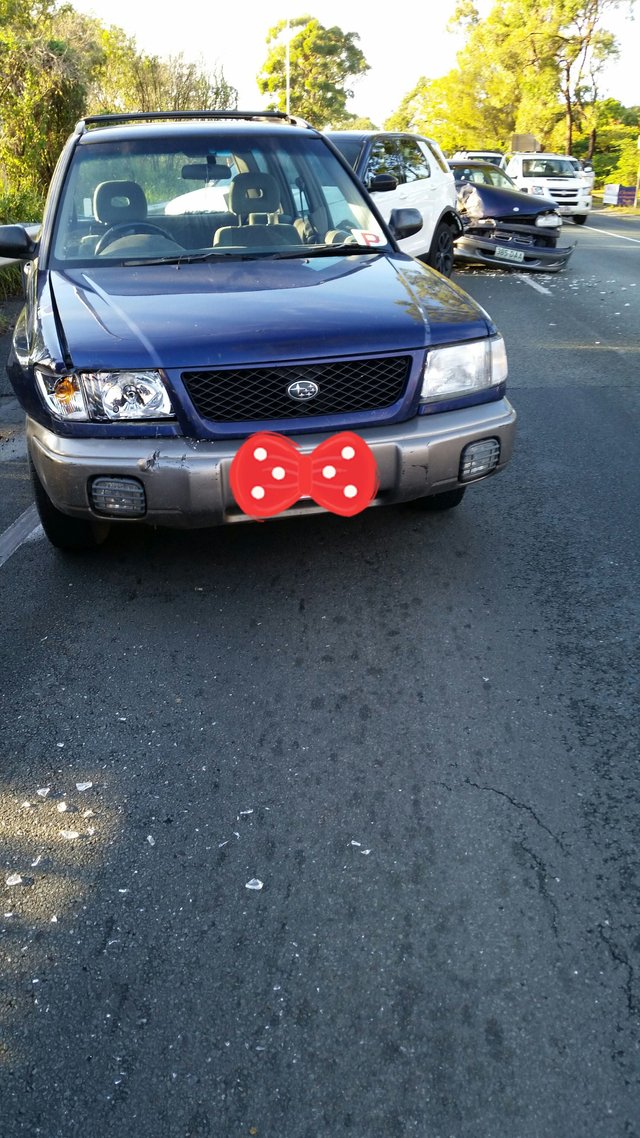 To the Beema's credit, it seems to have taken the hit very well and the insurer has been great. No running around for quotes, just take it to the BMW shop. Job done.
Not the best start to the day but I did end up meeting a couple of young fair dinkum aussies #teamaustralia in the process. The sore shoulder guy was a bit of "she'll be right mate". Gotta love it in the face of adversity 👍