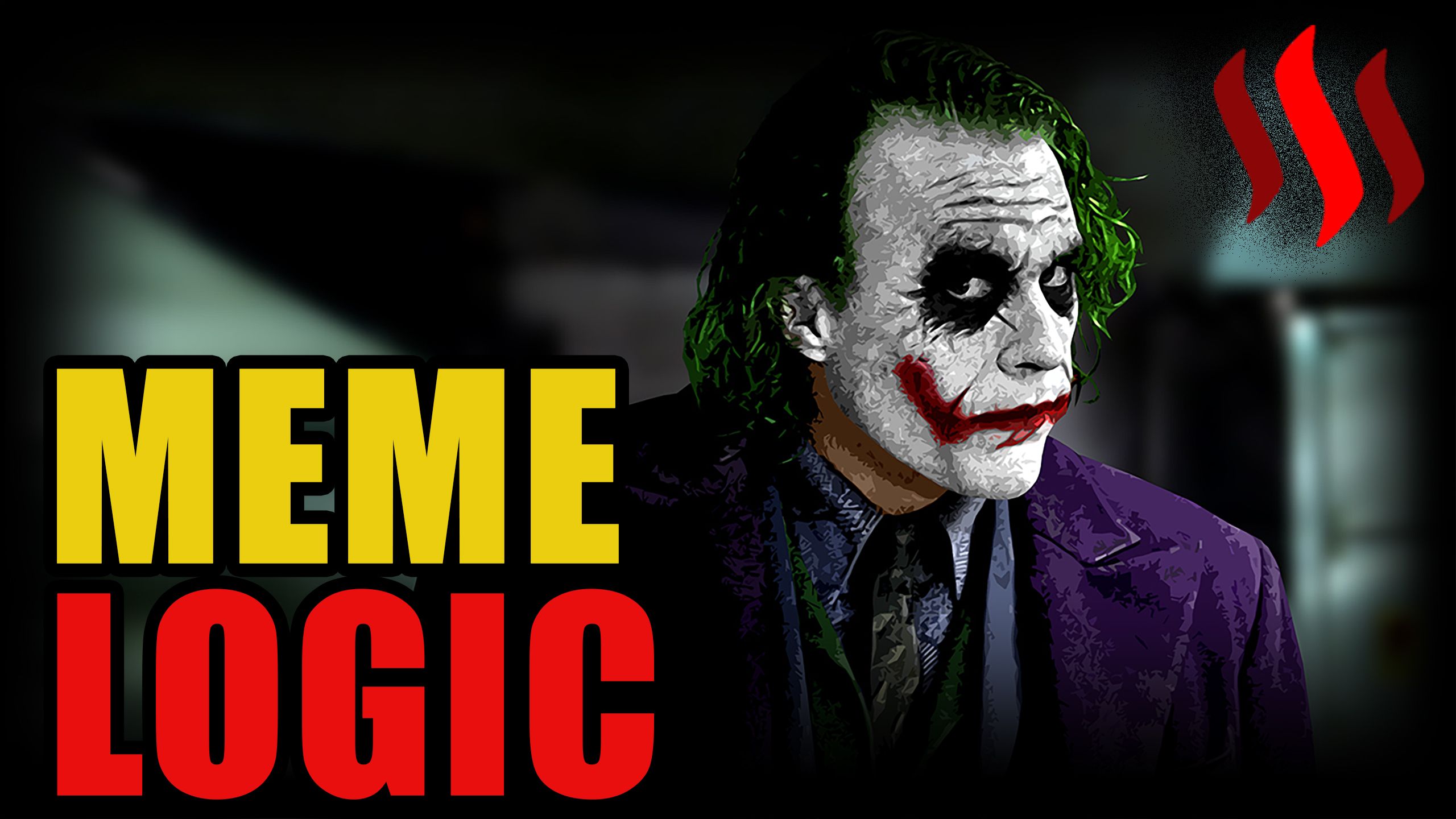 Let's Not Try Socialism Again
I just can't seem to understand why people would want to try the idea of socialism or communism again? It has always failed throughout the history of the world, to give you an example, Rome fell basically because the society moved closer to a socialist state. An over reaching tyrannical government, higher taxes brought on by wasteful spending and greedy politicians with rampant corruption, currency manipulation and a never ending debt. Then there is the millions that died all directly due to what happens when governments are in control of production and redistribution of wealth. There is only one way to create a society like this and that is by force and violence.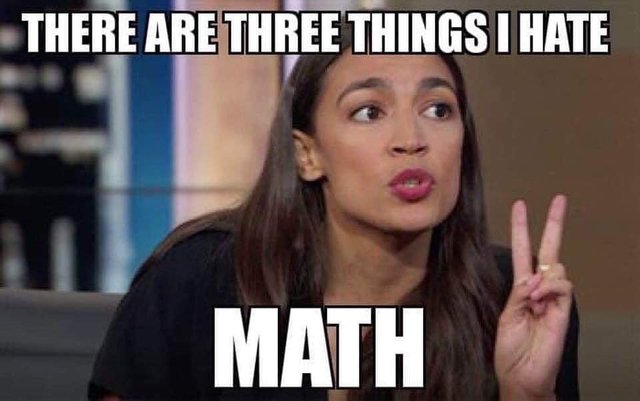 ---
"The inherent vice of capitalism is the unequal sharing of blessings; the inherent virtue of socialism is the equal sharing of miseries." - Winston Churchill
---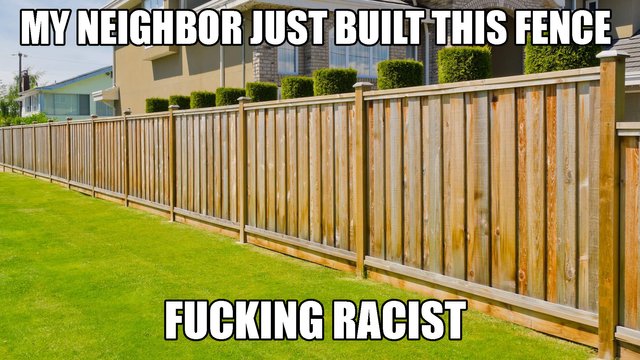 The argument for socialism is beyond asinine, it is the intellectual equivalent of proposing to reinstate slavery or to try Nazism again. It's actually worse than both of those ideologies combined, between 100 million to 150 million people died just in this last century. Do you ever hear of people being blocked from social media, or censored when they promote socialism, or have their account suspended or they are demonetized and de-platformed? You will also never hear anyone opposing socialism try to ban it, because it has been a proven failure time and again, and something only idiots support.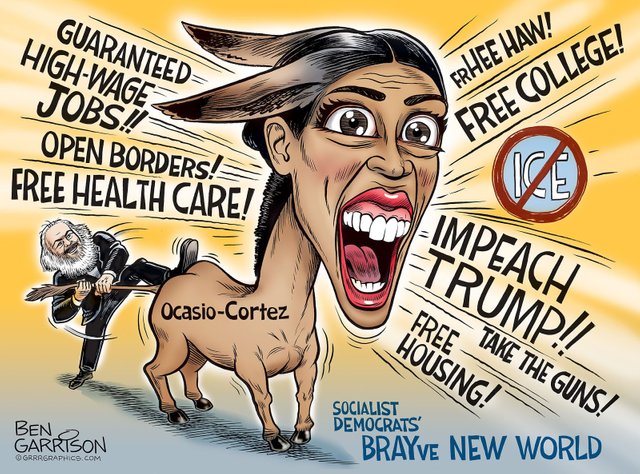 ---
"The problem with socialism is that you eventually run out of other peoples' money." - Margaret Thatcher
---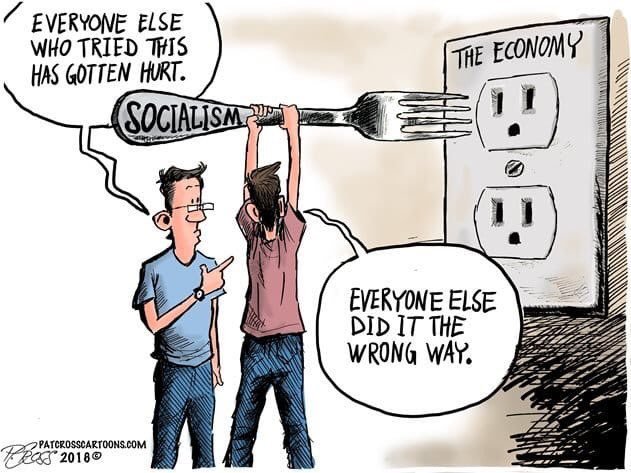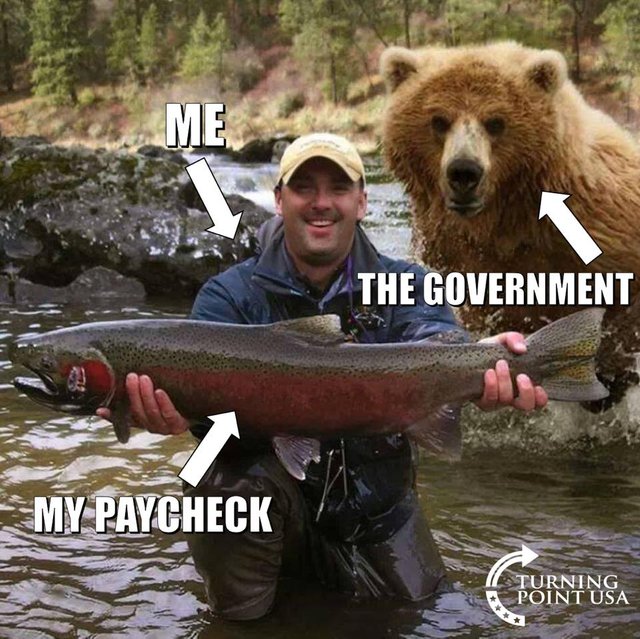 You're either laughing or you're learning.
Join me tomorrow for more lessons on these really easy to understand concepts.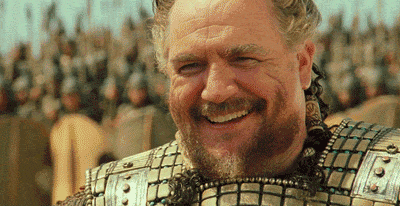 Thanks for popping in, hope you liked the post. Please leave me your thoughts and or opinions in the comments below, have a beautiful day.
• For the best posts on food and all things beautiful follow my @princessmewmew

• For those who love the the open road and the road less traveled follow @velimir
• The reason I joined this platform was thanks to one guy, the infamous @jeffberwick
• If you need great stories in your life and a wealth of experience @bigtom13
• For sport, great food and general life hacks follow @broncofan99
• A good laugh and for all things Star Wars follow @thedarksideshow

Proudly powered by ADSactly - click this image above to join our discord server - Make sure to visit our ADSactly Society Steemit blog

✯ ✯ ✯

✯ Follow me for more fun ✯