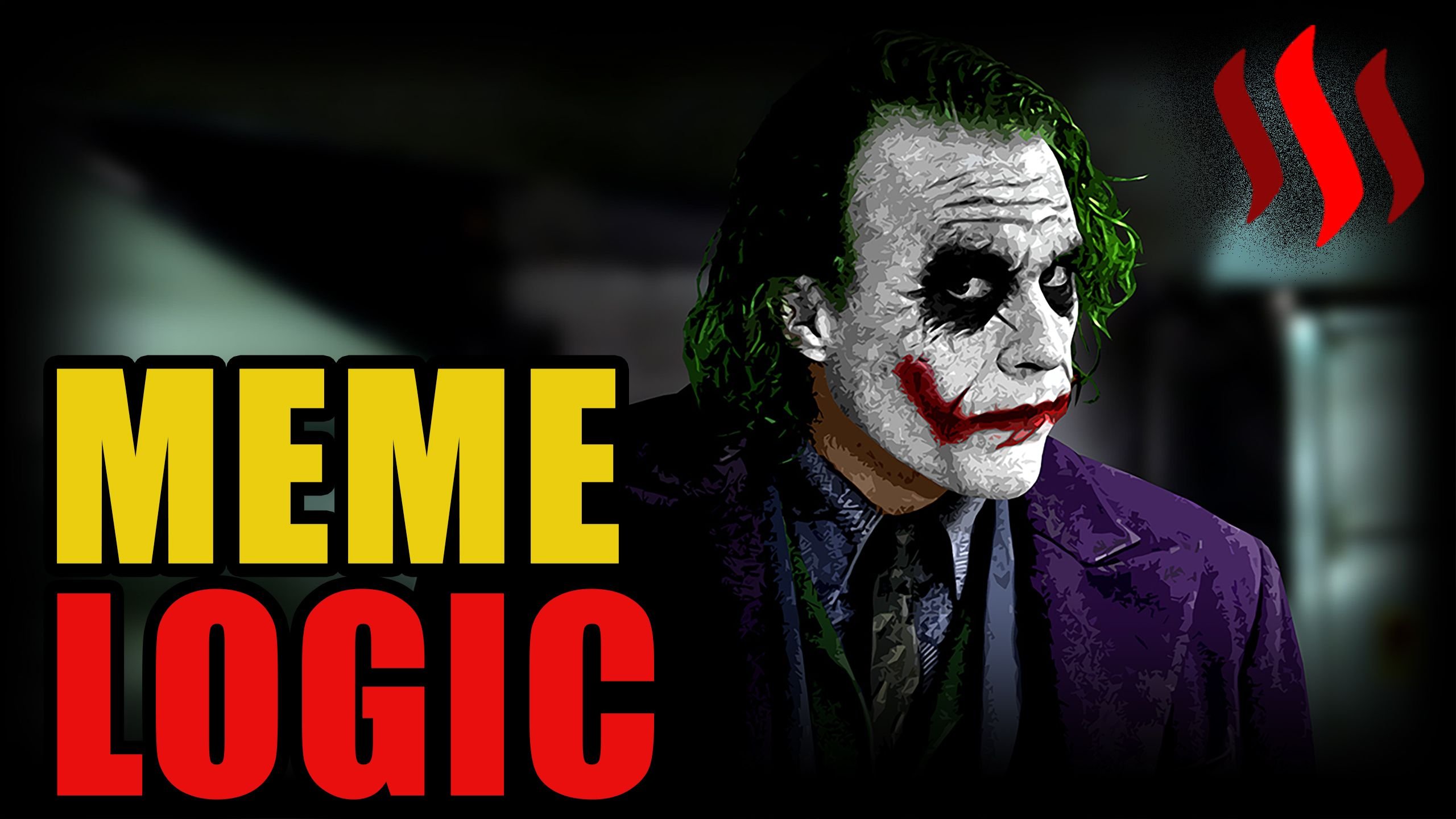 And Everyone Is Angry
I have come to the realization that people have way too much time on their hands, especially when they have time to go out and protest things.
I've never in my life had the enough time in the day to show up to some kind of protest of something important, let alone something stupid someone somewhere is saying that I don't agree with. Why is it a common trend to pick up a pitch fork and gather the village together to then march and show everyone just how upset they are about the opinion's of others?
What is starting to become more worrying each and everyday is how private companies are pandering to those who make the most noise about certain issues. They do this all in the the name of good public relations, but to what end? Where does the line get drawn between what is truth, and what your perception of that truth is?
---
"Offence is no longer defence - it's a full-time profession. Everyone is so offended all the time. The new police force that we weren't told about: the moral police. No qualifications, no training, no understanding of actual morality, but they have a degree in the art of being offended." - Karan Johar
---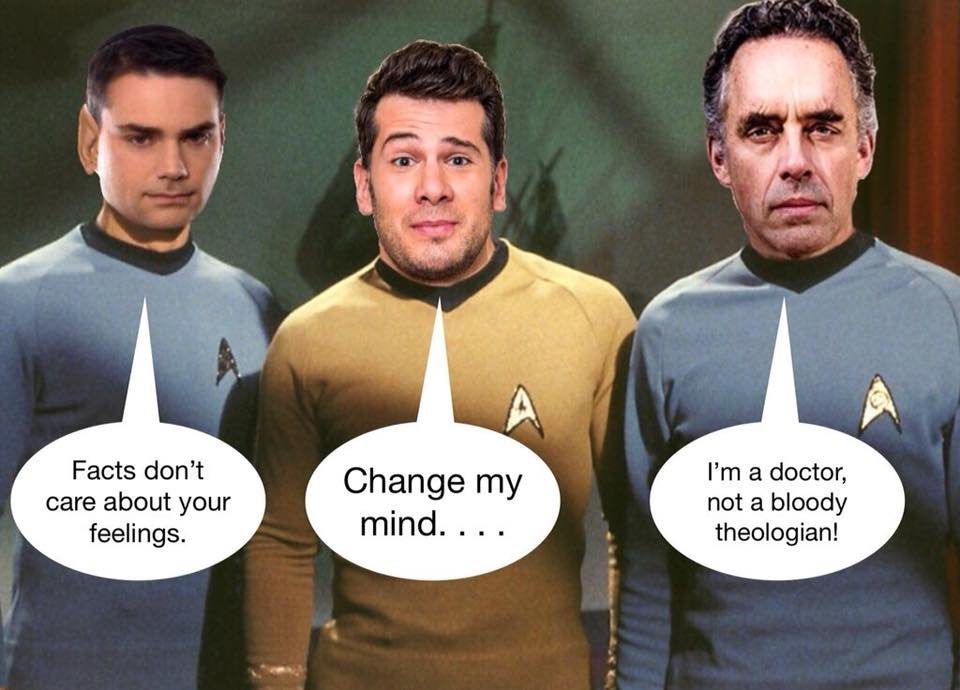 ---
"In the absurd idiocy of identity regressive politics, looting is seen as protest, and protecting one's own property is seen as privilege." - Greg Gutfeld
---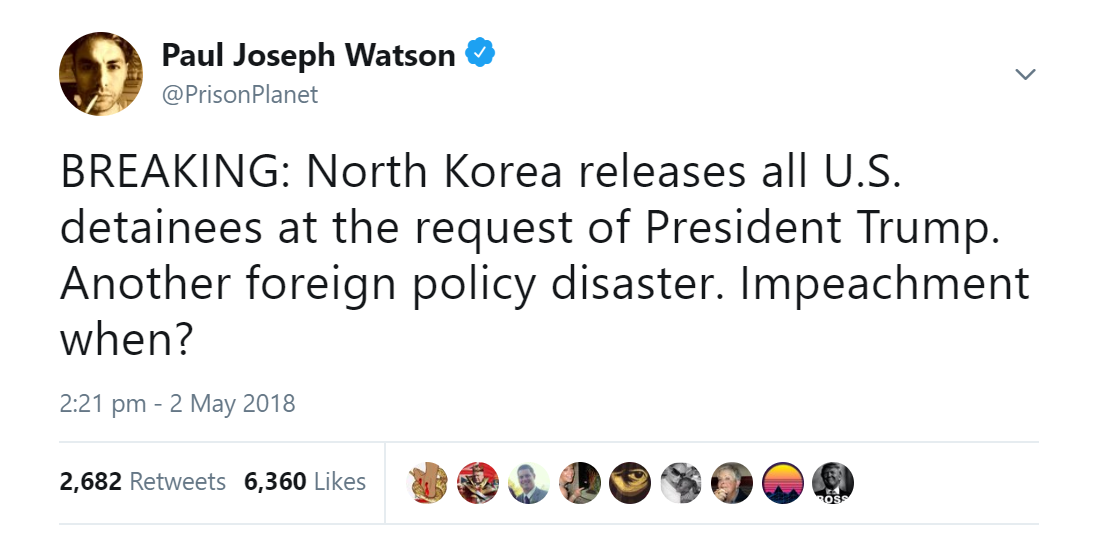 What really grinds my gears is the almost immediate knee jerk reaction by people to demand that government or authority fix said problem, by limiting even their own freedoms by doing so. The alarming outcry now happening everyday to stop others from saying hurtful things is just getting stupid. I was listening to a talk about how children in collages are now demanding content warnings on all topics that might upset them. This obviously only applies to things that a certain group have experienced, those groups the consider themselves the most victimized groups. There should be a content warning on topics like slavery, even though no one attending the class ever experienced it directly, or probably has not even ever met anyone who has experienced it. Those people can experience untold pain from having to listen to these topics only due to the fact that they are included in that group due to their race.
I wonder if I can demand a content warning every time I have to hear that I might somehow be evil because of the color of my skin, or maybe because I hate the government stealing my money.
---
"Individual rights are not subject to a public vote; a majority has no right to vote away the rights of a minority; the political function of rights is precisely to protect minorities from oppression by majorities (and the smallest minority on earth is the individual)." - Ayn Rand
---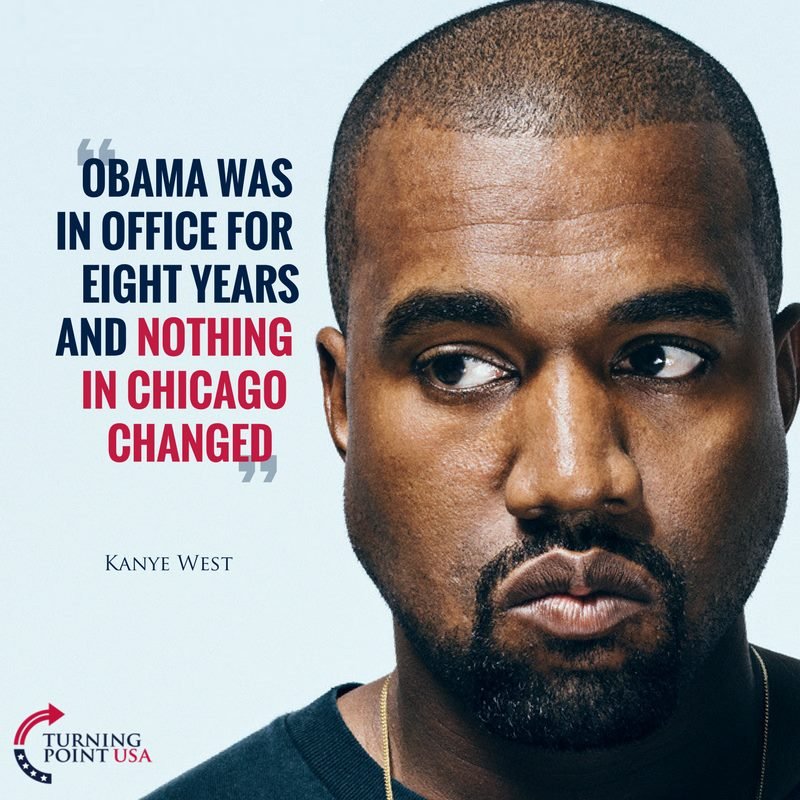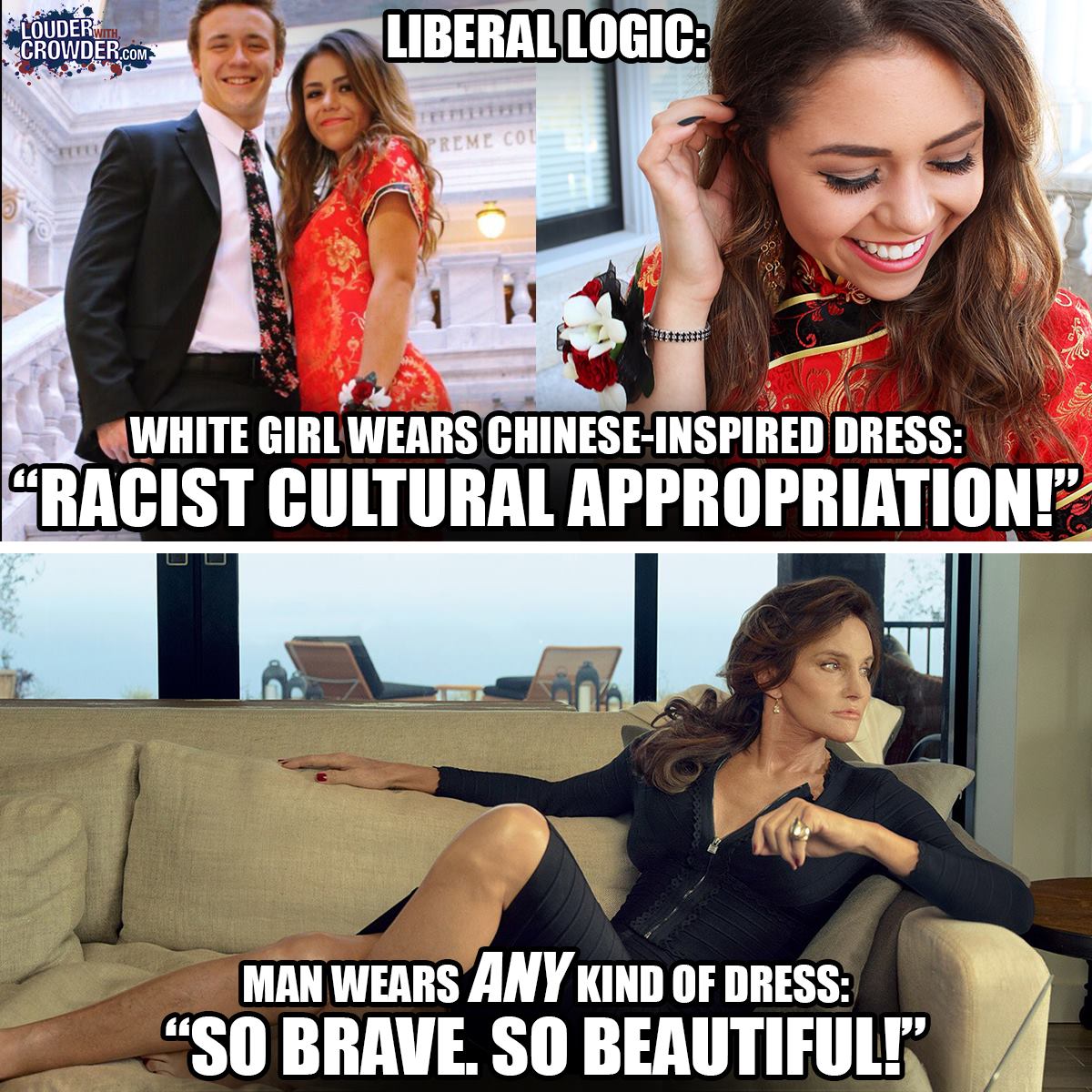 You're either laughing or you're learning.
Join me tomorrow for more lessons on these really easy to understand concepts.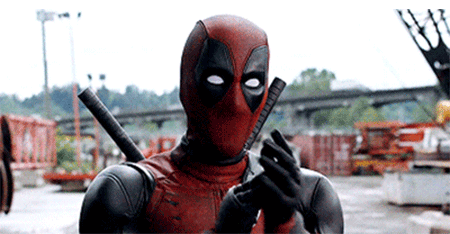 Thanks for popping in, hope you liked the post. Please leave me your thoughts and or opinions in the comments below, have a beautiful day.
• For the best posts on food and all things beautiful follow my @princessmewmew

• For those who love the the open road and the road less traveled follow @velimir
• If you love a good laugh and all things Star Wars follow @thedarksideshow

Proudly powered by ADSactly - click this image above to join our discord server - Make sure to visit our ADSactly Society Steemit blog

✯ ✯ ✯

✯ Follow me for more fun ✯