Sometimes we feel life is too complicated and we search for something that makes it simple, makes it simple to understand and make our life easier.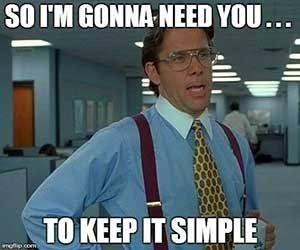 As our lives gets complicated around us ,we tend to search for some shortcuts to go around a obstacle in our life at that point of time. And the results might turn to be good or something totally unexpected. Wish life came with an user manual , so that we have a better understanding of life and the way things work.
Hello friends , so I recently stumbled upon this guy from theworld wide web , his name is Matt Shirley . Matt can make something very complicated look simple. He draws graph about everyday life situations that could be easily understood even by someone who has just started reading. But Matt's creation have enough insight to be taught in a university level.
Matt is devoted to producing a graph a day and he seem to have lots of ideas. From explaining the closed cycle of adulthood to the pros and cons of the first date location , this guy comes up with some clever graph everyday . Enjoy .
#1. Cycle of adulthood :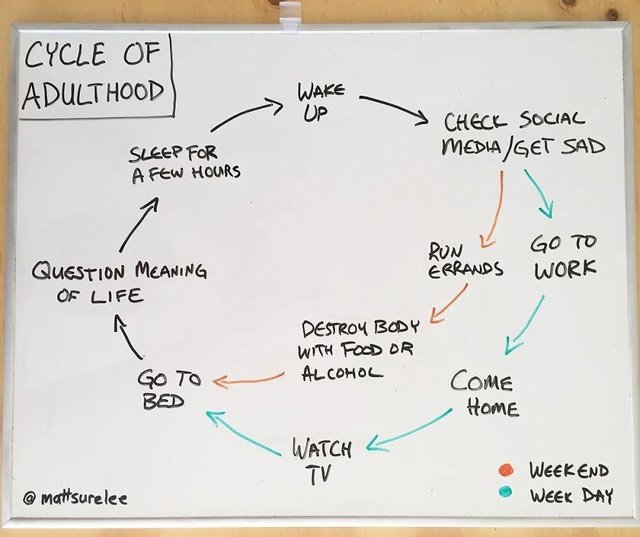 #2. First date location :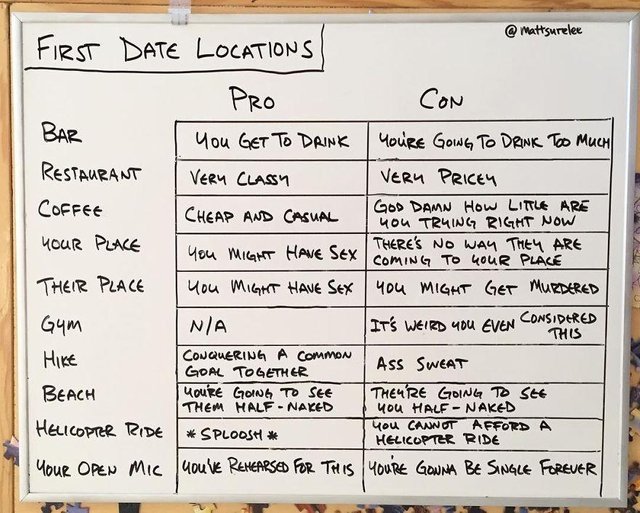 #3. Talking to your parents on the phone :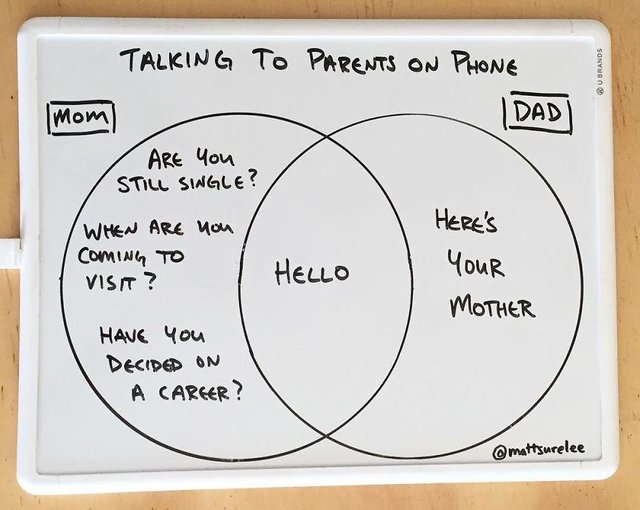 #4. How long a minute feels :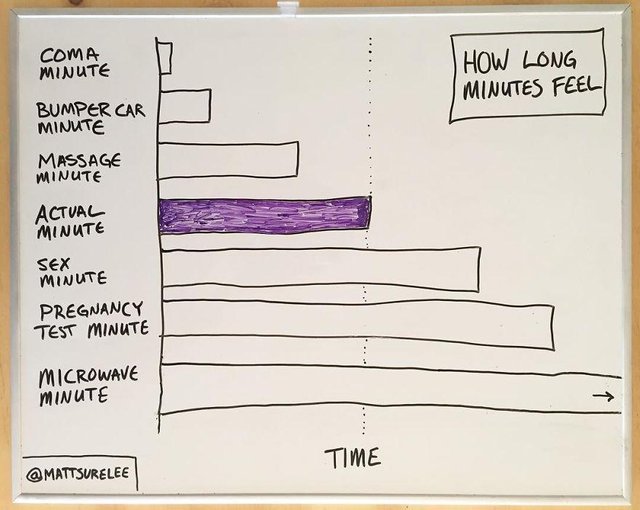 #5. Insult generator :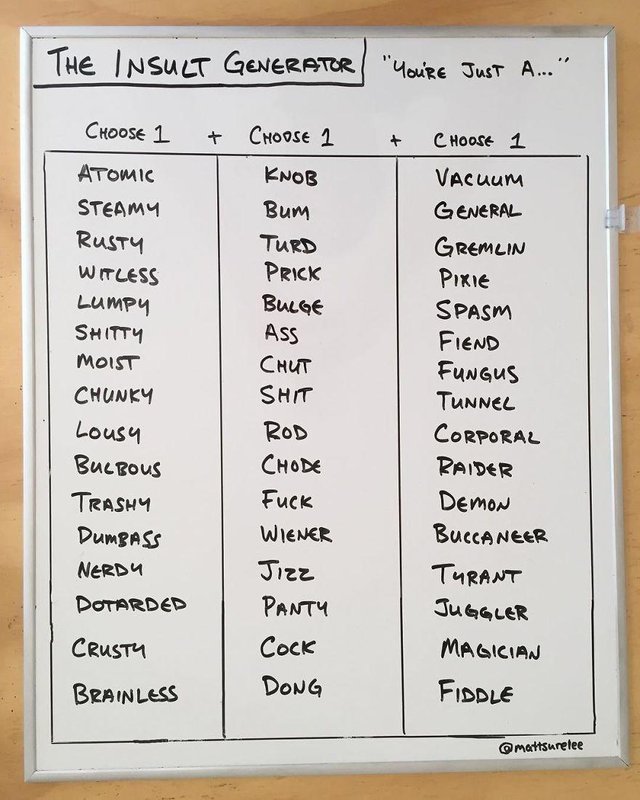 #6. Sunday nights :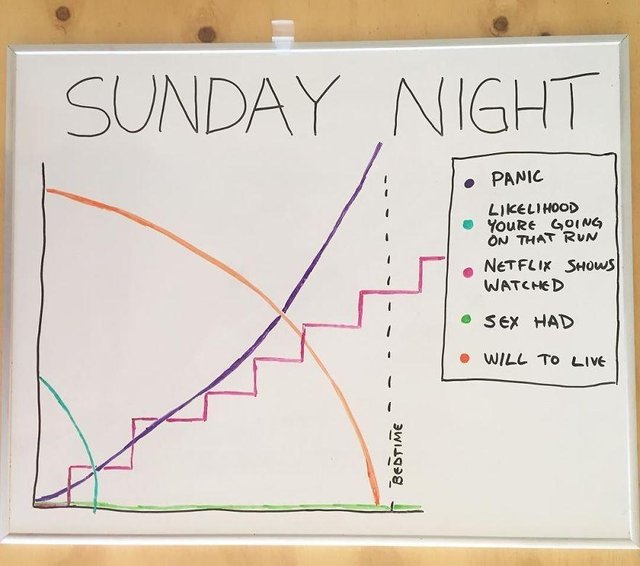 #7. Watching a movie with your parents :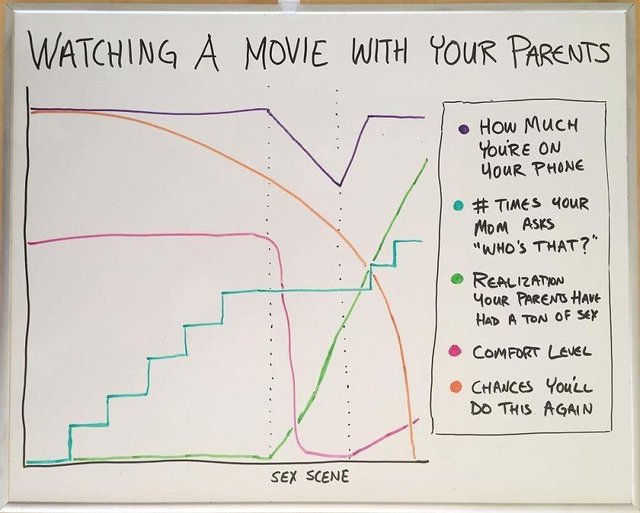 #8. Summer cycles :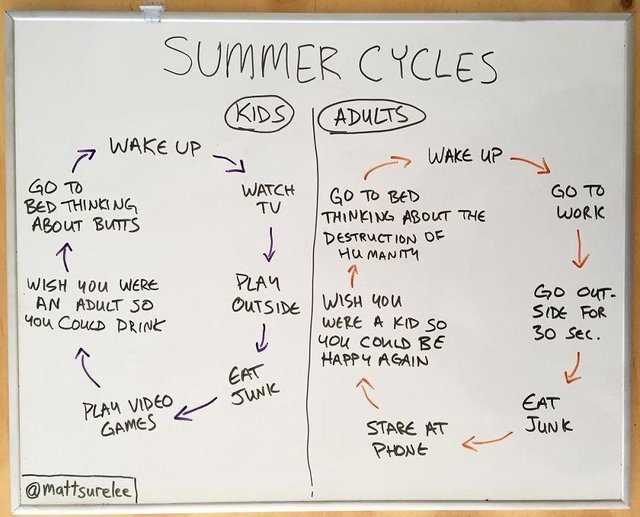 #9. Halloween :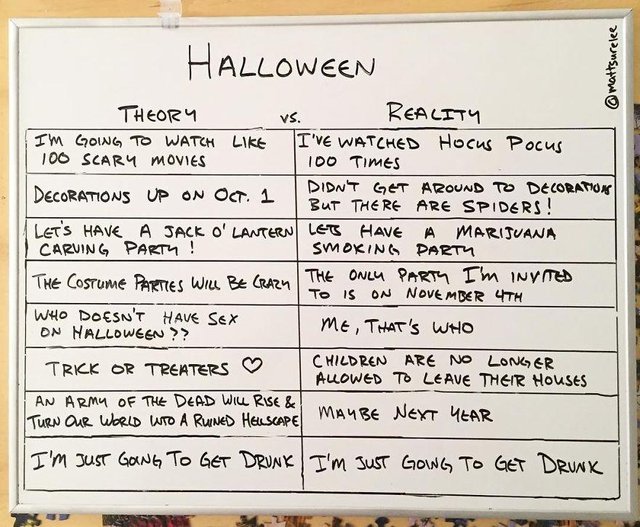 #10. Tinder dates :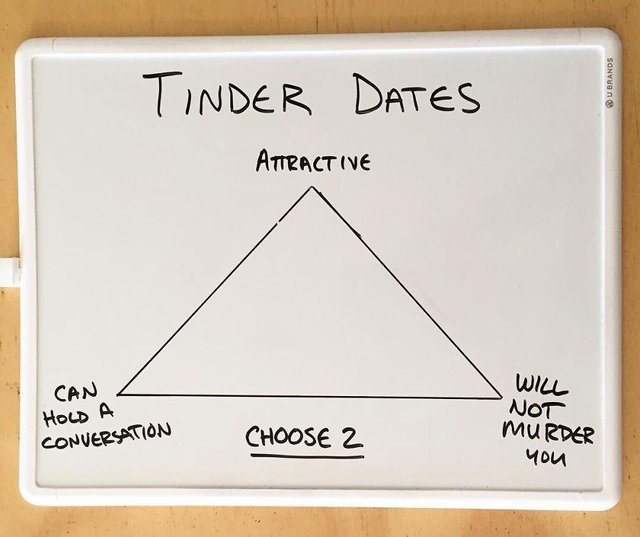 #11. What do you do in the shower: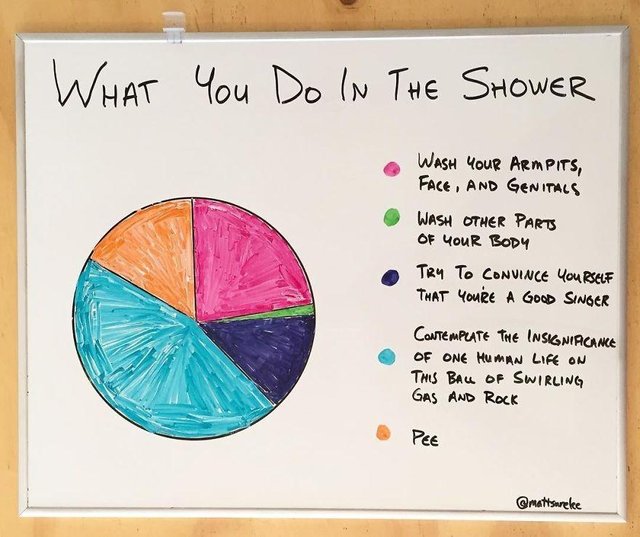 #12. What to capture :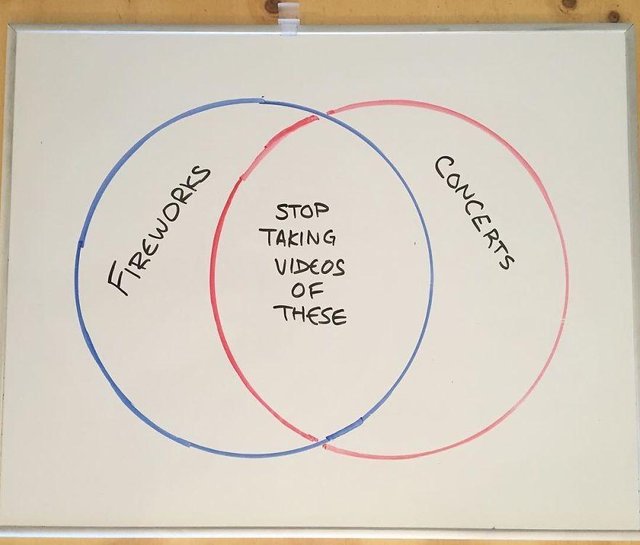 #13. Going for a run :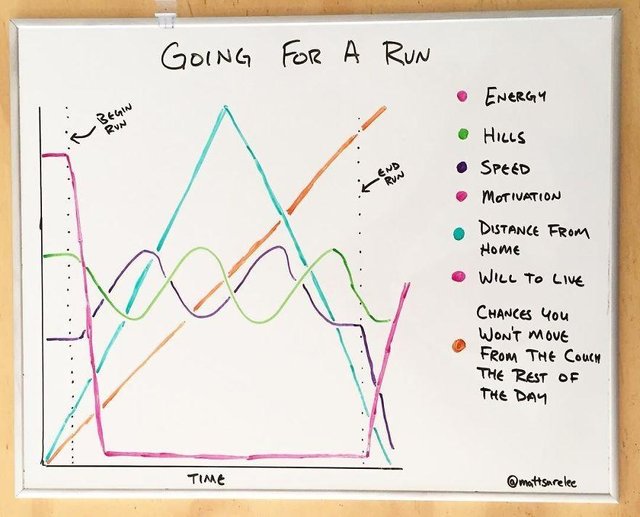 #14. The 2017 brain :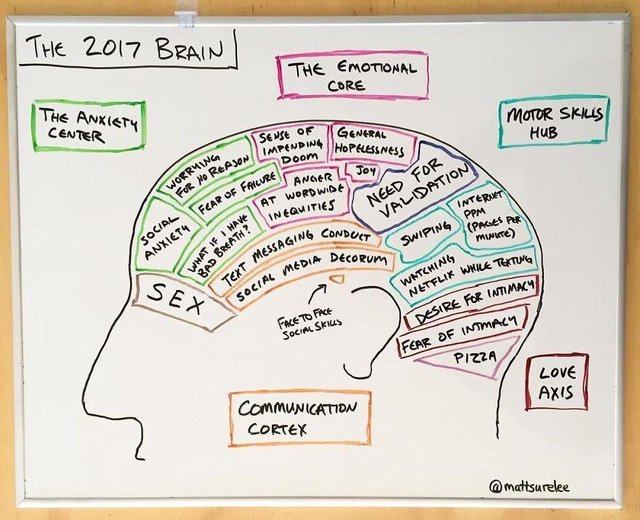 #15. F.R.I.E.N.D.S vs My friends :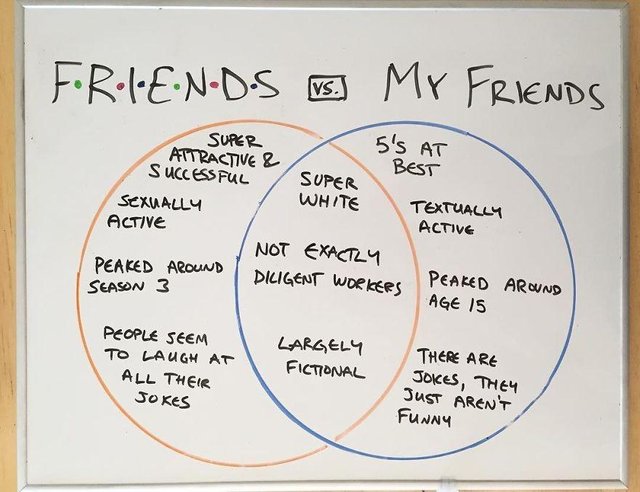 #16. How to reply :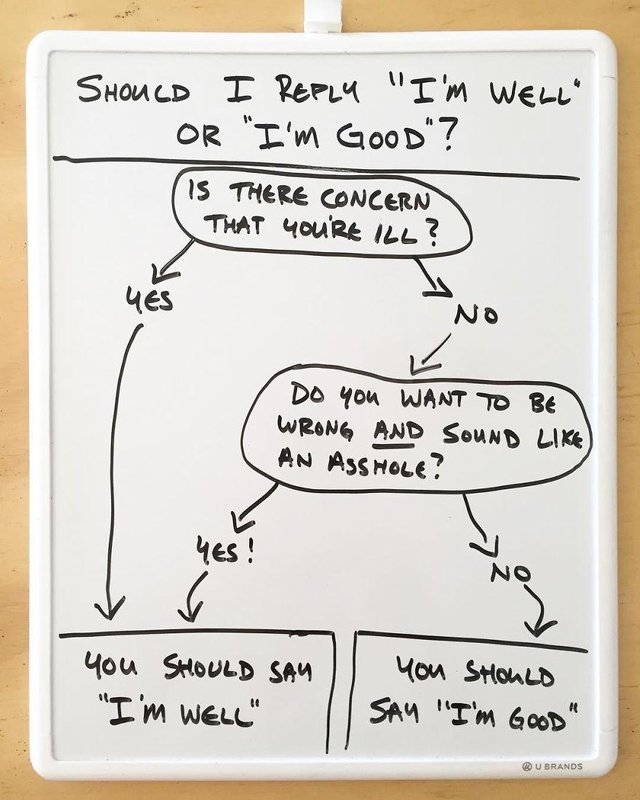 #17. Solar eclipse :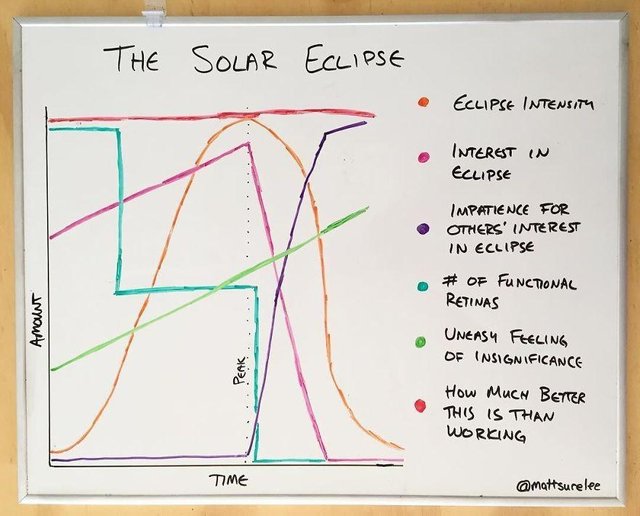 #18. Driving :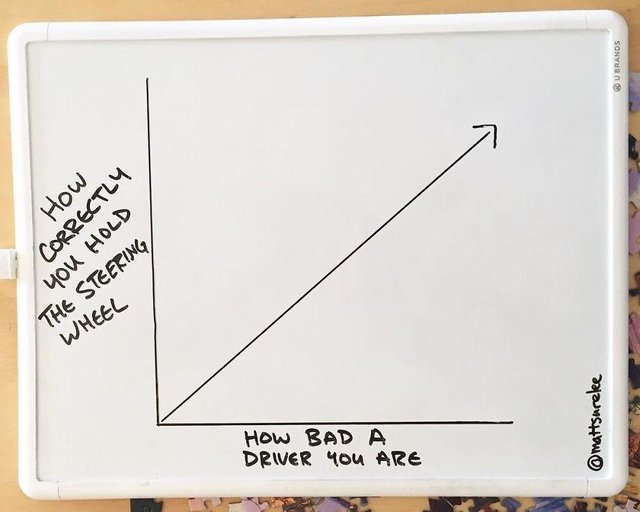 #19. Pizza pie chart :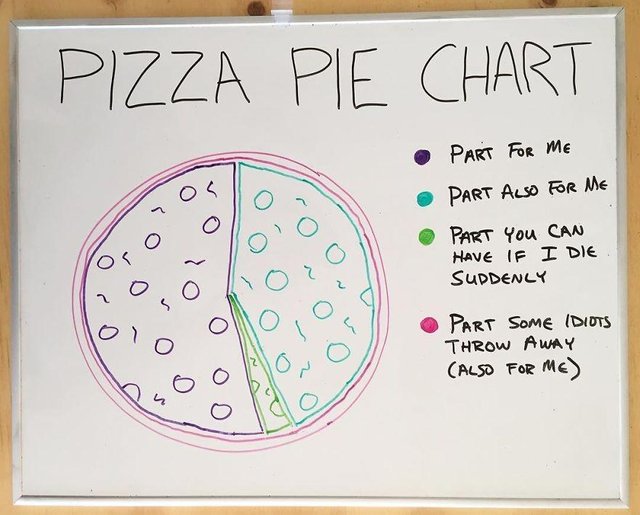 #20. Excuse translator :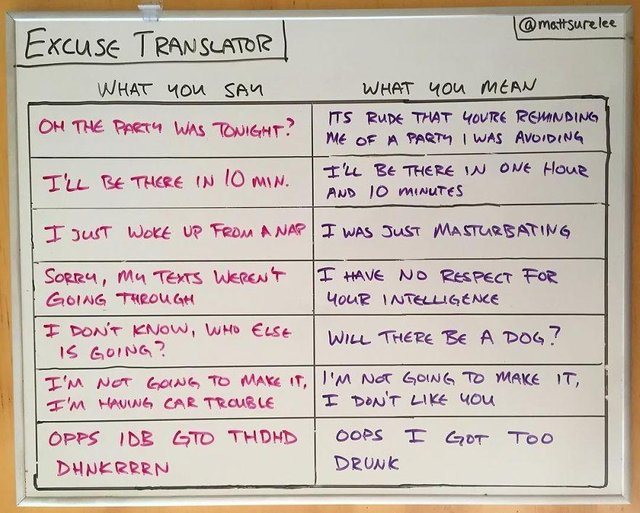 #21. Guide to compliment a persons body :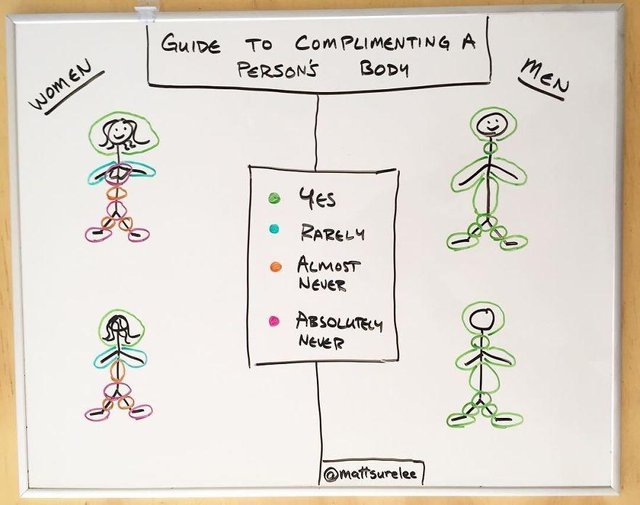 #22. Uber driver :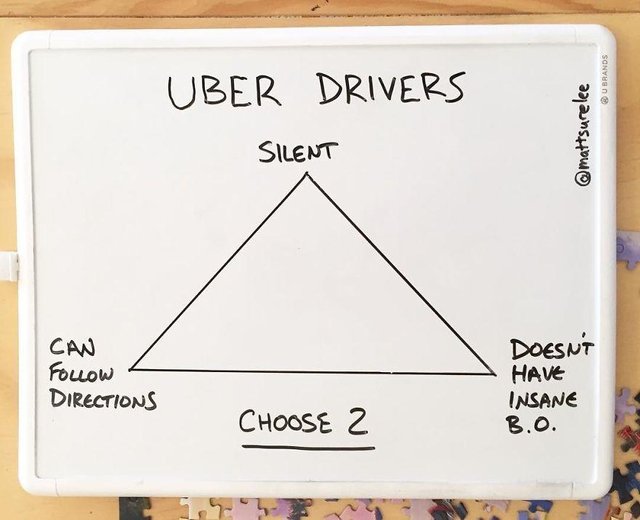 #23. How to make brownies :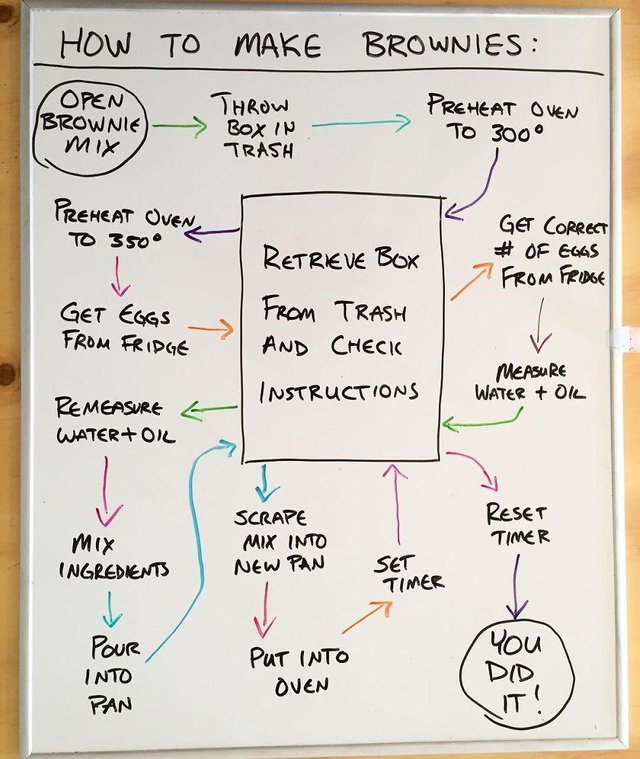 #24. Game of thrones vs my life :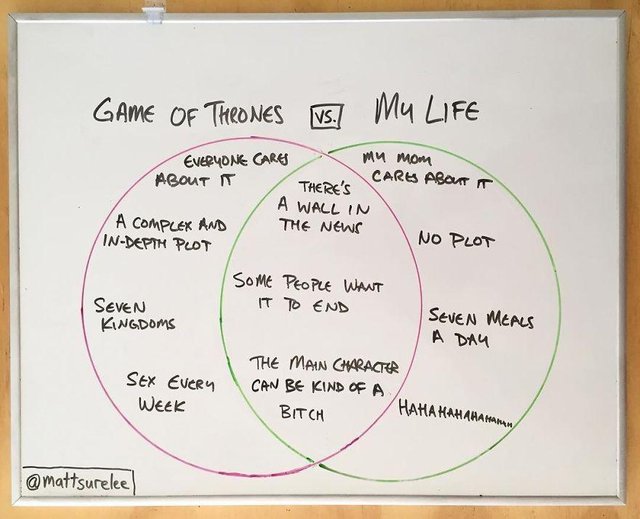 #25. Saturday vs Sunday :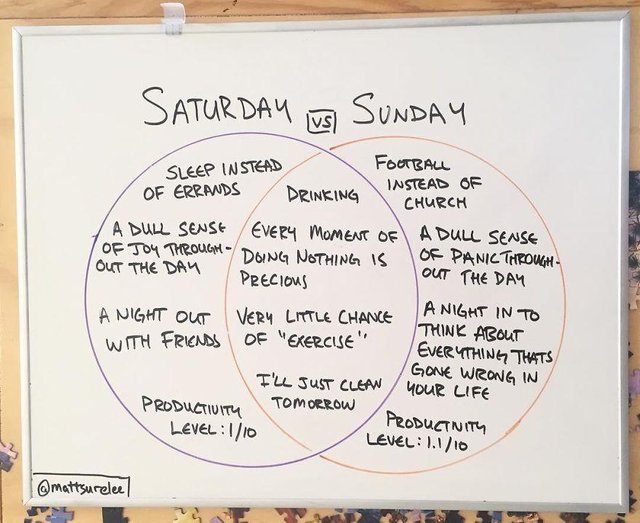 #26. The coffee cycle :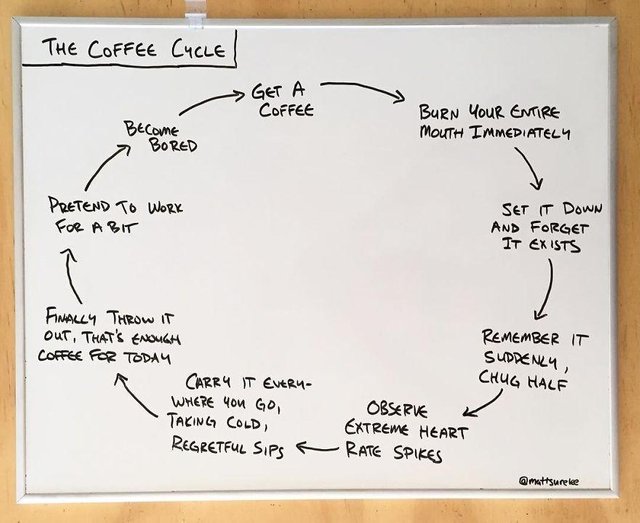 #27. Every game of thrones episode :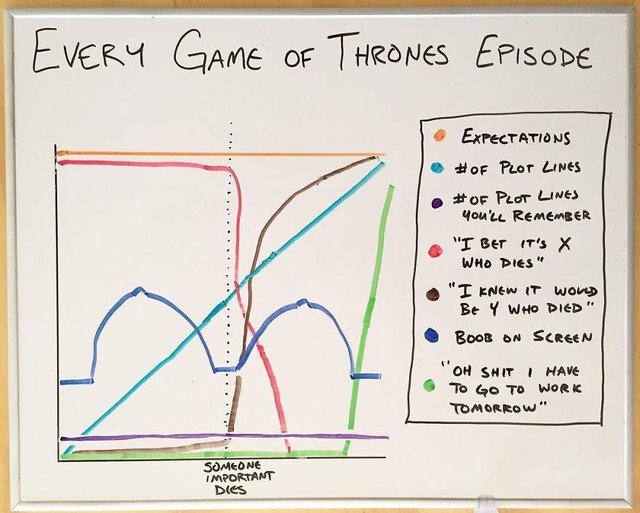 #28. Sitting arrangement :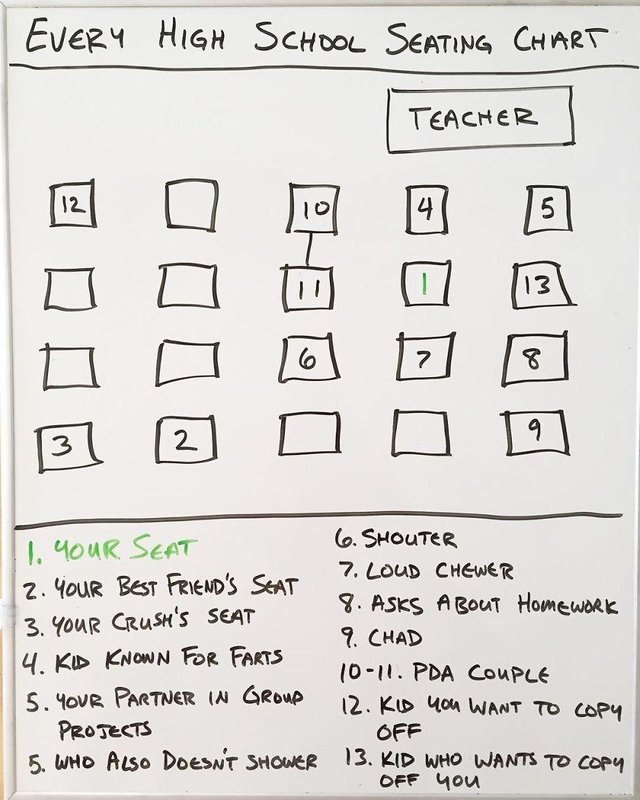 #29. Car alarms :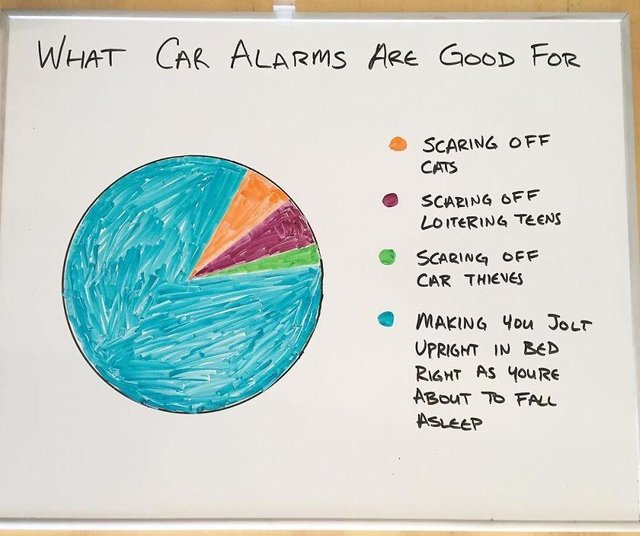 #30. Touch my phone :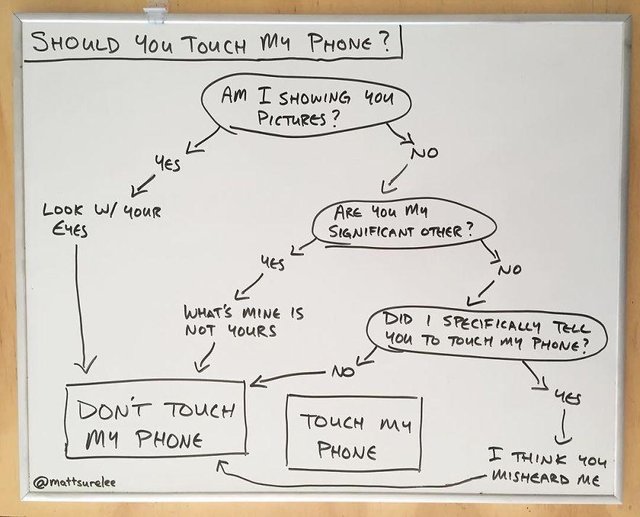 #31. When a cops pulls out behind you :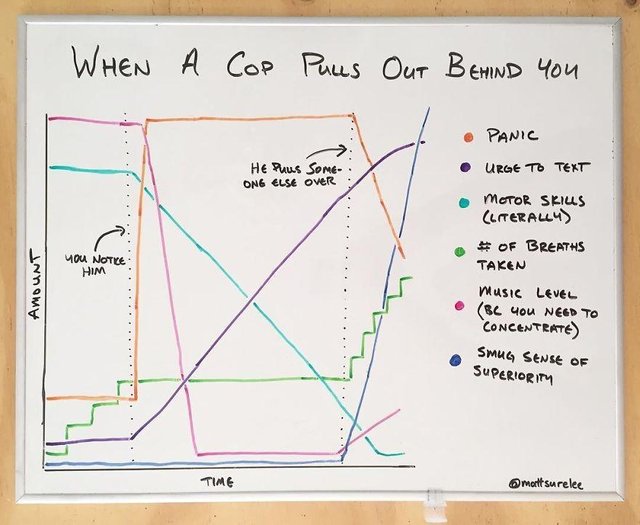 #32. Should you drink ? :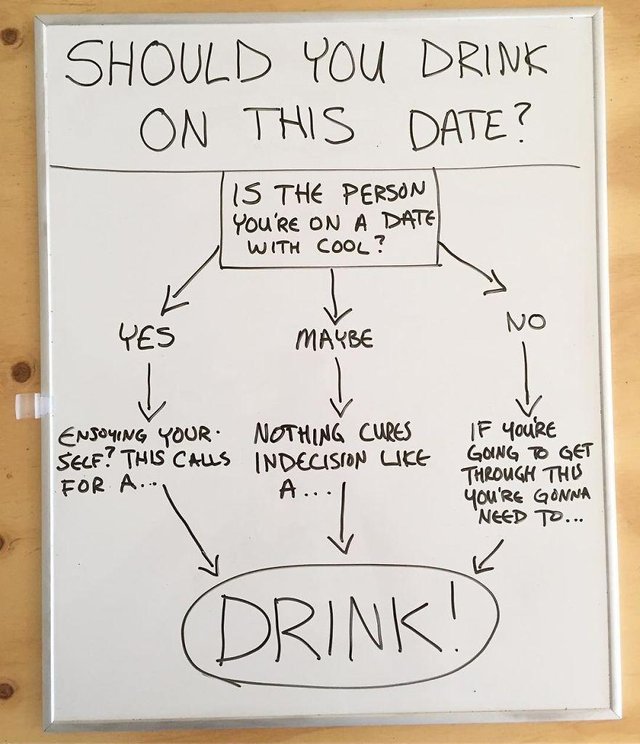 #33. A night out :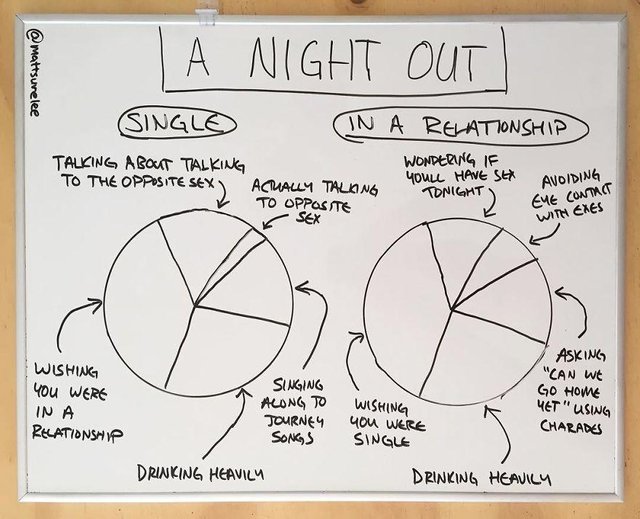 #34. Sex :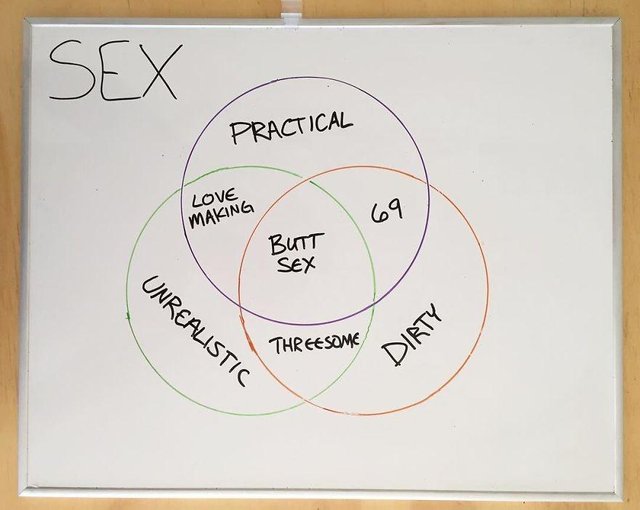 #35. How to dance well :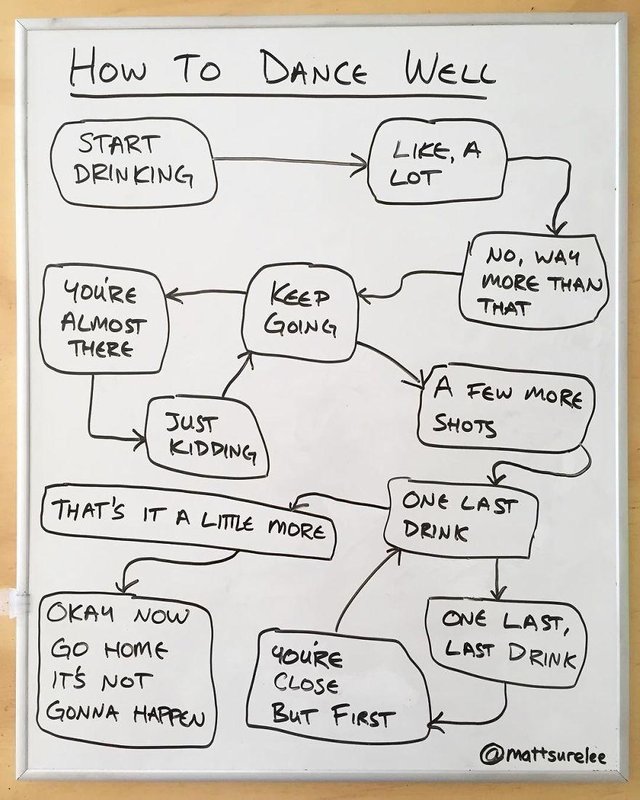 Hope you like the compilation. Please upvote if you do like it . Comment with your views in the comment section . Thank you .
Steem on !!!
Reference and image source -
https://www.boredpanda.com/funny-charts-matt-shirley