---
I saw a meme/image earlier from a guy who used google to auto complete a dating profile and made a mockup and loved it so much that I decided to fill out my own. Here are my results.
---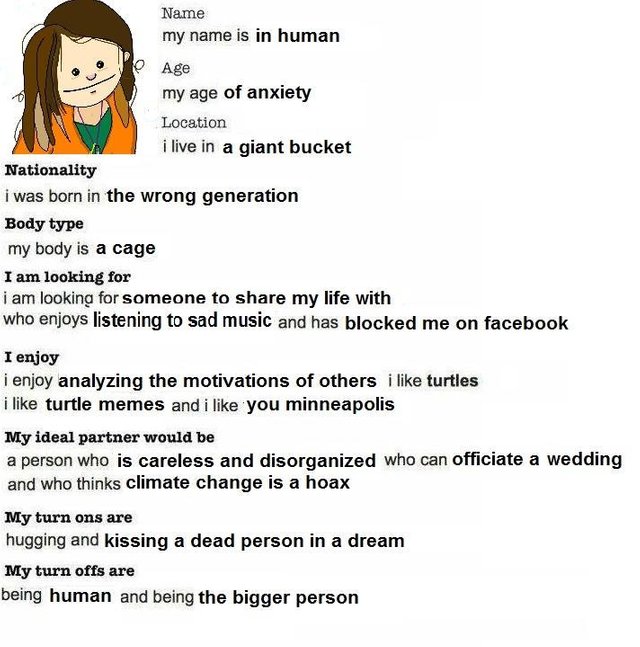 ---
Here is an upload of the original post that gave me the idea and mock up to use: http://imgur.com/a/na9DM
Just some silly light-hearted fun. Well, as light-hearted as a necrophilia reference can get.
---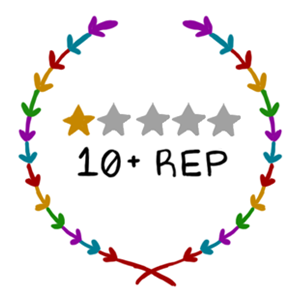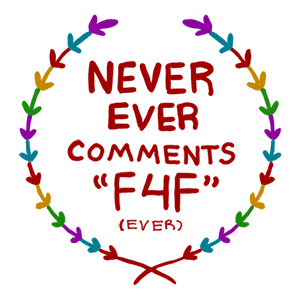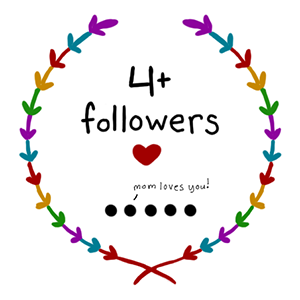 Get these badges I made here.