Howdy folks and greetings from the Great Plains of North Texas where the sun is bright, the sky is cloudless, the wind is brisk and life is good!
I don't know about you guys but I love to read church signs when I drive around town, many times they're very clever and witty.
These signs I have for you today aren't in that category. lol. Lot's of unintentional mispeak and misspellings here that I think you'll find humorous.
They aren't necessarily all redneck church signs but most of them are. These here will put a smile on your faces as big as a wave on a slop bucket! Here we go:
---
---
---
---
---
---
---
---
---
---
---
---
---
---
---
---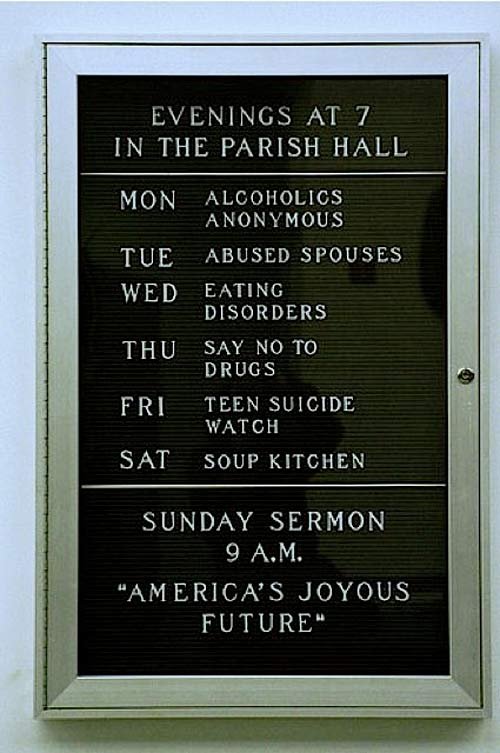 ---
now this one below isn't a church sign but I'm throwing it in because it looks like it should be!

image sources: #1 beliefnet.com, #2 mylittleme.com,
#3-10
pophangover.com,
#11-18
southernliving.com

I hope these gave you a chuckle today folks, thanks for stopping by. God bless you all!
-jonboy Texas
the gentleman redneck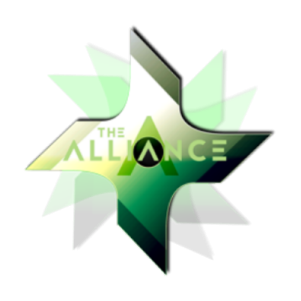 PS- ya know...your church just might be a redneck church if:
If it has 300 members but there are only seven last
names in the church directory!