As parents, we sometimes need to come up with some awfully strange rules.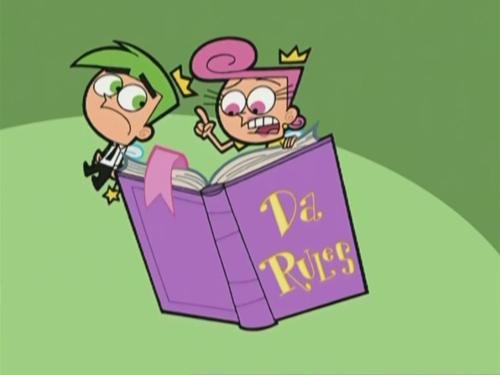 Rules are meant to be broken... unless they are my rules. Then they should all be mindlessly followed to the letter.
"Dad. Dad? Da-ad? Da-a-ad?"
Nails on a chalkboard. That is what it sounds like when one of my kids repeatedly calls my "name" from another room in the house. It literally drives me crazy (@trafalgar I literally can't believe I just used "literally" incorrectly. I hope your head does not literally explode).
Believe me, I love my kids very much. If they ever truly needed anything, I would drop what I was doing and swoop in to help. I also know I am very lucky that my kids can communicate their needs to me at all. But enough of that reasonable stuff. I am merely expressing my annoyance with my kids repeatedly calling my name and expecting me to drop everything so they can ask me a trivial question...
Instead of coming to find me!

Grrrrrrrrr!
If it is that important, get off your butt and come tell me. You are the one who wants something! The least you can do is not make me stop looking at steemit for any longer than is absolutely necessary.
Anyway, as a result of my developing this pet peeve, I have instituted a unique rule in my house.
You are not allowed to call me unless you are injured, a family member is injured, the house is on fire or...
you are in the bathroom and you run out of toilet paper!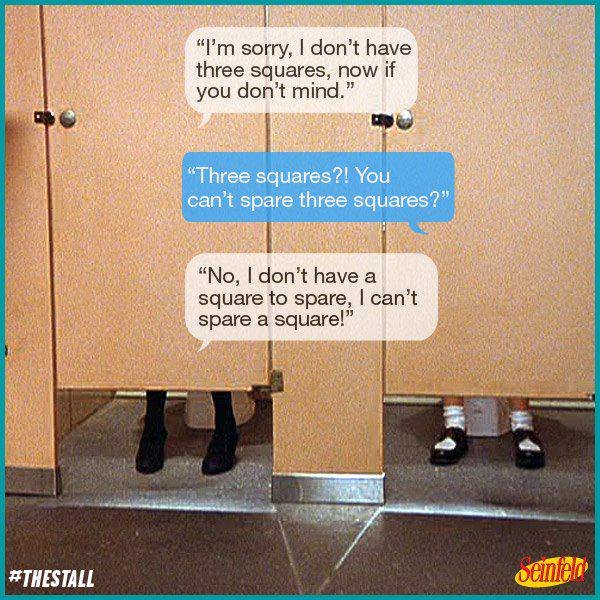 My kids would be allowed to yell for me in the situation.
I'm not kidding. That is the actual rule.
As I was explaining this rule to a coworker, I realized that at some point in my children's lives, they will come to the realization that their dad had a very firm rule that ended with, "unless you are in the bathroom and you run out of toilet paper." They are going to think that is normal... until they express it out loud while they are chatting at a bar some day. Then their friends will cock their heads and look at them the way a dog looks at his owner when he sees him naked for the first time. "Your dad said what?"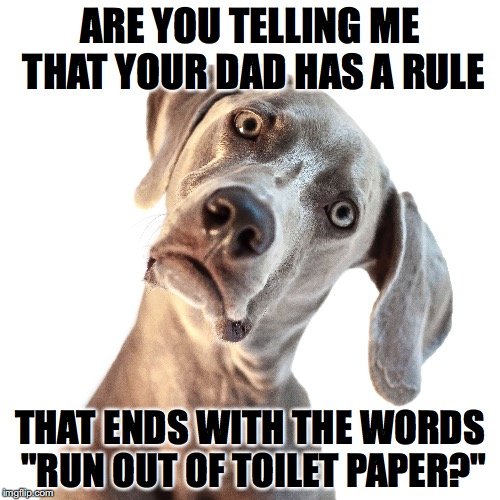 Oh well. It's a rule now. Once I make a rule I stick to it so they will just have to deal with that epiphany later in life. I know they will be ok.
That won't be the only rule that gets them some cockeyed looks when they explain them as adults.
I'm not sure if everyone knows this, but starting in third grade, children develop the almost supernatural ability to create the most foul smelling stench in their shoes (especially during the winter). You see, the kids go outside at recess. They slosh through the snow and their shoes get soaked. Why don't they have boots you might ask? They do! But they are third graders who don't want to waste valuable recess time putting them on. Back to the wet shoes. They get them soaked. Then they go inside. As they dry, the combination of sweat, skin, and dirty water creates an incredibly putrid concoction that would be labeled as "hazardous fumes" if it could be bottled (but why would you?). Post-recess foot odor is one of the worst things I have ever smelled.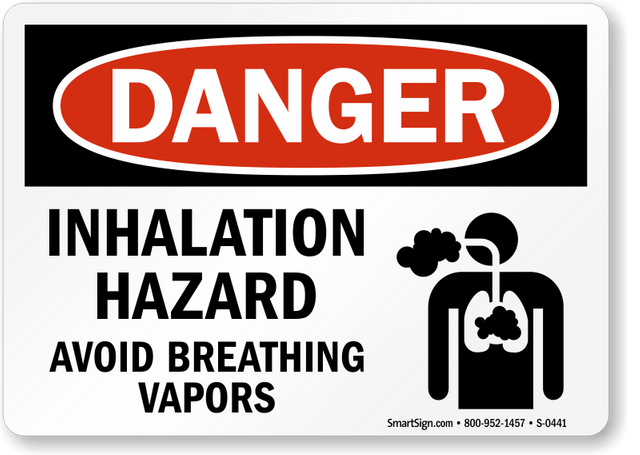 This is quite realistic. You can actually see the stench coming from the inside of a third grader's shoe.
My friend's sister happens to teach third grade. One day, I asked her how she could possibly survive the stench of 25 sets of noxious feet in the winter. She had a simple answer. She never lets them take off their shoes. She fears that if she ever did allow this, she would simply die.
"Why did the 3rd grade teacher fall out of her chair? It was January and a student took off one shoe!"
"Tip your waitress. Try the veal. I'll be here all week."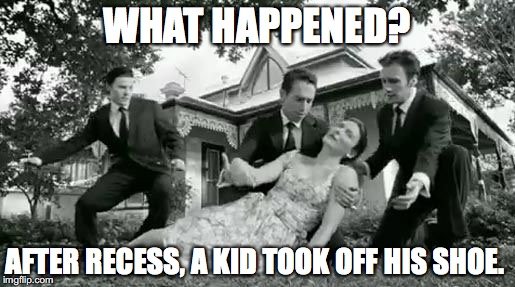 Simple enough. But at home, they must take them off. Luckily for me, I discovered that the socks are really the problem. You would think the rule would be, "If you take off your shoes, you also have to take off your socks." But no. That is too normal. In my house, from December to March, when you take off your shoes, you also have to take off your socks and put them in the special ziplock bag in your closet.
Again, they are going to grow up thinking this is a normal thing. Some day they will be laughing with their pals and ask, "Remember when you were a kid and you had to put your socks in a ziplock bag when you got home from school? Man the stench almost knocked you out when you had to take them out on laundry day."
They will surely hear crickets as they get the confused dog look from everyone within earshot.
You would think that as a loving parent, someday I would warn my children that these things weren't typical household rules? But why would I do that? Dealing with that kind of embarrassment builds character... and is freaking hilarious!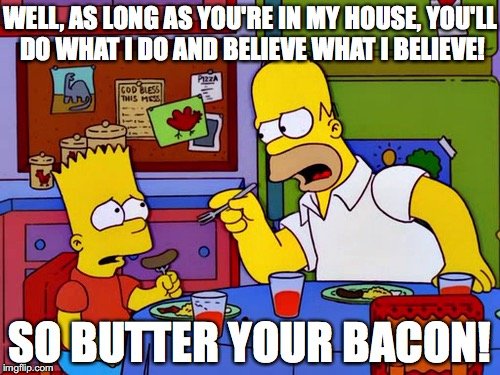 We have not instituted this rule in my house... yet.
Am I the only one with bizarre rules?
Did any of you have crazy household rules when you were a kid?
Do you have any odd rules for your own kids now?
If you are looking for some laughs, but you don't have 12 hours to dedicate to reading or writing long posts, check out the #punchline tag.