I am glad things never change, if things did then this would not be steemit and things would not be fun at all. You might be wondering- who is this post directed at? Don't worry, many steemians don't wall into this category, but if you do. You make my experience on steemit, very exciting.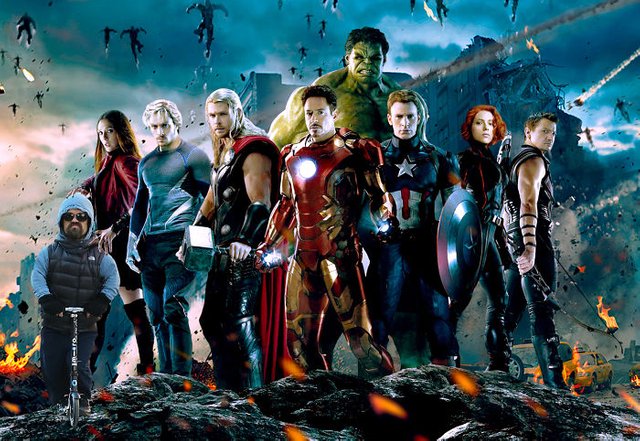 Image credit
So you see that big ugly green guy at the back (Hulk). Well today I would love to introduce you to something similar.
But before I introduce you to today's character, I would like to give you a bit of a back story, or a "where the inspiration comes from"

Image credit
Steemit it like a dream come true. For most people it has been something that have blessed their lives, a fairy tale that is too good to be true... But it is true, very true and so are all the characters inside steemit.
Meet the Trolls.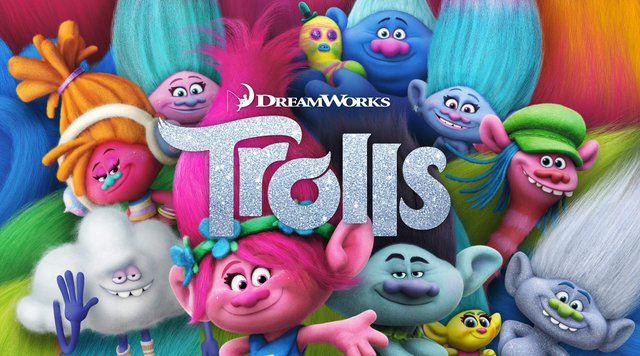 Image credit
Don't they just look lovely, how can anything bad come from them? Well sadly this is not the movies and well the trolls on steemit look like this...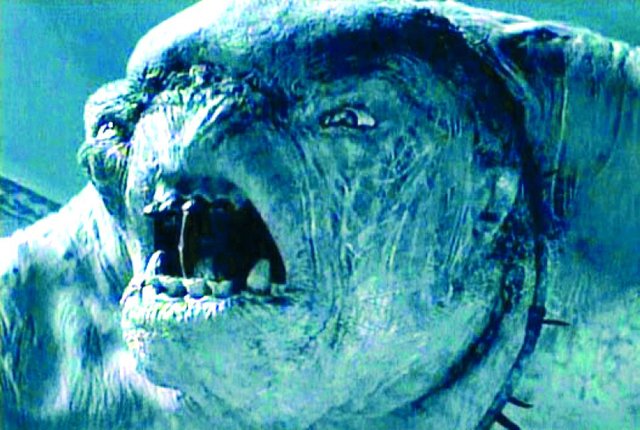 Image credit
Scary right? The stuff nightmares are made of, and oh boy if these guys get angry they turn your steemit dream into a nightmare... literally!
So where do these trolls stay? Where are they on steemit?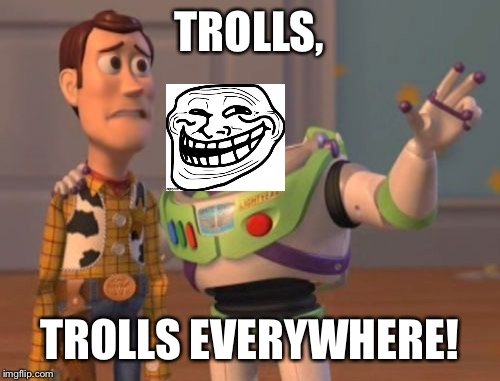 Image credit
I will not lie to you... There ARE EVERYWHERE!!!
Do you need to worry? Well yes, and no. No well for this reason bellow.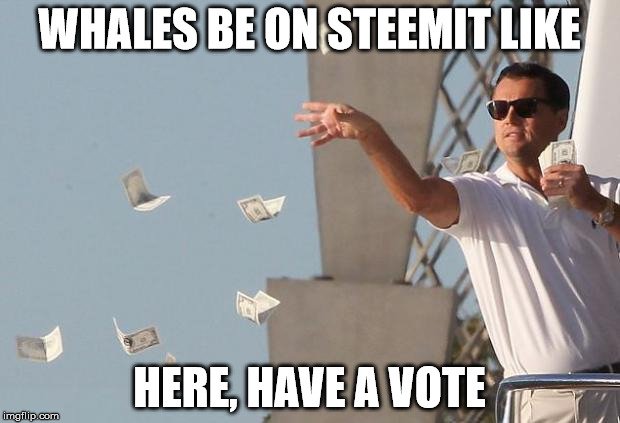 Image credit
Trolls love money, as do we all, but that is not the point. When they swimming in the money they are very happy trolls and don't bother many people.
An unexplained phenomenon is, trolls accounts on steemit are not very big... one must wonder why?(Cough Cough)
So if they do find you on their list of noises to pick on, don't worry to much as their fingers are not very big and wont get stuck.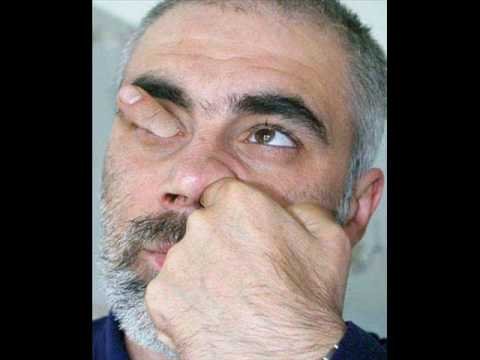 Image credit
By ignoring the troll, he will simply move on to juicier pastures😉
Now nothing gets trolls out of their caves better than a low steem price. When the trolls see whales no longer doing this...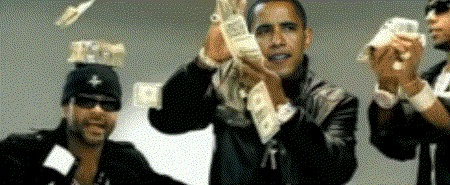 Gif credit
That is when they come out, and best thing to do is to stay out of their way. They can change the best of ideas into sleepless nights and endless self torment...
But on the bright side, that is pretty much all they can do. But they do a really great job at it. I would say "try them", but I have been through it and it is so not worth it.
So may steemit be a constant happy community, and continue with its many great projects. Also enjoy all the:

Gif credit
No one was mentioned in this post, but you know who you are. 😉