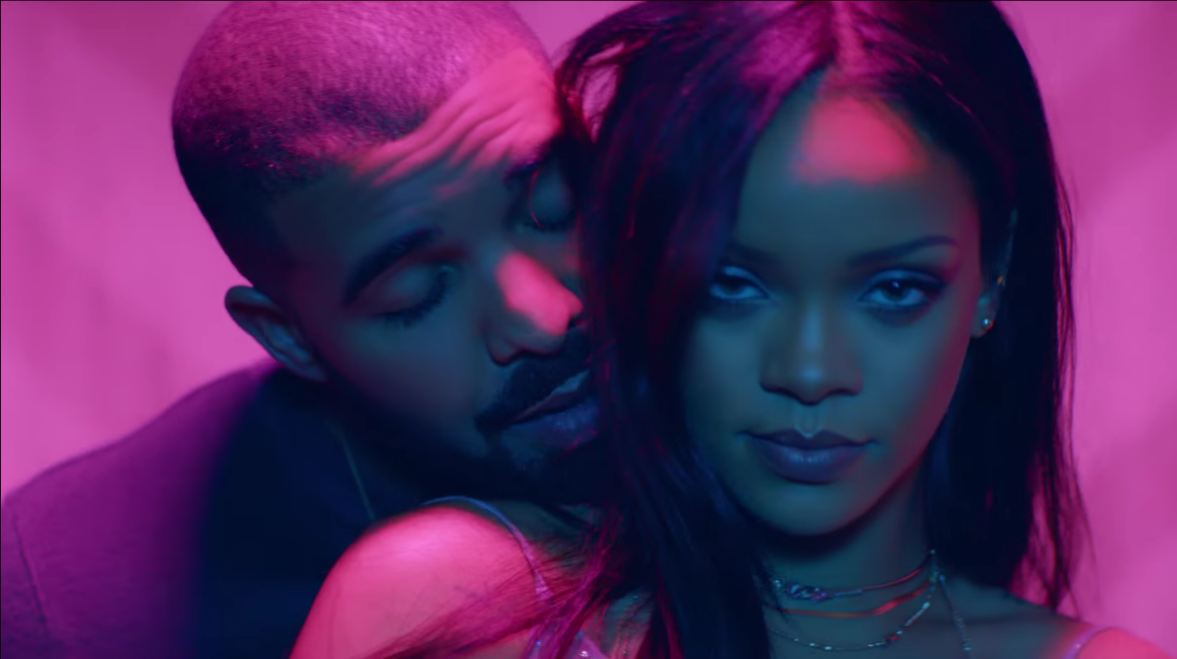 Well, it is amazing to see and listen to Drake. We know what he is now, we know what his life is like now. But do we know the backstory? Do we know what he went through to get where he is? Was he born with a silver spoon? Or he had to hustle his way through it? Let's find out.
Aubrey Drake Graham also known as Drake, had quite an intriguing and eventful life. There was always something going on in his life.
He was born in a family where his father was African American Catholic and mother a white Jew. Not just he had a unique background but his family wasn't something ordinary. His dad was a very famous drummer for a legendary artist Jerry Lee Lewis. His mother also had a musical history and his Uncle Larry Graham played the Bass. It is a no-brainer to know he had music flowing in his blood.
Drake didn't discover music as a profession until his twenties. He was pretty sure about his acting career before it crashed.
Well, his parents had a divorce when he was just 5. Her mom is a jew, took her to a Jewish neighborhood "Forest Hill" in Toronto. He went to Jew school and had a friend there. His friend's father was in the entertainment industry, his friend was told by his father to bring anyone in for audition who could make him laugh. That is how Drake got a chance and after he nailed the auditions, he got into the entertainment industry. His first hit roll was in Degrassi.
The turning point: Degrassi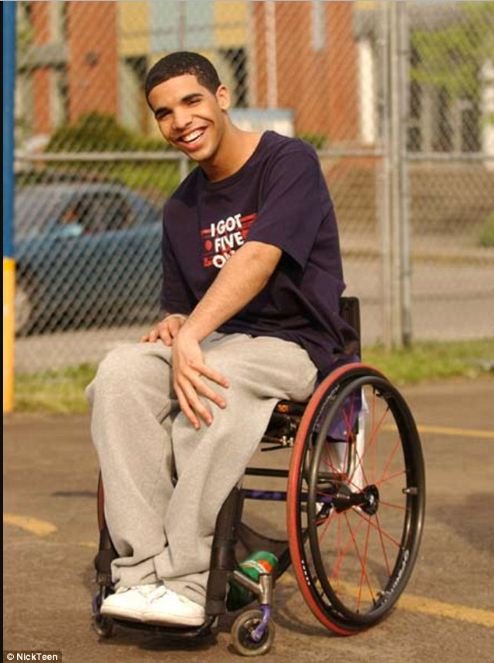 It was in 2001 when he got a chance in TV series Degrassi: The next generation. This series was about the lives of teenagers. Drake played the role of "wheelchair Jimmy" in the series. He was on Degrassi for 7 years ( 2001 to 2009). As years went by he also got more roles in other series such as "Conviction", " Soul Food", "best friends date". Drake decided to drop out of school, later ended up only graduating High school in 2012.
During Degrassi, he also started putting his hands in music. He said he was always too much influenced by the Hip-Hop culture. Started rapping and released his first Mixtape "Room For Improvement" in 2006. Well, now we know where the latest single Started From the bottom came from. The mixtape was followed by a release of another in 2007 "Comeback story" Which included "Replacement Girl" his first hit single and music video.
Well, soon when the Degrassi halted in 2008 he had little money and it was getting hard.
HE WAS ABOUT TO GET A DAY JOB!
When Degrassi halted in 2008, without the steady income and little money in hand. He was about to look for a day job. "I had made peace with the thought working in a restaurant or something just to keep things going". His hit single "Replacement Girl" had a version of FLO Rida's "Man of the year" Which featured Lil Wayne. Boy, what Drake did in the song "Replacement Girl" really must have impressed Lil Wayne.
He was going through a tough time finding a steady income when he got an unexpected call from Lil Wayne in 2008 asking him to board a flight that night and join him for the carter 3 tour.
The rise of Drake.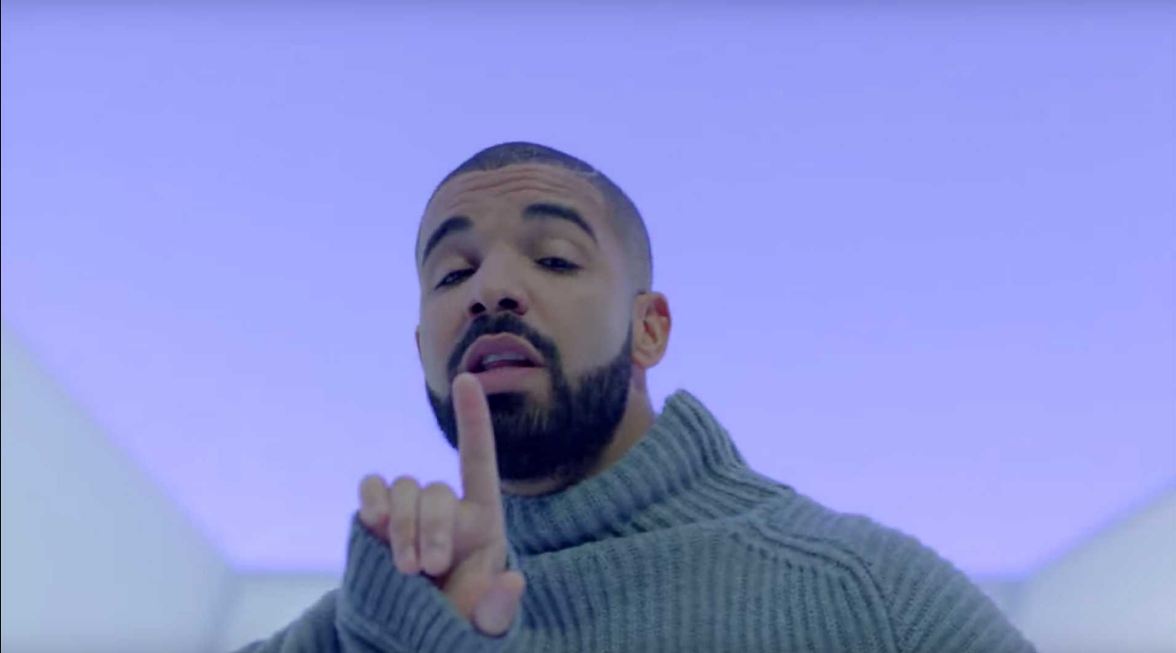 Drake developed a close relationship with Lil Wayne. Later he dropped a new mixtape "So fare gone". Drake made his debut on Billboard top 100 with his single "Best I ever had" which climbed to top 18 on top US charts. It is commendable that he reached to heights as an indie singer and didn't sign any record label.
Lovers and enemies.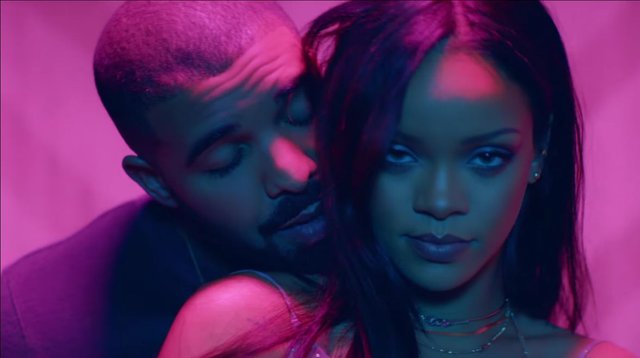 Often you will find drake's song inspired by his life experiences. The song "Deceiving" is no exception to this, the inspiration behind this was Drake's ex-girlfriend Keisha Chante.
Well, Drake has had quite a chemistry with Rihana too. Eventually, it was followed by a clash with Chris Brown.
If you want to see why Kylie is Realy really dumb
Go to the link
https://steemit.com/news/@dexter-on-cocain/is-kylie-jenner-really-that-dumb-what-is-up-with-kardashian-and-kylie